HELENA, Mont. (AP) -- A Montana man has applied for a marriage license so he can legally wed his second wife.
Nathan Collier of Billings said Wednesday that last week's U.S. Supreme Court decision legalizing gay marriage inspired him to try to force the acceptance of polygamous marriages.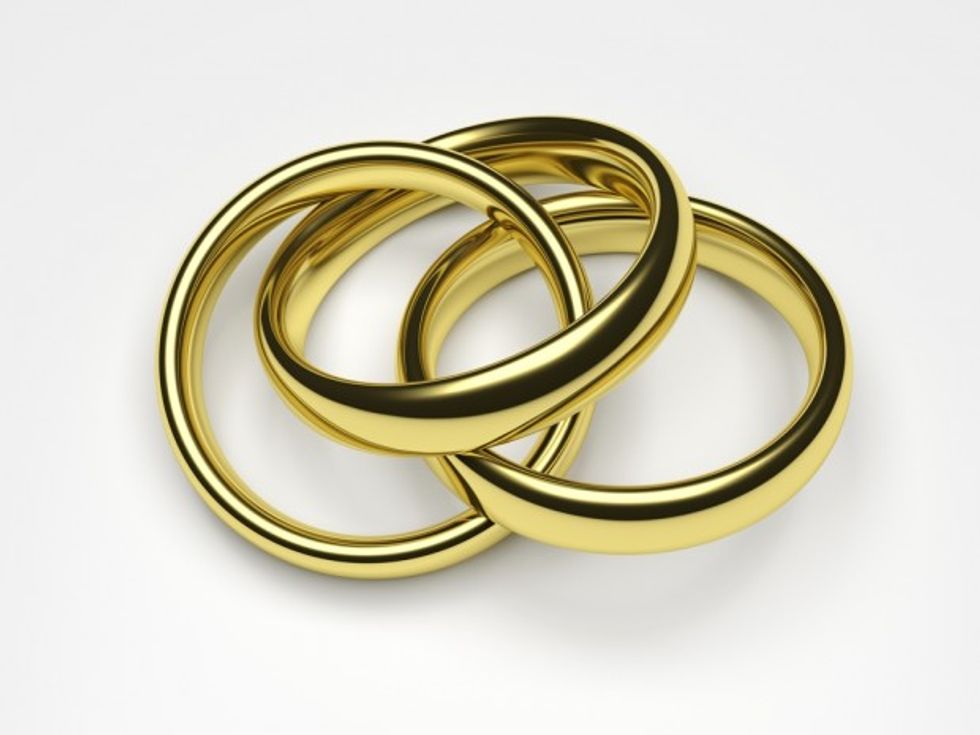 Photo credit: Shutterstock
He says he'll sue the state if his application is rejected.
Collier says Yellowstone County Courthouse officials initially denied the application Tuesday. When he told officials he planned to sue, they said they would consult with the county attorney before giving him a final answer.
Collier married his first wife, Victoria, in 2000. He and his second wife, Christine, had a religious wedding ceremony in 2007 but didn't sign a marriage license.
The trio recently has appeared on the reality cable television show "Sister Wives."