Chiara Frisco, 26, was visiting the Colosseum in Rome when she saw her life flash right before her eyes in a horrifying attack that is now being described as a "scene from ISIS."
Photo credit: Shutterstock
"He made the girl get down on her knees like you see in the terrorists' videos, while he held a knife to her throat," one witness recounted, according to the Daily Mail. "The only thing missing was the orange jumpsuit."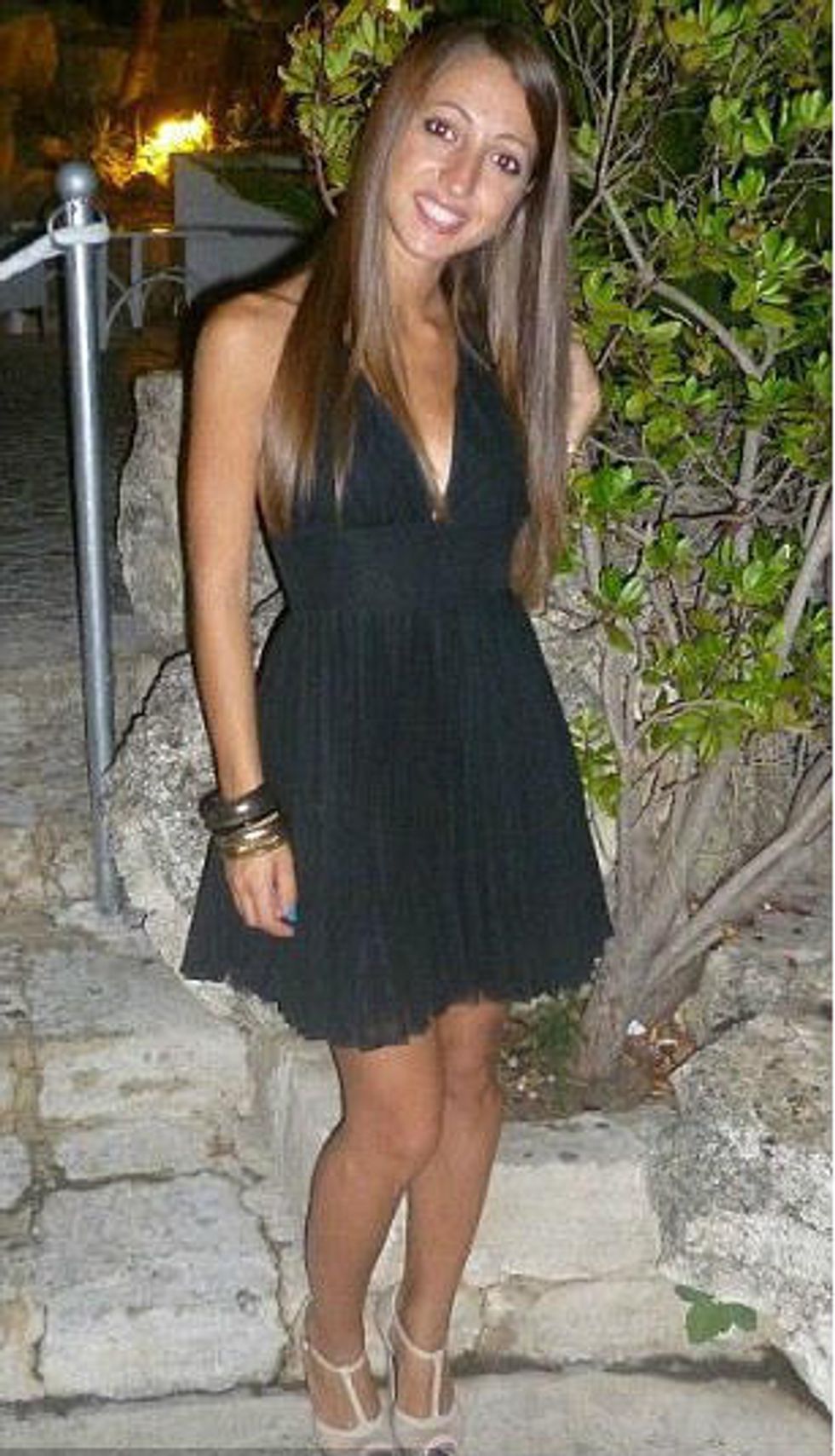 Image source: Facebook
No connection to the Islamic State terrorist group has been confirmed, but witnesses said the suspect, identified as a 33-year-old Brazilian man, was shouting things like "Allah is great" and "It is God that sends me."
Frisco was in Rome visiting her sister who recently graduated. She was supposed to meet up with her sister later in the day once she had finished sightseeing.
Frisco, who survived the vicious attack, said she couldn't see the weapon the suspect was using but that she "felt the blade of the knife."
The attack lasted only a few seconds before the man, who Frisco said was "yelling like a maniac" was confronted by police.
Officers didn't fire any shots for fear of hitting other people, so two of them snuck up beside and behind him and kicked him in the back, causing him to lose his balance and allowing Frisco to run away.
The man was then arrested an held on charges of attempted murder and resisting arrest.
(H/T: Daily Mail)
–
Follow Jon Street (@JonStreet) on Twitter