Vietnam veteran Bryan Bell recently was in Houston's George Bush Park when he noticed a five-sided monument under construction.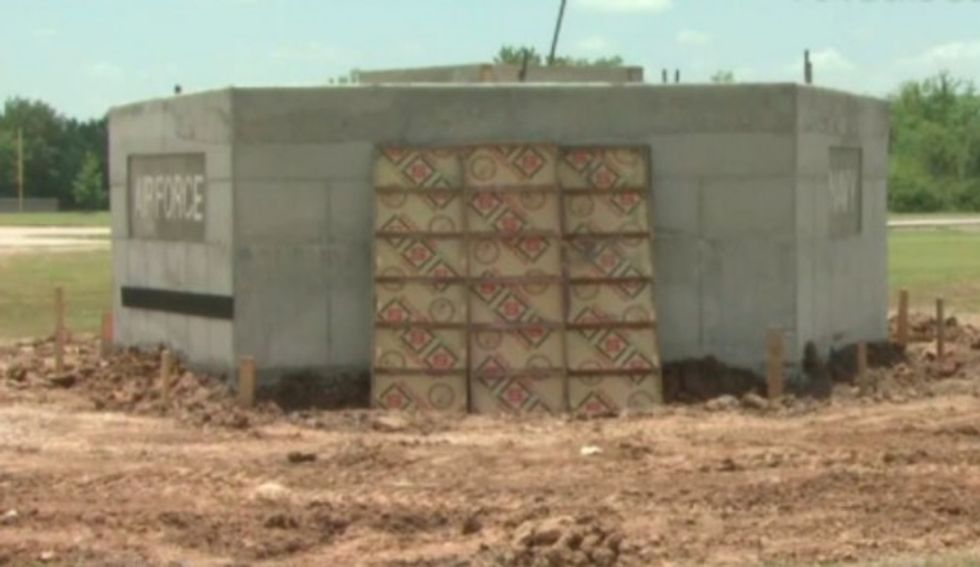 Image source: KPRC-TV
Bell couldn't have been happier that the privately funded monument is dedicated to the five branches of the U.S. armed forces.
But then Bell got a closer look at the structure.
"As a veteran, I am offended by it," he told KPRC-TV.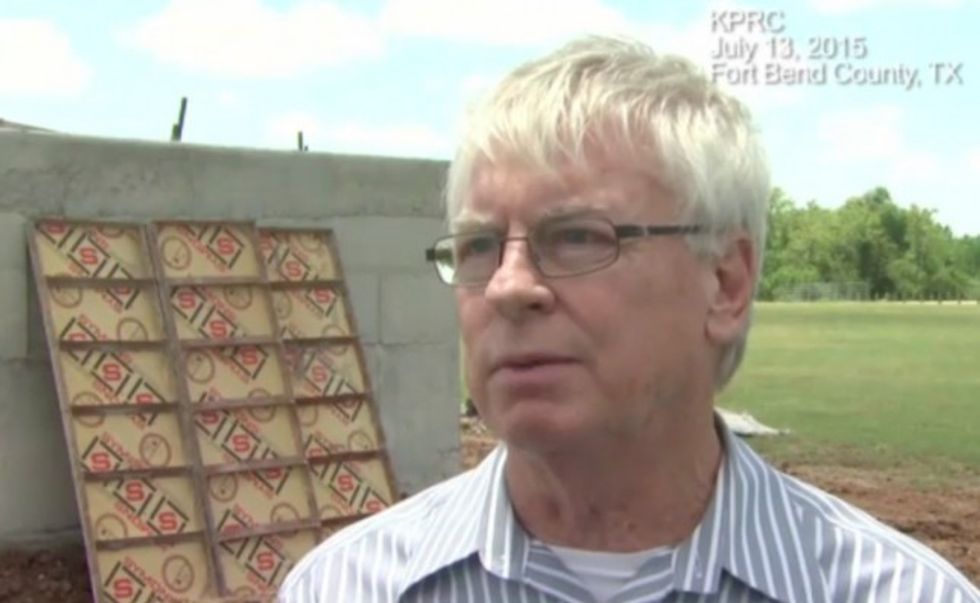 Image source: KPRC-TV
Why, pray tell?
"Somebody needed to spellcheck this," he added. "This is not right."
For starters, one side is adorned with the word "Marine" — as opposed to correct plural form, "Marines." Not to mention that the letter "n" was placed on the wall backward.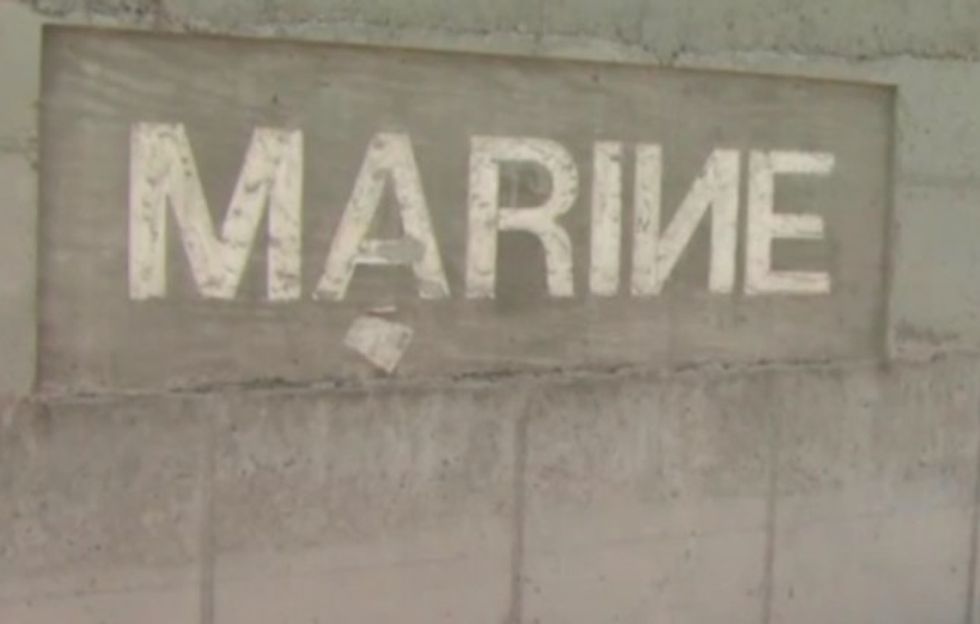 Image source: KPRC-TV
Then there's the panel dedicated to the "Air Force" — except that there's hardly a space between the two words, seemingly squeezed together to make room for all the letters.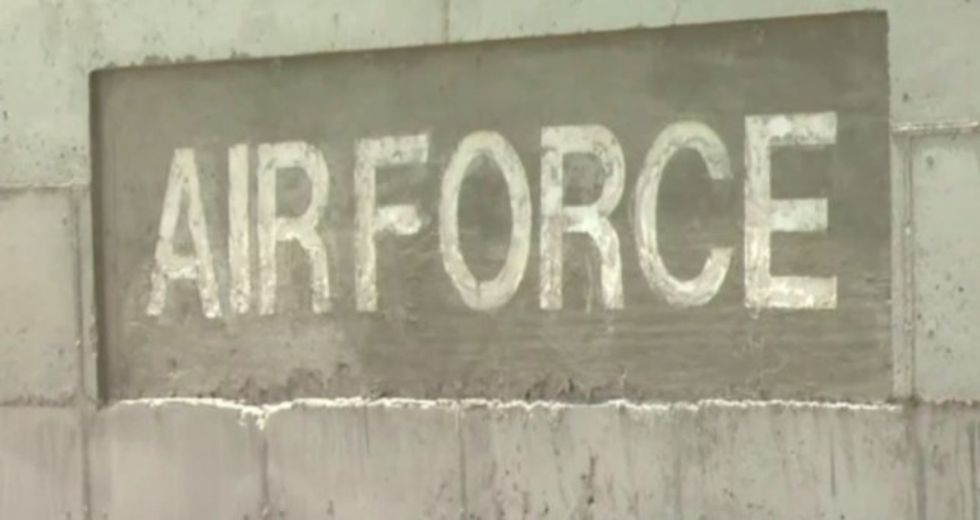 Image source: KPRC-TV
"You know we shouldn't focus on the negative, we haven't even unveiled it yet," contractor Jeff Pantle — who donated his services to the project — told KPRC.
Pantle told the station "Marine" shouldn't be too hard to fix; but the other panel?
"I don't know about Air Force," he told the KPRC.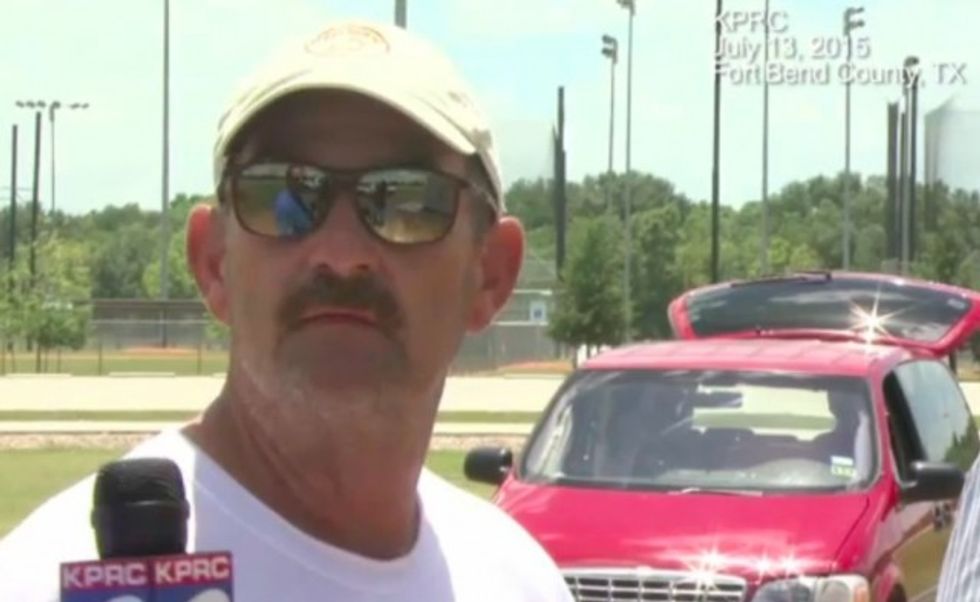 Image source: KPRC-TV
But Fort Bend County Commissioner Andy Meyers was resolute.
"We'll get it fixed," he told the station. "We're not in charge of the project, but whatever it takes, we will get it fixed."
The monument is designed to stand 50 feet high.
video platformvideo managementvideo solutionsvideo player
—
Follow Dave Urbanski (@DaveVUrbanski) on Twitter