A man in DeKalb County, Georgia, faces a murder charge after he allegedly shot and killed a man who had broken into his relative's home. The man was believed to be a squatter, according to police.
Officer Kim Jones, of the Atlanta Police Department, told The Atlanta Journal-Constitution that 39-year-old Terrance Medina went to check on his relative's home at around 8 a.m. on Monday as the homeowner was out of town.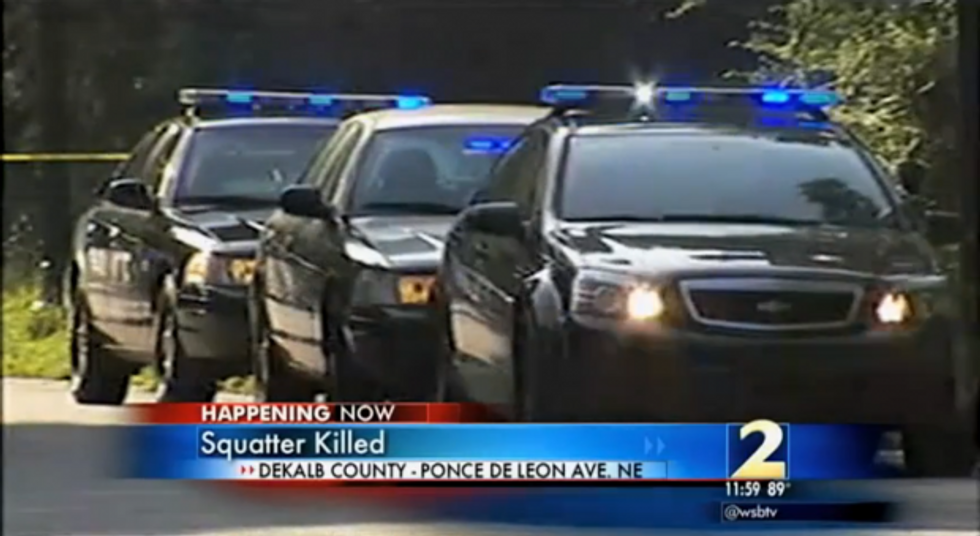 WSB-TV
When he entered, Medina apparently encountered an unknown intruder and, at some point, opened fire and killed the man.
DeKalb County police said Monday that Medina has been charged with murder and booked in jail. Additional details about the circumstances of the shooting were not immediately available.
Squatters are not uncommon around the area in DeKalb County, according to residents.
More from WSB-TV:
---