The trouble for firefighter Chad Tyson began after he got an eyeful of a public Facebook post from another firefighter on Sunday.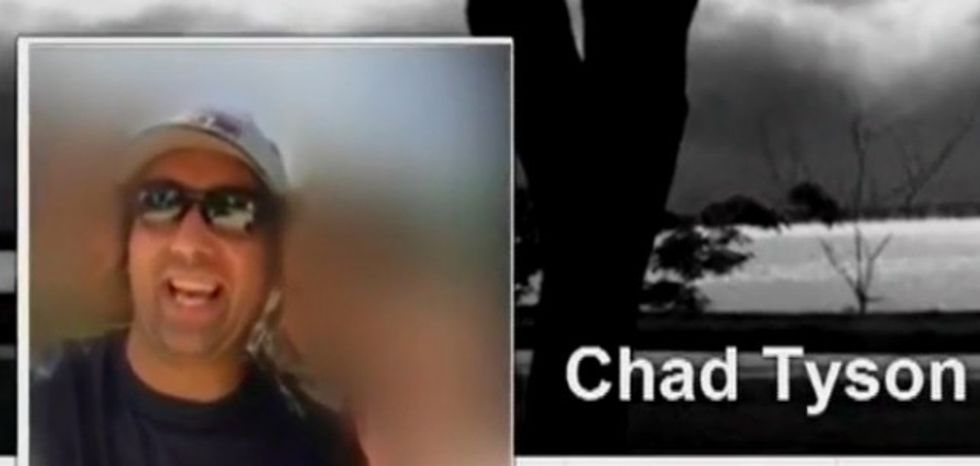 Image source: WFAA-TV
It shared a link to a story about a pair of San Diego firefighters who were stabbed by a black man.
A retired Dallas firefighter commented, "Sad but true. But remember black lives matter." Then Tyson — a driver engineer for Dallas Fire Station No. 57 — offered a response: "Sadly, I will delay treatment for more of them as well."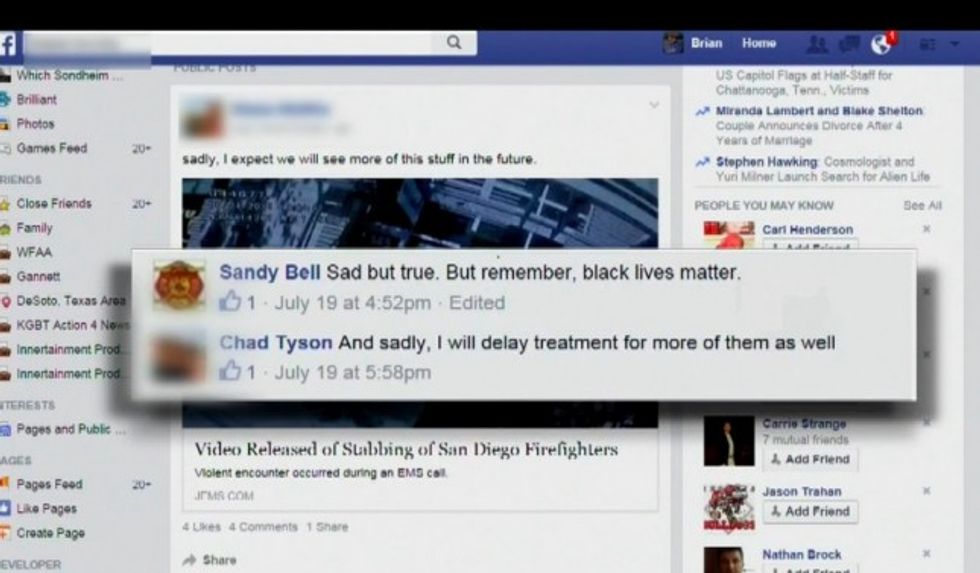 Image source: WFAA-TV
Now Dallas Fire-Rescue brass is considering possible discipline against Tyson for his comment, WFAA-TV reported.
"I understand the initial post," department spokesman Lt. Joel Lavender told the station. "The response is what causes us some concern."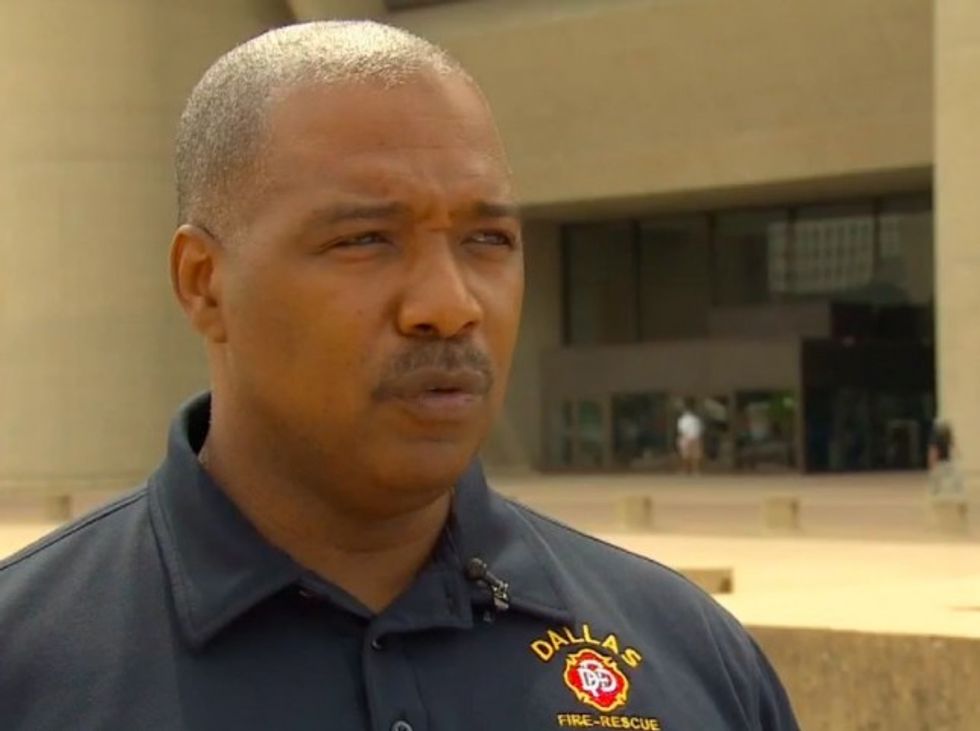 Lt. Joel Lavender (Image source: WFAA-TV)
Tyson, who's been employed by Dallas Fire-Rescue since 2002, told WFAA by phone that his "personal policy" is to not comment about his own Facebook posts. Shortly after the interview, Tyson deleted the comment from his colleague's page, and the original post also was deleted.
"We can't have one bad post affect what we do for a million people every day," Lavender told WFAA.
Dallas Fire-Rescue's social media policy restricts what employees can say or post when identifying themselves as department or city employees.
—
Follow Dave Urbanski (@DaveVUrbanski) on Twitter