Police in Wisconsin are warning the public of a scam targeting individuals lately in the Milwaukee area.
Those targeted receive a phone call from a man who claims to be holding their loved one hostage. WISN-TV spoke with a mother, who was recently targeted.
"They threatened to kill her. They (said they) had a gun to her head and her boyfriend's head," the woman, who was not identified, told the local TV news station.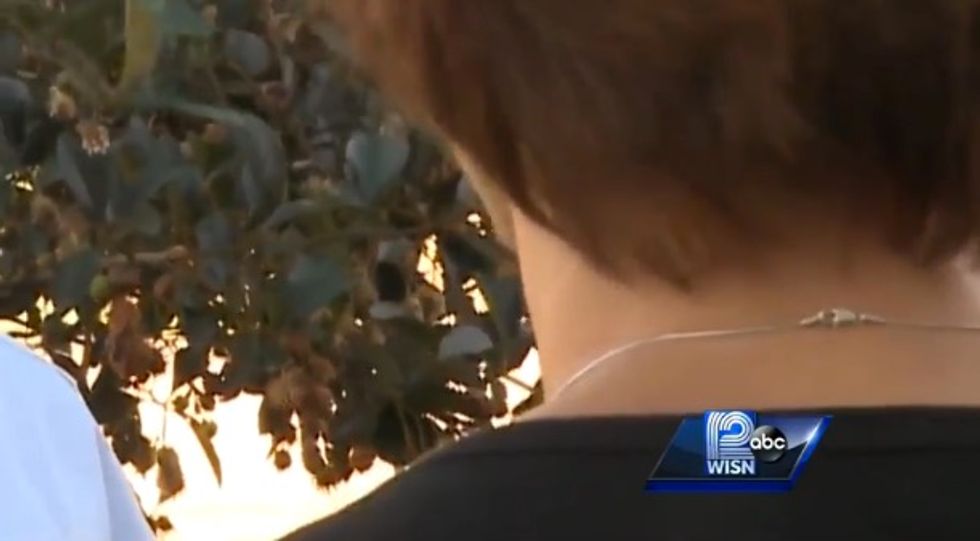 Image source: WISN-TV
The incident occurred last week when she picked up the phone and was told that her daughter had been involved in a car accident and was now being held hostage.
"(He said) the accident had damaged his brother's car, and his brother and he were running from the law, so they couldn't involve the police, and they wanted $3,000," the mother told WISN-TV.
"Then they said they were going to rape her," she added. "I wasn't moving fast enough. They wanted me to get to Western Union."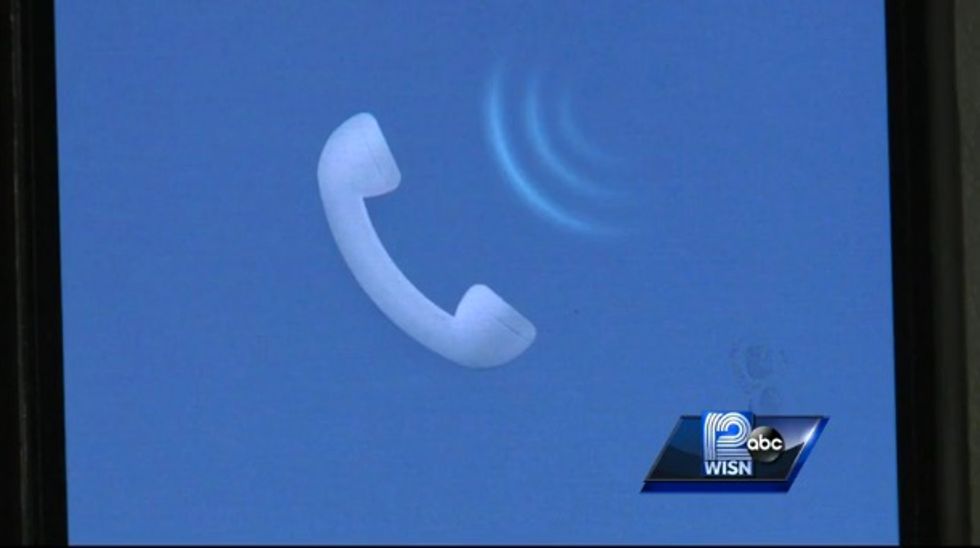 Image source: WISN-TV
The call lasted for about 30 minutes. Ultimately, the woman alerted her brother who contacted police. She was also able to have someone make contact with her daughter who assured her she was alright.
"Most traumatic 28 minutes that I've ever been involved in," the mother said.
[sharequote align="center"]"Most traumatic 28 minutes that I've ever been involved in."[/sharequote]
Nonetheless, at least one family has fallen victim to the scam paying $1,500 out of fear, WISN reported. Police are now warning the community.
"If you don't recognize the number, screen the call, let it go to your voicemail," Hartland Police Chief Robert Rosch said. "They can sit in some basement somewhere or some foreign country and make believe this is a legitimate call coming to you."
—
Follow the author of this story on Twitter and Facebook: