A 16-year-old girl succumbed to her injuries Sunday after she had been stabbed multiple times during the Jerusalem Gay Pride Parade Thursday afternoon.
Shira Banki was one of six people injured during the attack allegedly carried out by Yishai Shlissel — an Orthodox Jewish man who police say stabbed three people during a gay pride parade 10 years ago. He had been released from prison where he was serving his sentence for that incident three weeks prior to this year's parade.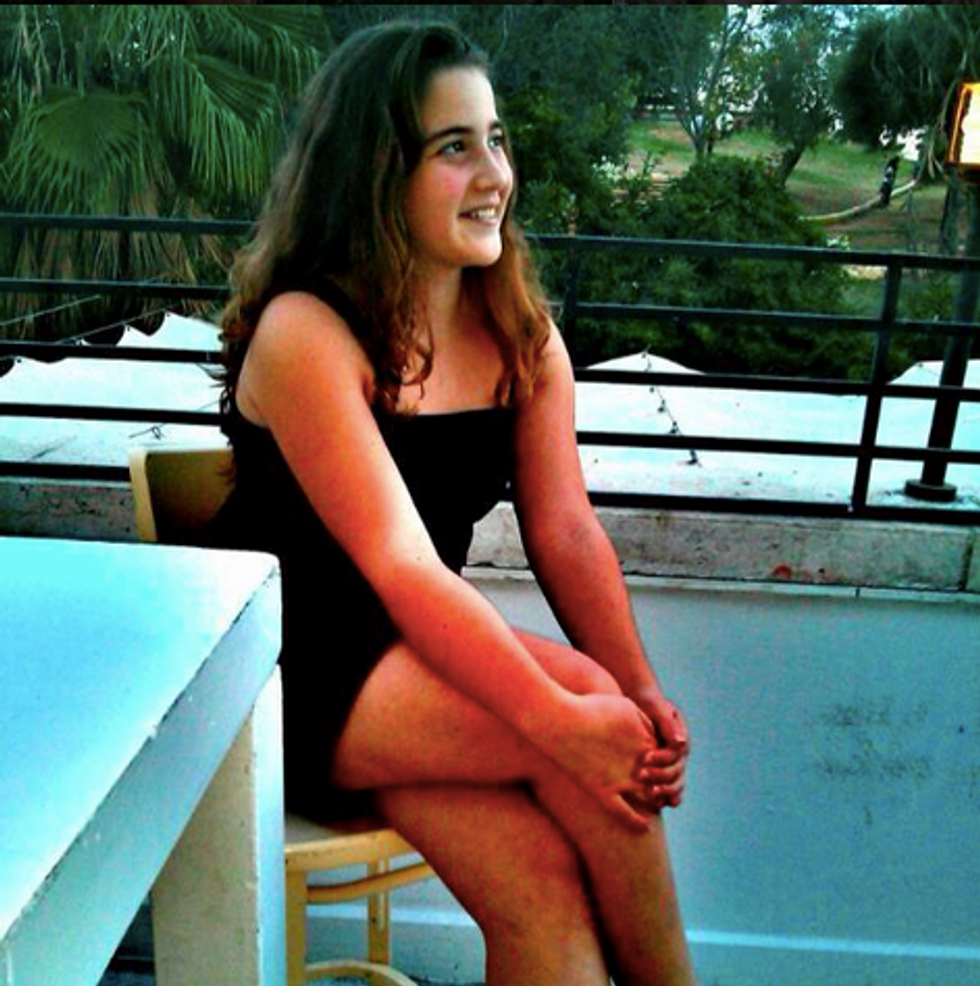 Shira Banki, 16, died Sunday afternoon, three days after she was stabbed while attending a gay pride parade in Jerusalem. (Image via Twitter @ynetnews)
According to Haaretz, Banki was a high school student who was participating in the parade in order to show solidarity with her LGBT friends. Her family — two parents and three siblings — have decided to donate her organs.
"Our magical Shira was murdered because she was a happy 16-year-old – full of life and love – who came to express her support for her friends' rights to live as they choose," Banki's family said in a statement to Haaretz. "For no good reason and because of evil, stupidity and negligence, the life of our beautiful flower was cut short. Bad things happen to good people, and a very bad thing happened to our amazing girl. The family expresses hope for less hatred and more tolerance."
Three of the stabbing victims have already been released from the hospital, but two victims remain in serious condition. Haaretz reported that their condition is improving.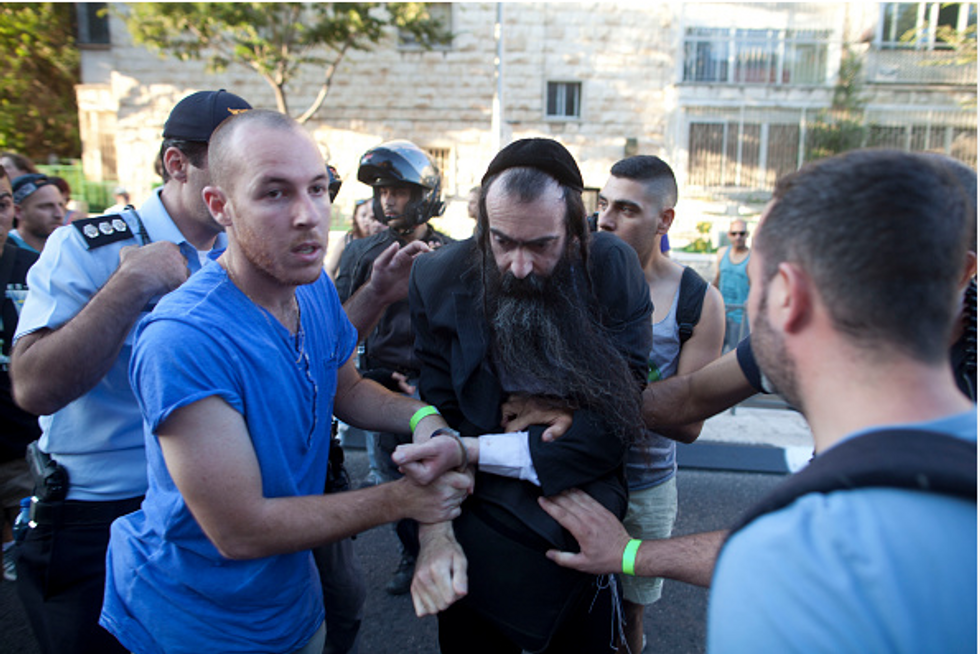 JERUSALEM, ISRAEL - JULY 30: Israeli Policemen arrest an ultra-Orthodox Jewish man suspected of stabbing participants of the Gay Pride Parade on July 30, 2015 in Jerusalem, Israel. At least six people were stabbed at Jerusalem's annual Gay Pride Parade on Thursday. The assailant, an ultra-Orthodox Jew, emerged behind the marchers and began stabbing them while screaming. A police officer then managed to tackle him to the ground and arrest him. (Photo by Lior Mizrahi/Getty Images)
Prime Minister Benjamin Netanyahu condemned the attack as a "despicable hate crime," according to CNN. According to Haaretz, he said Banki died "because she bravely supported everyone's right to live their life in dignity and security."
"We vehemently reject that attempt to spread hatred and violence and will work to prosecute the murderer to the full extent of the law," Netanyahu said. 
According to the Associated Press, while most of Jerusalem's citizens are religious — mainly Christians, Jews and Muslisms — violent attacks on gay people are very infrequent.