A Florida man realized he picked the wrong vehicle to try to carjack Monday almost as soon as he opened the door.
Police say 27-year-old Dominique Albert approached an unmarked police cruiser in St. Petersburg around 9:45 p.m. and confronted the two undercover police officers inside with a steak knife. But right as he forced open the passenger door and wielded the blade, one of the subjects inside pulled their gun and shouted "police," WTSP-TV reported.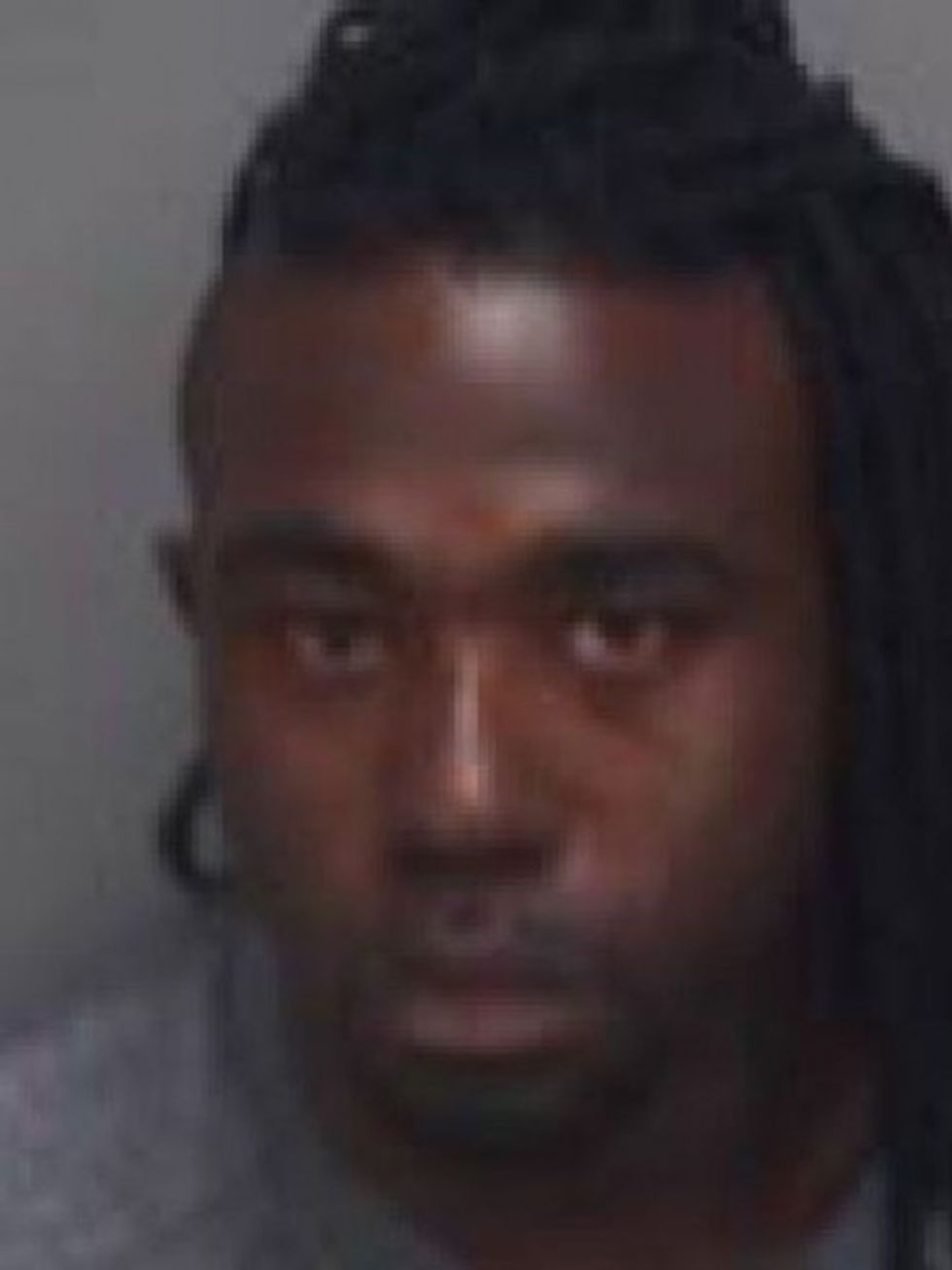 Dominique Albert (Photo: Pinellas County Sheriff's Office)
Albert immediately took off running as the two officers chased after him and the suspect eventually dropped his weapon. Police were then able to catch up with the Albert and place him in handcuffs.
But when Albert continued to put up a fight, a backup officer deployed a Taser and subdued him.
Detectives later discovered that Albert was carrying at least two other knives with him at the time he confronted the undercover cops, according to the Smoking Gun.
Albert, who was out of jail on bond after for his alleged connection with a Walmart shoplifting arrest last month, has been charged with carjacking, resisting arrest, and aggravated assault on a law enforcement officer, all of which are felonies.
His bond was set at $170,000.
(H/T: Smoking Gun)