A North Carolina man had an unusual request for the man he says he caught robbing his house.
Tim Head was just getting home from work in Winston-Salem, North Carolina, Saturday when he walked in on the alleged suspect, 22-year-old Raykeem Byrd, taking some of his belongings, WFMY-TV reported.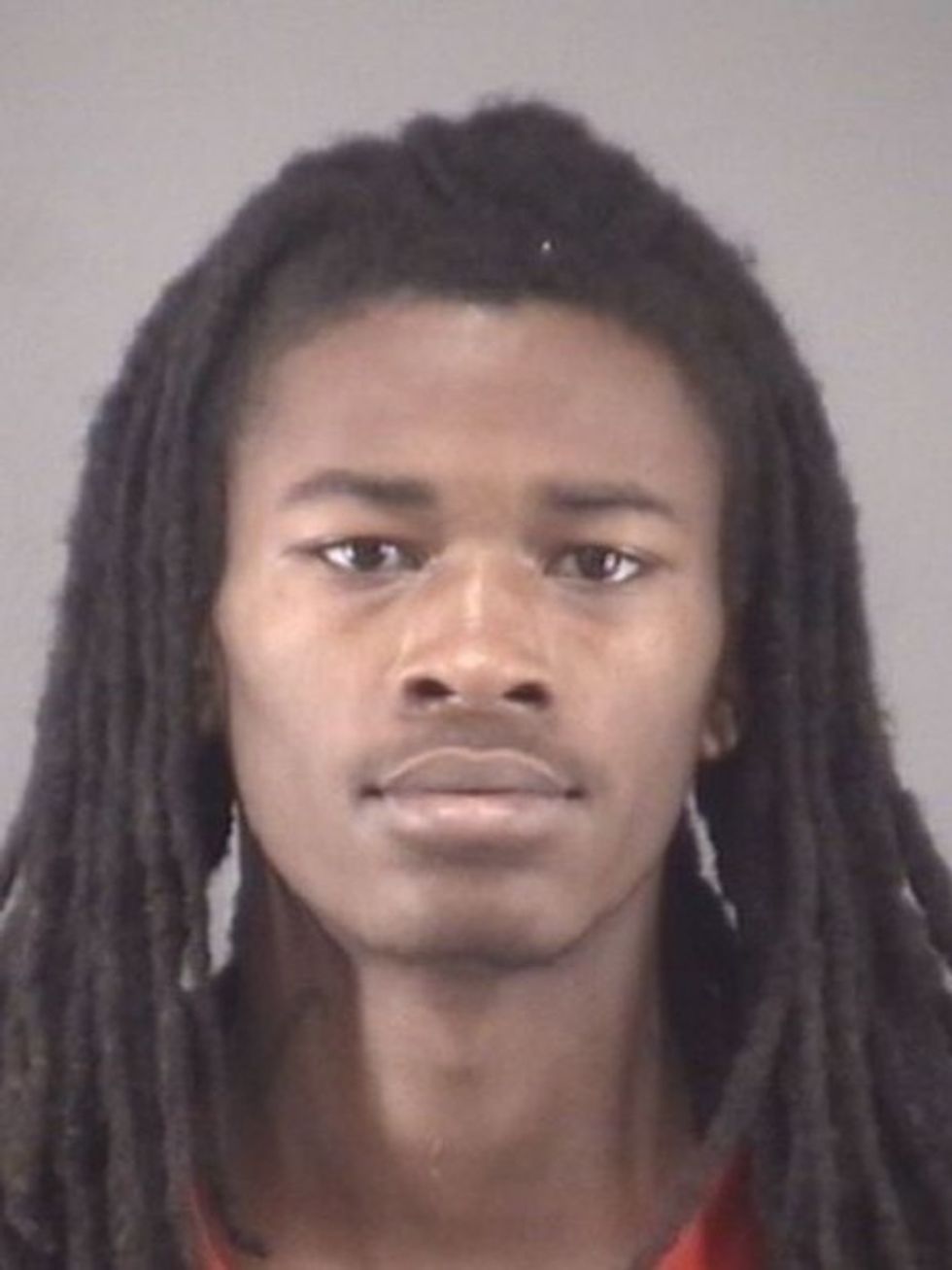 Raykeem Byrd (Image source: Winston-Salem Police Department)
"He just told me to get on the floor and I said 'What,' and he said to get on the floor again," Head told WFMY-TV. "That's when he knocked me a good one. So I got on the floor then. And I told him, 'Just don't shoot me!"
Head gave the suspect $442 dollars, his cell phone and his gun, which Byrd then used to hold the victim at gunpoint. But right as Byrd was leaving, Head called out to the suspect with a request you probably wouldn't expect from someone whose home was just robbed.
"I said 'Do me a favor," Head told WFMY-TV. "What is that?" the suspect reportedly responded.
"Pull your pants up. I cannot stand seeing someone with their underwear hanging out," the homeowner said.
And while you might not think that an alleged robber would do what a victim tells him, Byrd proved he was the exception.
"Yes sir," the suspect reportedly said, just before walking out the door.
Byrd fled and went to another home where police later arrived and arrested him. But the incident didn't end there.
As Byrd was in the back of the police patrol car, a woman, identified as 22-year-old Kali Kam Wright, approached the vehicle and opened the door. Officers warned her to step away, but she then became combative and allegedly bit one officer on the leg. She was then arrested.
Byrd has been charged with breaking and entering of a residence, armed robbery, second-degree kidnapping, larceny of a firearm and possession of a firearm by a convicted felon, according to the Winston-Salem Journal.
Wright was also charged with assault of an officer and assault of a government official.
(H/T: WFMY-TV)
–
Follow Jon Street (@JonStreet) on Twitter