Robert Downey Jr.'s $80 million has kept the "Iron Man" star in first place among the highest-paid actors for the third year in a row, according to a recent Forbes report.
Downey's paycheck is $30 million more than the second place actor — Jackie Chan. With Vin Diesel in the third place spot with $47 million thanks to the "Fast and Furious" franchise, Forbes reported that six out of the top 10 highest-paid actors are Americans.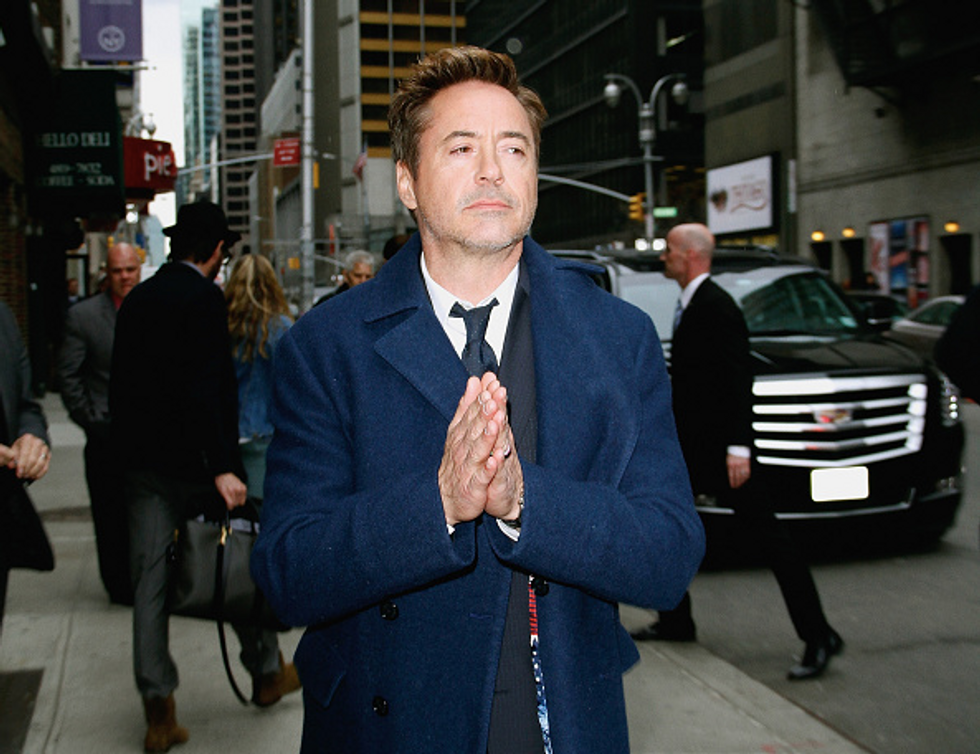 NEW YORK, NY - APRIL 23: Robert Downey Jr. visits 'Late Show With David Letterman' at Ed Sullivan Theater on April 23, 2015 in New York City. (Photo by Donna Ward/Getty Images)
Forbes examined the earnings of actors, and for the first time included those who work solely on international films. The latest addition to their study meant that 12 new people were added to the rankings, including three Bollywood stars in the top 10: Amitabh Bachchan and Salman Khan in seventh place with $33.5 million each and Akshay Kumar with $32.5 million.
According to Forbes, actors who star in international films, movies popular for home audiences and also produce rake in more money. For example, Bradley Cooper, ranked fourth in the list with $41.5 million, not only starred in "American Sniper," but produced the film as well.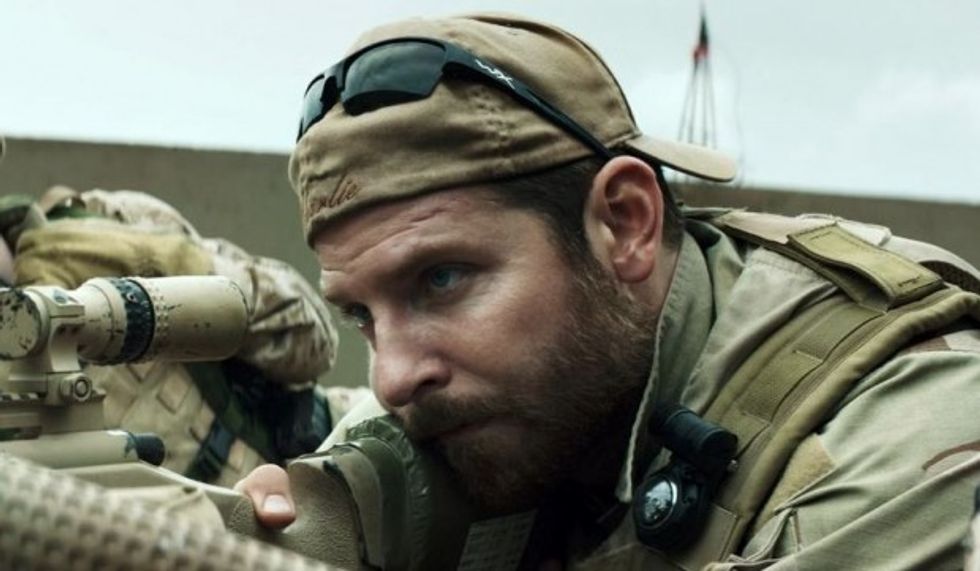 Bradley Cooper appears in a scene from "American Sniper." (Image source: AP/Warner Bros. Pictures)
Tom Cruise, whose $40 million puts him in sixth place, acted in and produced in the "Mission: Impossible" movies.
Read more of Forbes' take on the highest-paid actors here.
---