NEW YORK (TheBlaze/AP) — New York City tried to fire Geoffrey Toliver for missing about 18 months of work.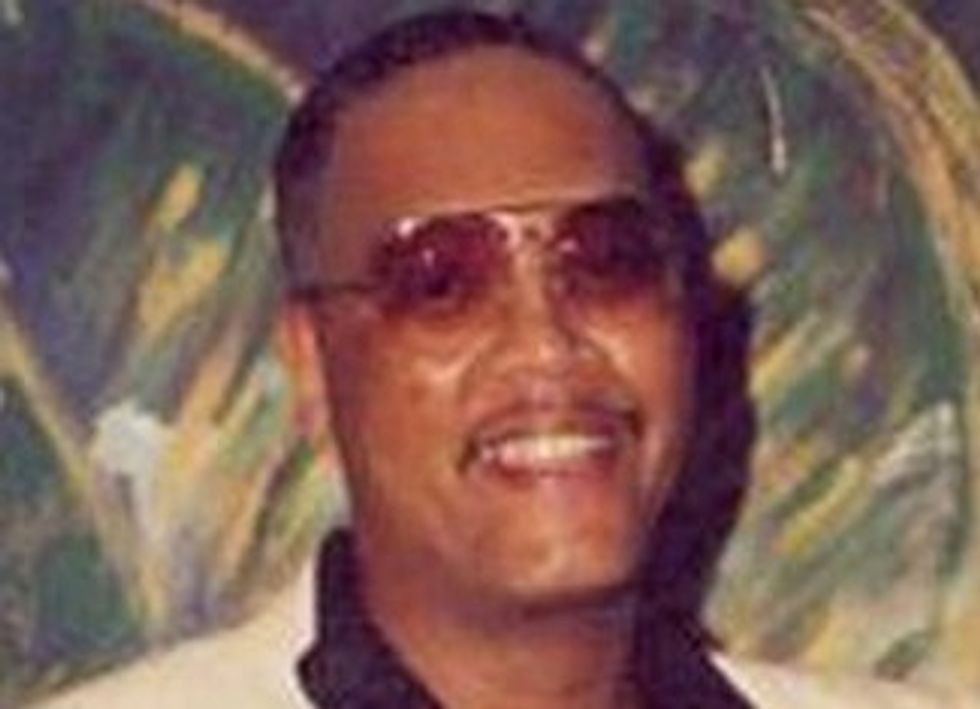 Geoffrey Toliver (Image source: New York Post)
The city's Human Resources Administration accused the $38,000-a-year Medicaid eligibility specialist of abandoning his job as of November 2013, and finally an administrative law judge recommended last month that Toliver be fired, the New York Post reported.
After all, he didn't even bother showing up for his July 1 hearing.
But then again, he couldn't: Toliver died of cancer last Dec. 8, at age 65.
A spokesman said the human resources agency took steps after calls and certified letters to Toliver's home went unanswered for over a year.
But Toliver's brother Anthony said he believes Geoffrey's family apprised the agency of his long hospitalization and death.
"How do you fire a man who is already dead? He deserves better," Ted Willbright asked the Post, adding he considered Toliver a brother. "The agency itself should have known."
"Some people he worked with were very supportive, so how did HRA the organization not know? He's dead, and they're saying he abandoned his job," he added. "He didn't abandon his job, his job abandoned him. He was a good man. Truly, truly a good man."
—
Follow Dave Urbanski (@DaveVUrbanski) on Twitter