A top-secret document revealed that the private email accounts of top U.S. government officials going back to 2010 were accessed by Chinese hackers, NBC News reported.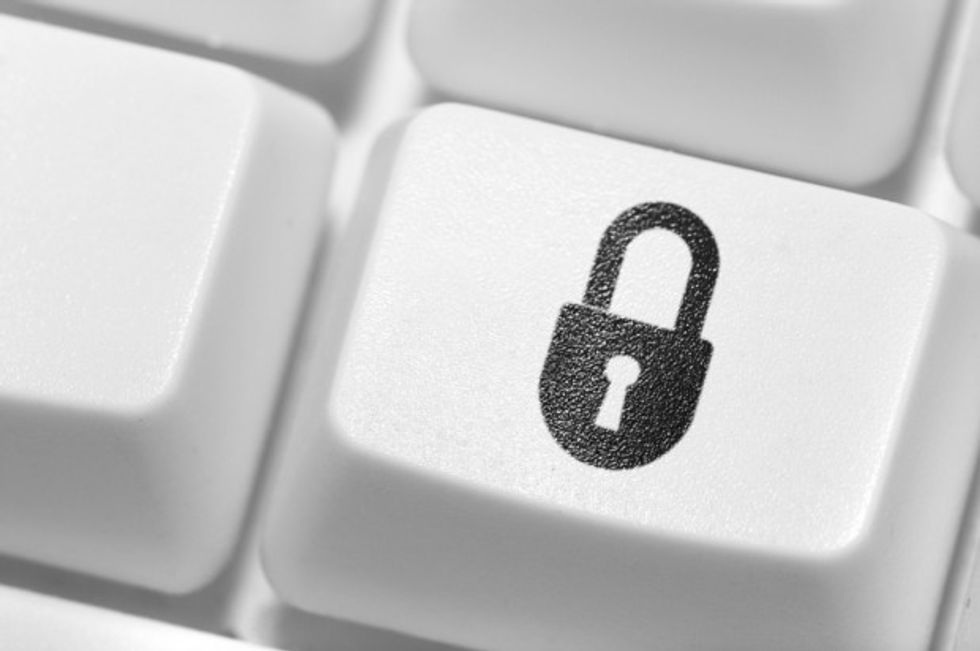 Photo credit: Shutterstock
Citing a 2014 NSA briefing that code named the attack on email providers "Dancing Panda" and then "Legion Amethyst," NBC News revealed Monday that an intrusion of personal emails was discovered in April 2010 and it noted a senior official saying it is still happening now. NBC also reported that the timeframe covers when democratic presidential candidate Hillary Clinton used a private email account for some of her exchanges as Secretary of State.
Here's more from NBC's report:
The senior official says the private emails of "all top national security and trade officials" were targeted.

The Chinese also harvested the email address books of targeted officials, according to the document, reconstructing and then "exploiting the(ir) social networks" by sending malware to their friends and colleagues.

The time period overlaps with Hillary Clinton's use of a private email account while Secretary of State from Jan. 21, 2009 to Feb. 1, 2013. The names and ranks of the officials whose emails were actually grabbed, however, were not disclosed in the NSA briefing nor by the intelligence official.
This association comes less than a week after GOP presidential candidate Gov. Scott Walker said during the first primary debate "the Russian and Chinese government know more about Hillary Clinton's email servers than members of the United States Congress."
The unidentified senior official speaking with NBC News said the government-issued emails for officials were not considered at risk.
Read NBC's full report on the targeting of government officials' emails.
Late last month, NBC also detailed how a cyber attack by the Chinese targeted 600 corporate, private or government entities. It created a map where each dot represented a successful attack. Check it out in NBC's video:
—
Front page image via Getty Images.