A transgender Israeli man living as a religious Jewish male says that the biblical figure of Adam is a model for how he lives his life, because the concept of male and female emerged from Adam, as told in Genesis.
In an interview to Israel Channel 2, Liam Rubin was asked how he views Judaism's approach to transgender individuals.
"Regarding Jewish law, it's a matter of interpretation," Rubin said. "In the religion there's a lot of interpretation. There are those who even say that Adam, the first human, was both a man and a woman because of the rib that came out of him to make a woman."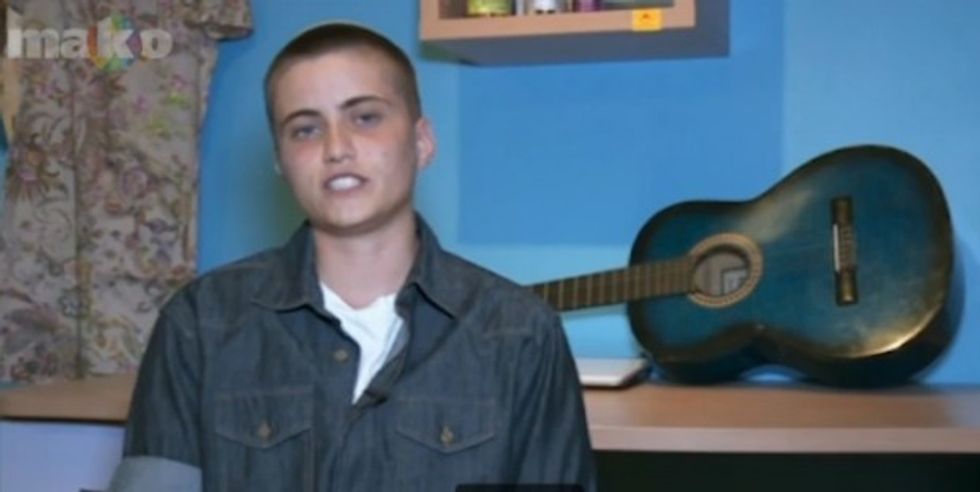 Liam Rubin, an Israeli transgender man who upholds Jewish tradition, says the Genesis narrative of Eve's creation from Adam offers wisdom for other transgender people. (Screenshot: Channel 2)
Rubin wears a yarmulke on his head like religious Jewish men and participates as a man in gender-specific rituals, such as the minyan, which is the 10 Jewish men required for certain prayers.
The 20-year-old gained attention in Israel this week after posting a video online in which he came out publicly as trangender and declared, "I prefer to die rather than not to live with my truth."
The issue of gay and transgender rights has been in the headlines in Israel after a stabbing attack at the Jerusalem gay pride parade earlier this month in which a 16-year-old girl, Shira Banki, was killed.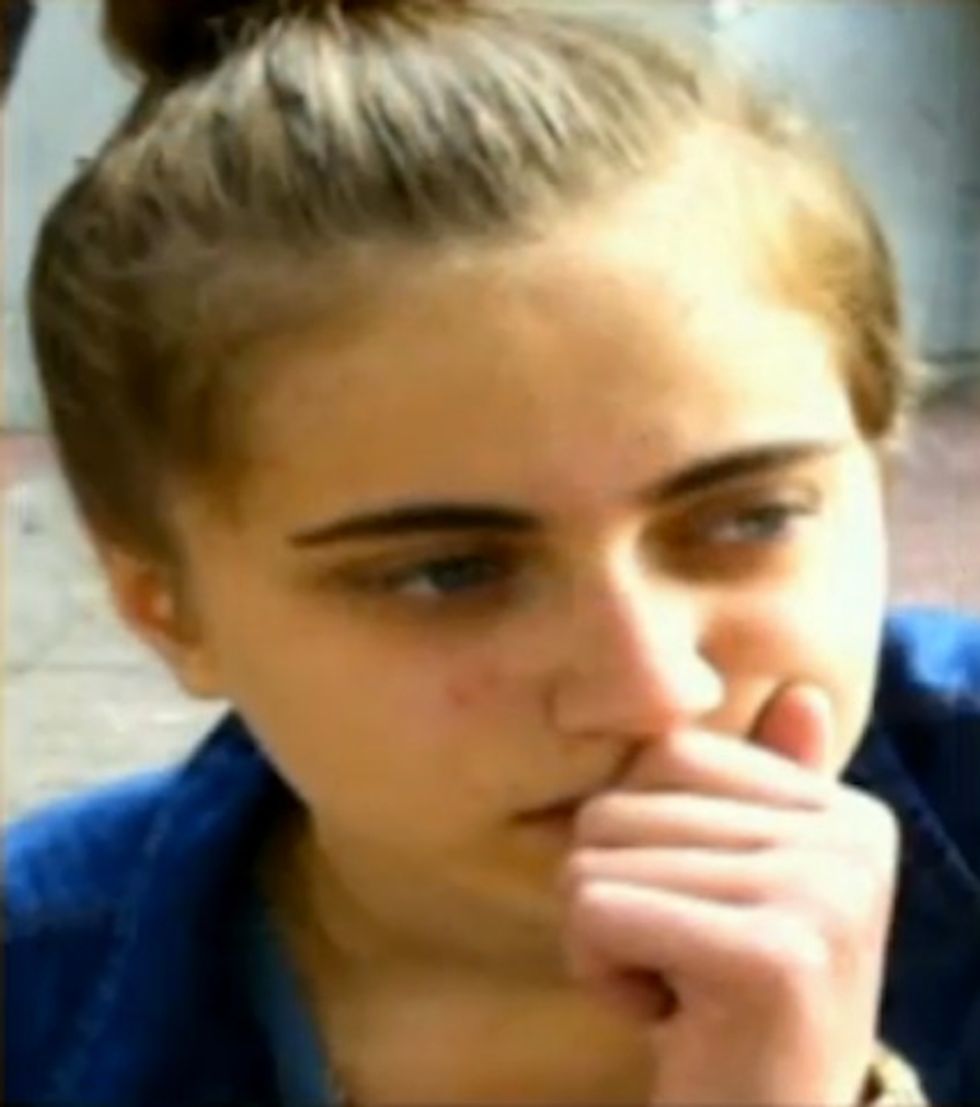 Liam was born as Linoy, a religious Jewish girl. (Screenshot: Channel 2)
Rubin said, "I feared a little for my life" after that attack, but that, "I prefer to live my truth rather than hide, no matter what the price."
Liam Rubin was born Linoy to a traditional Jewish family in central Israel. Today, he says, he is transitioning to male while keeping his religious tradition and faith.
"I always felt that I was a man deep, deep inside. I looked in the mirror and felt that my body is foreign to me and my identity is foreign to me," Rubin told Channel 2.
Rubin's mother was the first person to learn that her daughter was transitioning to become a man.
"She became very emotional," Rubin said about what it was like to tell her. "In the end, she said whatever I need she will support me and then gave me a lot, a lot of love."