The first day of school can be an exciting and yet scary time.
Andrew Macias gave a KTLA-TV reporter a strong, confident "yes," when she asked if he was excited for his first day of pre-kindergarten at City Terrace Elementary School in Los Angeles this week.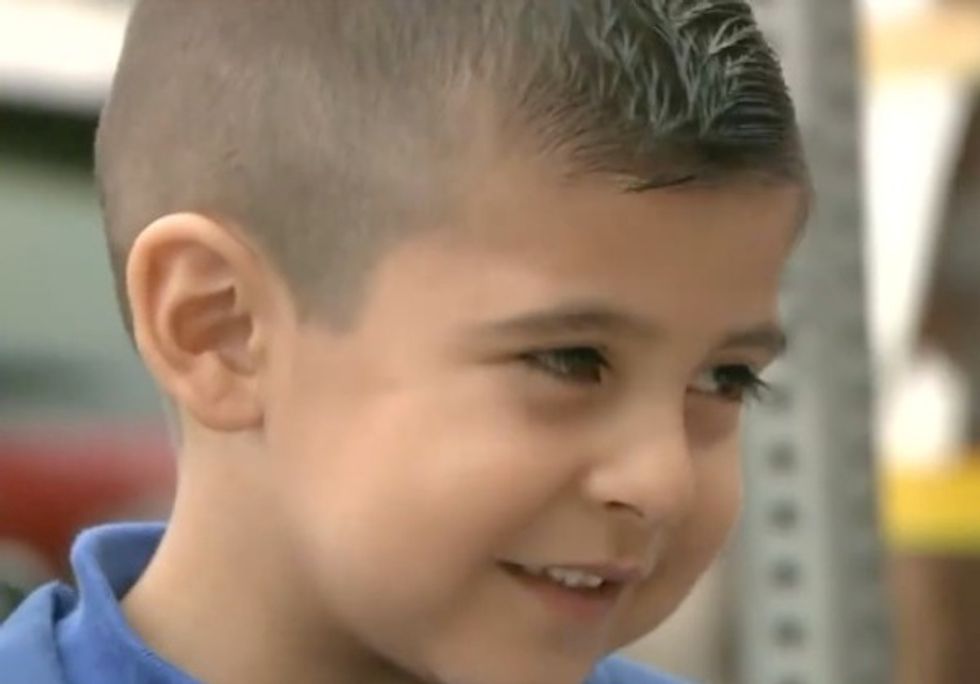 Yes, Andrew Macias was excited about pre-K. (Image source: KTLA-TV)
The 4-year-old was a little less sure when she asked him why.
"I don't know," he said with a shrug.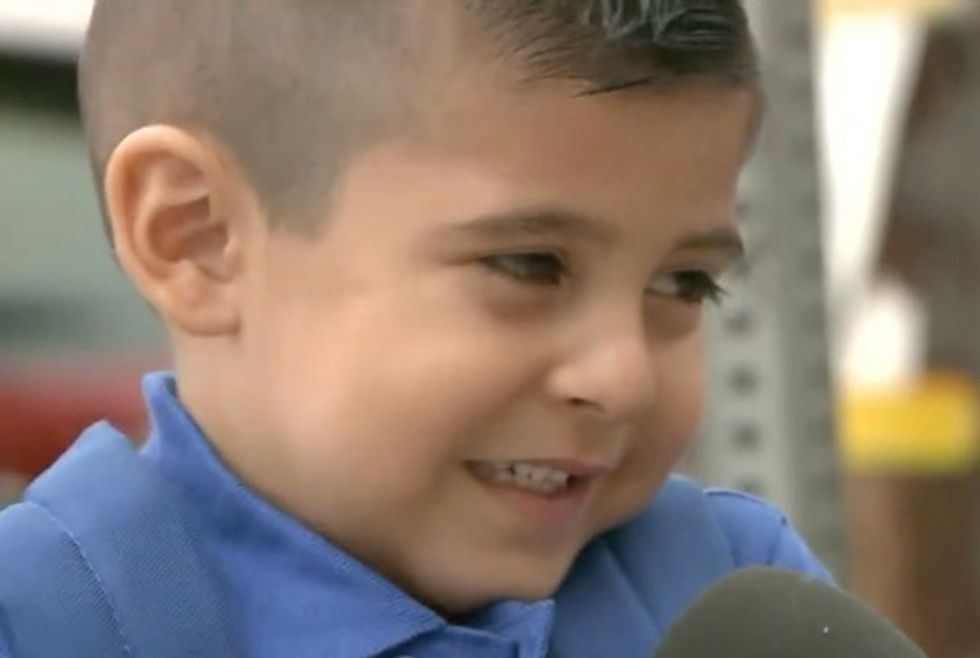 But he wasn't sure exactly what was so exciting about it. (Image source: KTLA-TV)
And then the reporter really struck a chord.
"Are you going to miss your mom?" she asked.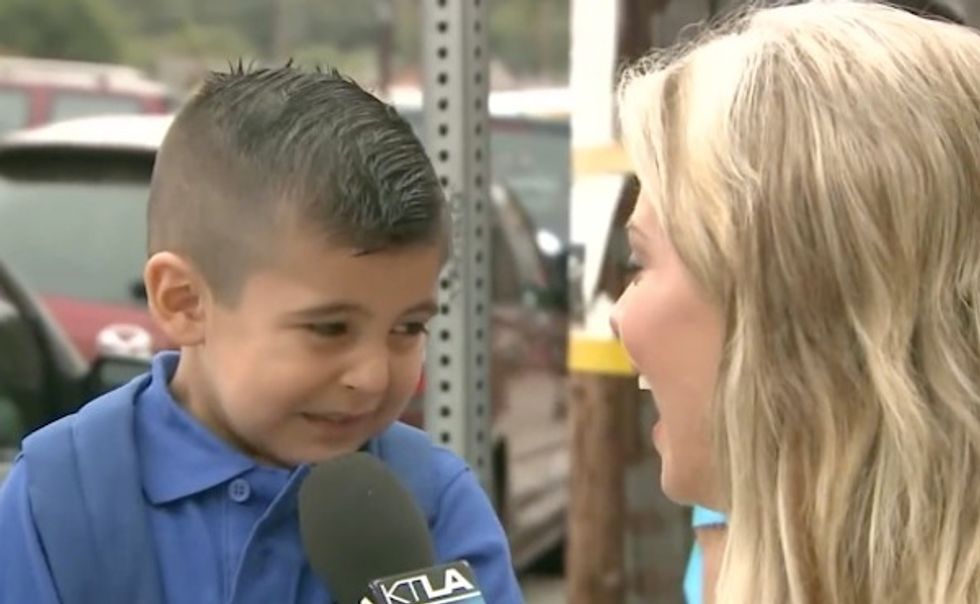 No, he was not going to miss his mom ... (Image source: KTLA-TV)
Though, Macias said "no," he couldn't maintain his strong facade, his smile turning into a nervous laugh and then into a sob as he hid his face from the camera.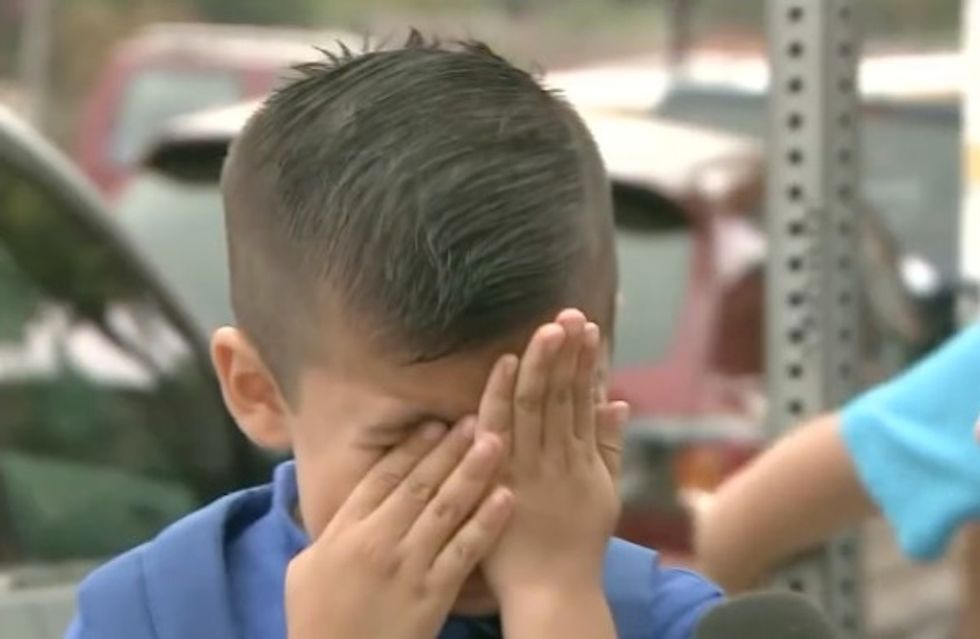 OK, maybe just a little. (Image source: KTLA-TV)
Watch the adorable reaction in KTLA's report:
According to KTLA, Macias' mom comforted him afterward with a hug off camera. According to the news station, kids weren't the only ones fighting back tears as parents sending them off to school for the first time got choked up as well.
The more than 5 million views of KTLA's video posted on Facebook just shows that we've all been there, little guy, and we understand.
"We never stop thinking about our moms!" as commenter Ralph Rodriguez put it.