A "family member" has reportedly confirmed that prominent Black Lives Matter activist Shaun King is the son of two white parents, CNN's Don Lemon reported.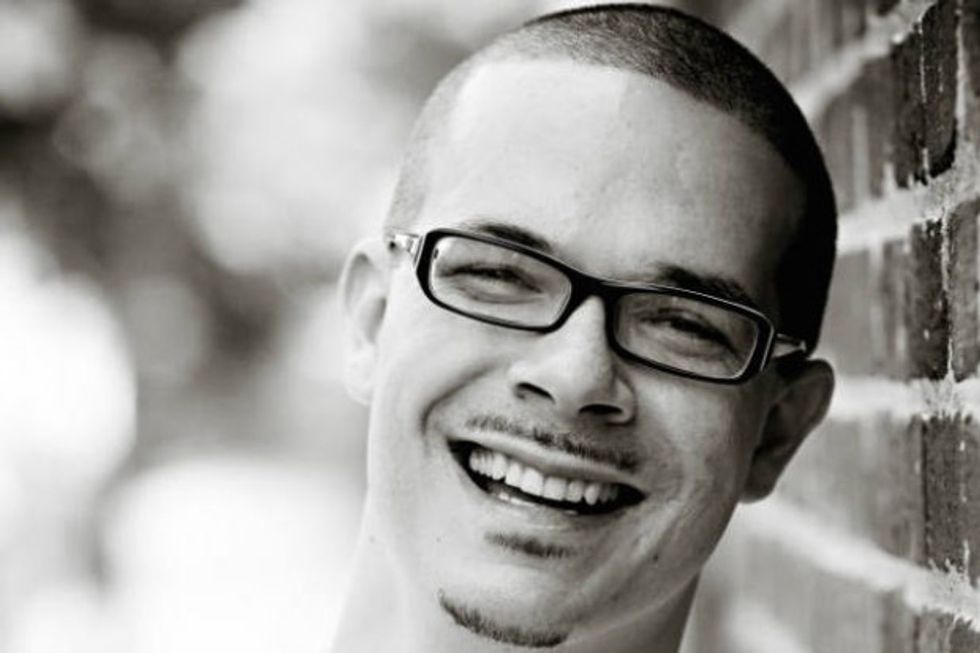 Facebook
Following claims that he's essentially the male version of Rachel Dolezal, the former NAACP official who pretended to be black for years, King alleged Wednesday there is a "white supremacist conspiracy" against him.
In a text message conversation with King, Lemon said he asked the activist directly if he was black or white
"Initially he did not answer," Lemon said, "but later referred to himself as biracial."
But when Lemon pressed further, asking him what his race is listed as on his birth certificate, King reportedly went silent.
"No answer on that," Lemon added.
More from CNN:
King also told Lemon on Twitter, "This attack isn't about me so much, but is about derailing Black Lives Matter and the movement against police brutality."
In a series of tweets on Wednesday, King blasted media outlets covering the story and argued "key facts about my biological relatives are all wrong…my family, like many of yours, is one big mess."
(H/T: Mediaite)
---