The Smithsonian Institution's National Portrait Gallery has denied the request by a band of black pastors to have the bust of Planned Parenthood's founder removed from the museum's "Struggle for Justice exhibit."
The "Struggle for Justice" exhibit honors "great achievements…striking down long-standing segregationist practices and discrimination in American society," according to the Smithsonian's website. Citing Margaret Sanger's support of eugenics, the 10 pastors with Ministers Taking a Stand — a nonprofit that promotes educational choice, family principles and entrepreneurship — contested that Sanger did not really exemplify that of a "champion of justice," and thus her bust should be removed from the exhibit.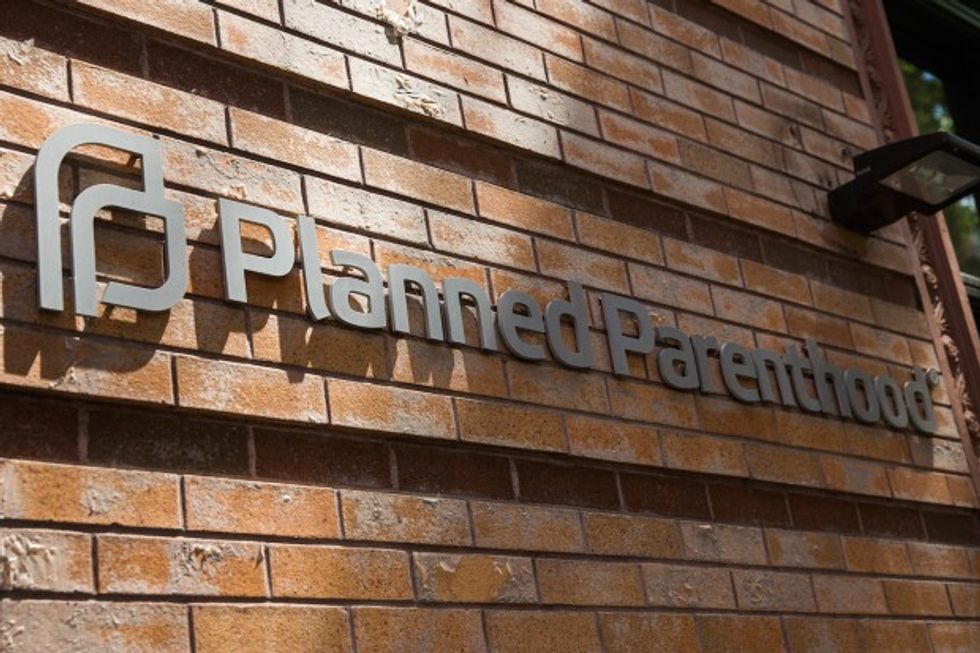 NEW YORK, NY - AUGUST 05: A Planned Parenthood location is seen on August 5, 2015 in New York City. The women's health organization has come under fire from Republicans recently after an under cover video allegedly showed a Planned Parenthood executive discussing selling cells from aborted fetuses. (Photo by Andrew Burton/Getty Images)planne
In a response letter to those pastors, Kim Sajet, director of the National Portrait Gallery, said that while Sanger's "association with the eugenics movement shadowed her achievements in sex education and contraception, making her a figure of controversy," the museum will "respectfully decline to remove" her bust.
"There is no 'moral test' for people to be accepted into the National Portrait Gallery," Sajet wrote in the two-page letter. "Instead, we try to draw attention to those who have made a significant impact on American history and culture, and that includes both the accomplished and reprehensible. We recognize Sanger's advocacy on behalf of women's health and education whilst acknowledging her sometimes deplorable beliefs."
"The most admirable aspects of American culture are that we attempt to acknowledge past mistakes, engage in open and civilized discourse, and set a path towards a better future," she wrote. "Removing those people from the Portrait Gallery who have been less than perfect would deprive future generations of valuable lessons concerning personal ambition and achievement on one hand, and human imperfection and fallibility on the other."
Bishop E.W. Jackson, president and founder of Ministers Taking a Stand, told CNS News that the group of pastors would continue to fight to have Sanger removed from the museum and said Sajet's letter avoided the issues his group had brought up.
"If they must recognize her 'historical significance,' place her with busts of Pharaoh, Herod, Hitler, Stalin, Mao Zedong, Goebbels, Pol Pot and Dr. Mengele," Jackson said. "This would put her in her proper historical context with the infamous and evil figures who committed genocide."