A 5-year-old boy had a truly delightful reaction after being told by his mom that he was going to become a big brother.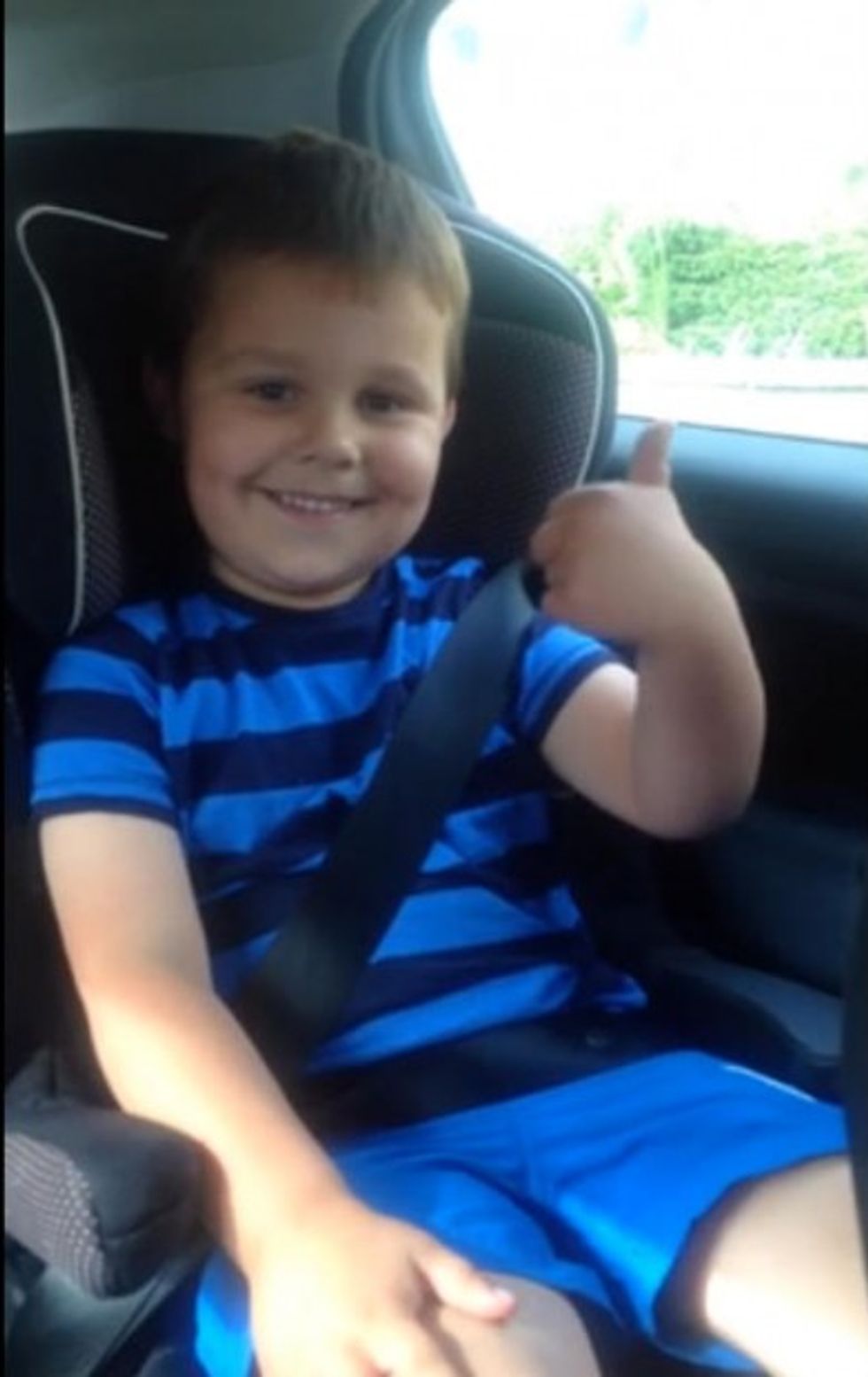 Image source: YouTube
"Is it in your belly now?" Sarah Bromby's 5-year-old son asked her, after being shown an ultrasound image.
Bromby told him, "Yes, it's really in there." Barely able to contain his excitement, the boy said, "I hope you're not joking."
"I'm not joking," Bromby reassured him.
Bromby, of Scunthorpe, United Kingdom, uploaded video of the adorable exchange to Facebook. It's been viewed more than 6 six million times, the Scunthorpe Telegraph reported.
"I was expecting him to take it well because he has been pestering me about having a brother or sister," Bromby said.
She said she knew her son wanted a little sister, but that he knew he couldn't choose. And, judging from his reaction, he seems to be just fine with having a little brother instead.
Watch the adorable moment caught on video below:
–
Follow Jon Street (@JonStreet) on Twitter