Dana Loesch highlighted several social media users' unimaginable reactions to the tragic on-air WDBJ shooting in Virginia on her show Wednesday night and blasted the media for helping create "Frankenstein's monster" regarding deteriorating race relations in the U.S.
Vester Lee Flanagan, also known as Bryce Williams, fatally shot WDBJ-TV reporter Alison Parker, 24, and photographer Adam Ward, 27, and wounded another woman during a live TV report Wednesday. He later fatally shot himself when confronted by officers.
Here's just a sampling of the tweets: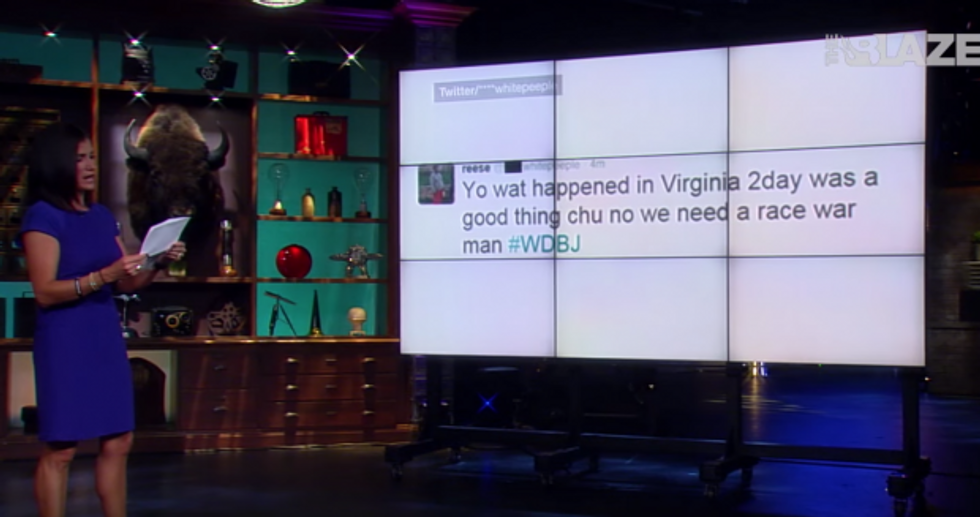 TheBlaze TV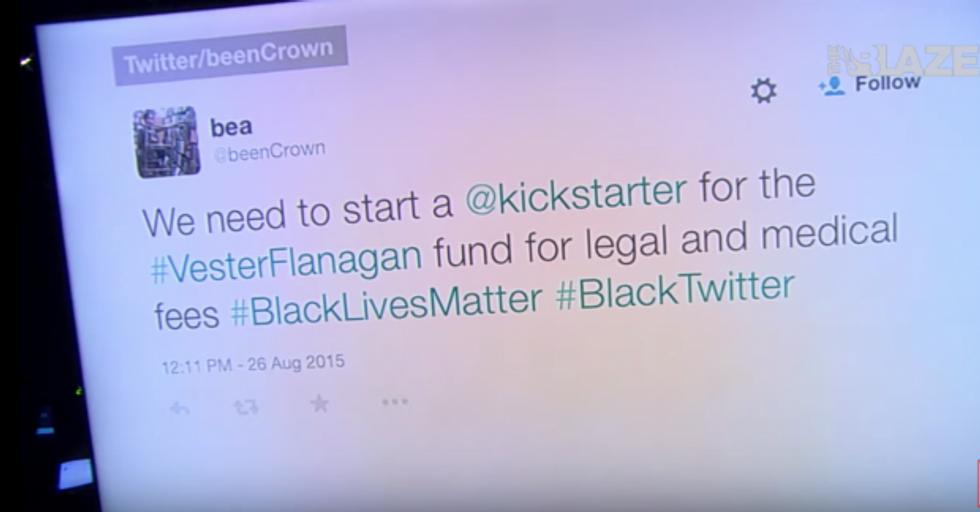 TheBlaze TV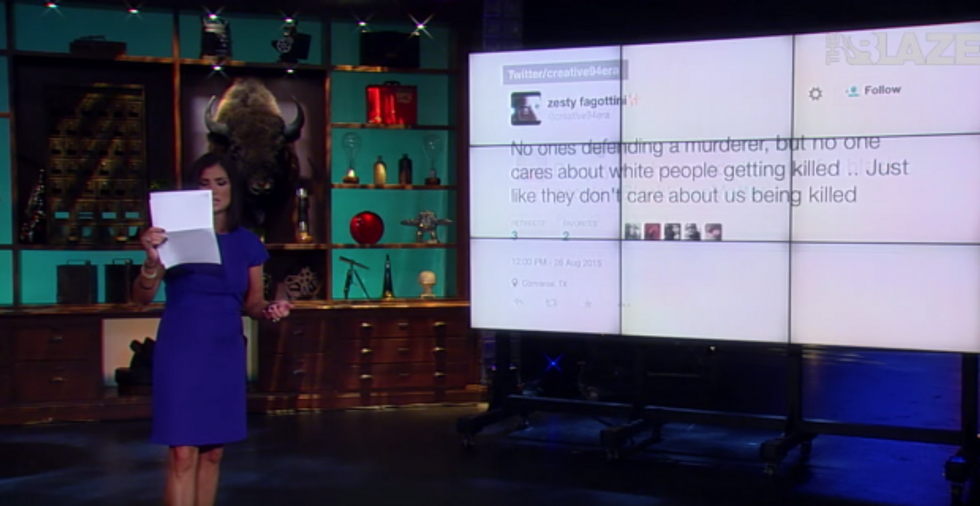 TheBlaze TV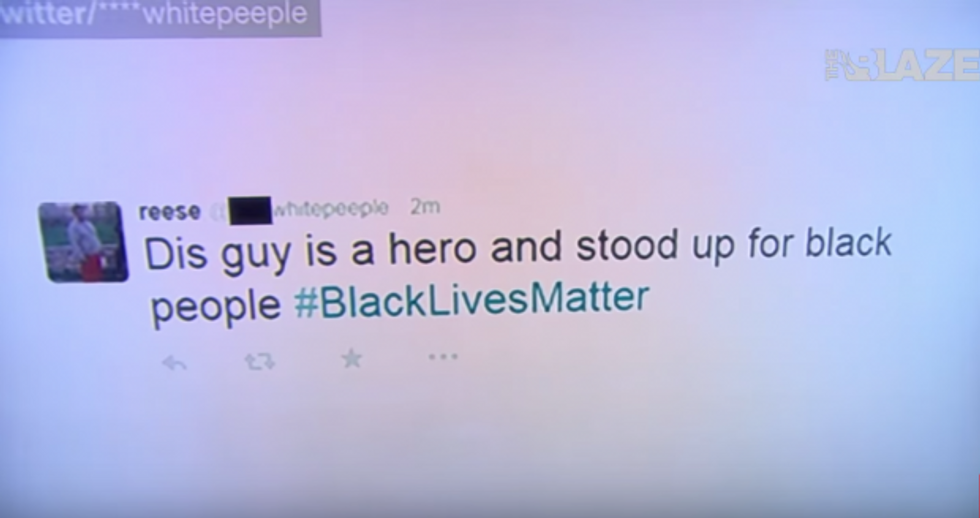 TheBlaze TV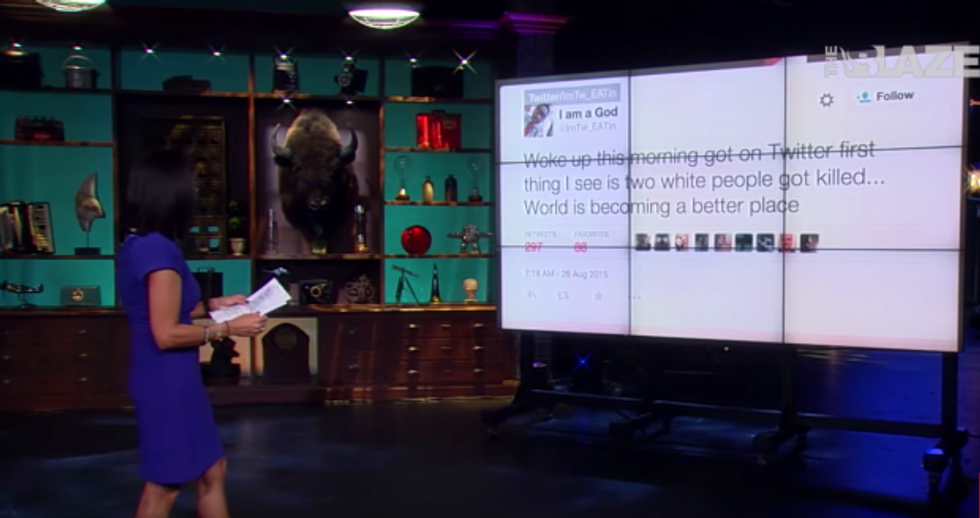 TheBlaze TV
Loesch also revealed that she was viciously attacked online after she declared "all lives matter" following the deadly shooting.
"Frankenstein's monster. Good job, media," Loesch said. "Good job, progressives. Good job, agitators."
She added, "And now, instead of looking at the individual and instead of looking at the motive, we have individuals who are screaming and hollering about gun rights."