Liberal pundit Juan Williams penned an op-ed published online by The Hill Monday in which he decried the Black Lives Matter movement for its abrasive tactics used to grab attention.
"#BlackLivesMatter is fast becoming its own worst enemy," Williams wrote. "It lacks an agenda, it is antagonizing the black community's top white political allies, including Democrats running for the party's 2016 presidential nomination, and it is not finding common ground with any of the Republican majority in Congress."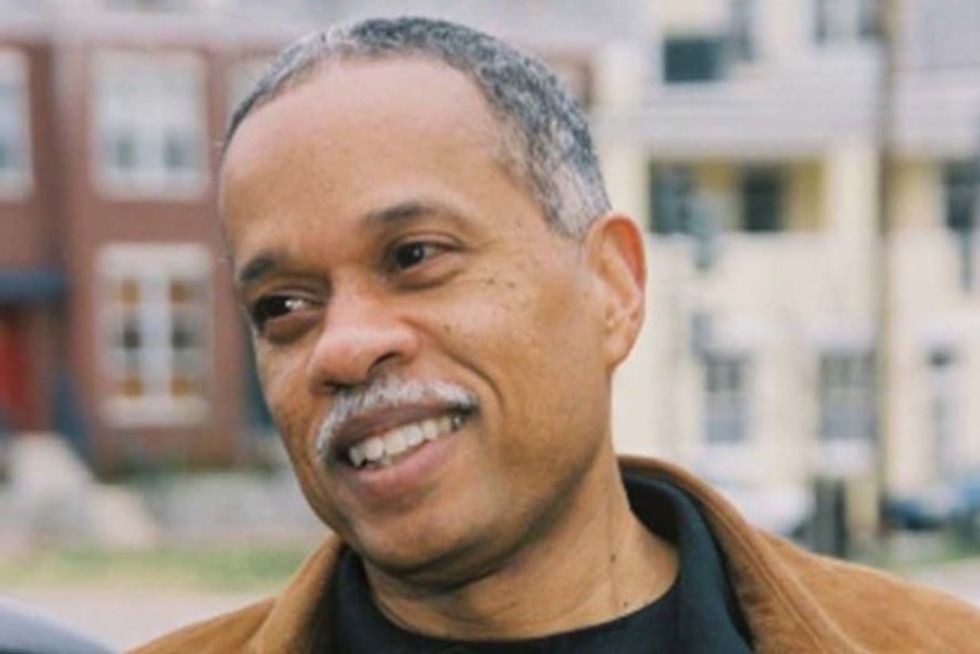 Juan Williams (Image source: Facebook)
Williams, a Fox News contributor, contended that the "movement's failure to get its collective act together carries real danger for the political clout of the African-American community in the 2016 elections and beyond." He argued that the black turnout is already expected to drop without President Barack Obama on the ticket and the movement's recent criticism of Democratic candidates might hurt it more.
"When BlackLives activists denounce the Democratic National Committee for issuing a resolution in support of police reform, they are hurting themselves with party officials. When they say that all political parties try to 'control or contain' black liberation, they are also damaging faith in the political system, especially among young people," Williams wrote.
He added that the interruption of candidates only serves to alienate potential allies in the movement's cause.
Williams also criticized the movement for not reaching out to Republicans, such as Sen. Rand Paul (R-Ky.) who has been a longstanding proponent of criminal justice reform.
"If change is the goal, where is the alliance with the senator?" Williams asked.
"It has been said that politicians see the light once they feel the heat. If only the energy and passion of #BlackLivesMatter protesters could be harnessed in something constructive rather than destructive," Williams wrote.
—
Follow the author of this story on Twitter and Facebook: