A 13-year-old middle school boy is facing a second-degree assault charge as a juvenile after he reportedly kissed a classmate without her permission.
According to WBFF, Baltimore County police officers and Baltimore County school officials responded to a report of an assault between two teenagers. Both teenagers are eight-grade students at Pikesville Middle School.
School officials reported that the boy kissed the 14-year-old girl as part of a dare issued by classmates.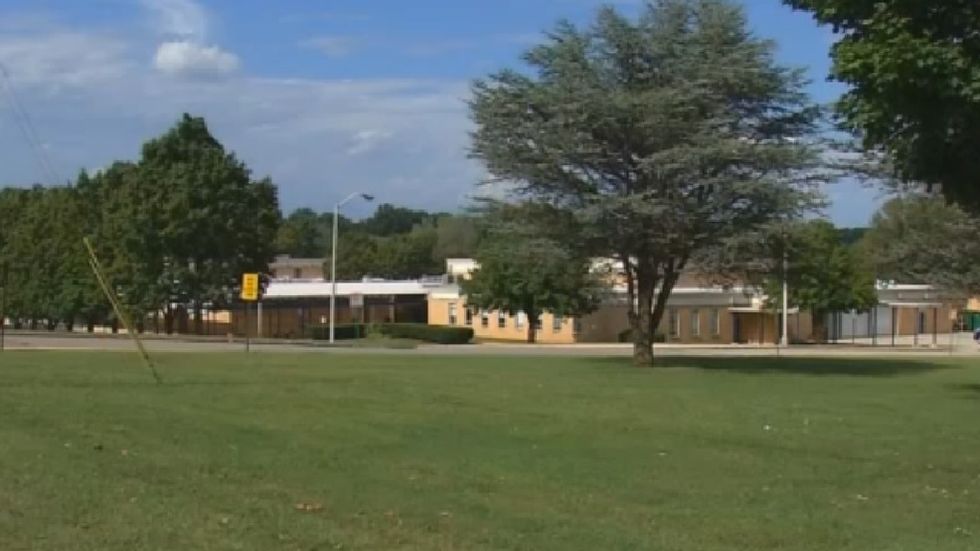 Pikesville Middle School. (Image source: WBFF)
WBFF reported that no one was injured during the altercation, and school officials will handle any disciplinary actions such as a suspension or expulsion from Pikesville Middle.
"I don't know if an unwanted kiss is a second-degree assault of a person," a parent of a Pikesville student told WBFF.
Another parent suggested school officials should have gotten the parents of the children involved together to discuss the situation rather than call police.
"Then if the parents want to press charges, then there's nothing else that can be done," he said.