© 2023 Blaze Media LLC. All rights reserved.
Navy SEAL Severely Injured Searching for Bowe Bergdahl Has Some Things to Say About the Alleged Deserter
"I want, as a person who paid a bit of a price for his decision..."
While searching for former Army Sgt. Bowe Bergdahl in Afghanistan in 2009, retired Navy SEAL Jimmy Hatch took a round from an AK-47, causing his femur to shatter and blow out of the back of his leg. It was a devastating injury that left him in a deep depression and feeling like he failed in his mission.
Hatch said he knew immediately someone would get "killed or hurt" trying to rescue Bergdahl from the Taliban — but he didn't realize he would be one of the injured.
"Sure enough, days later I was shot, lying in a field screaming my head off," he said, according to the Boston Herald.
As Bergdahl is now facing desertion charges, Hatch is speaking out on what he thinks should happen.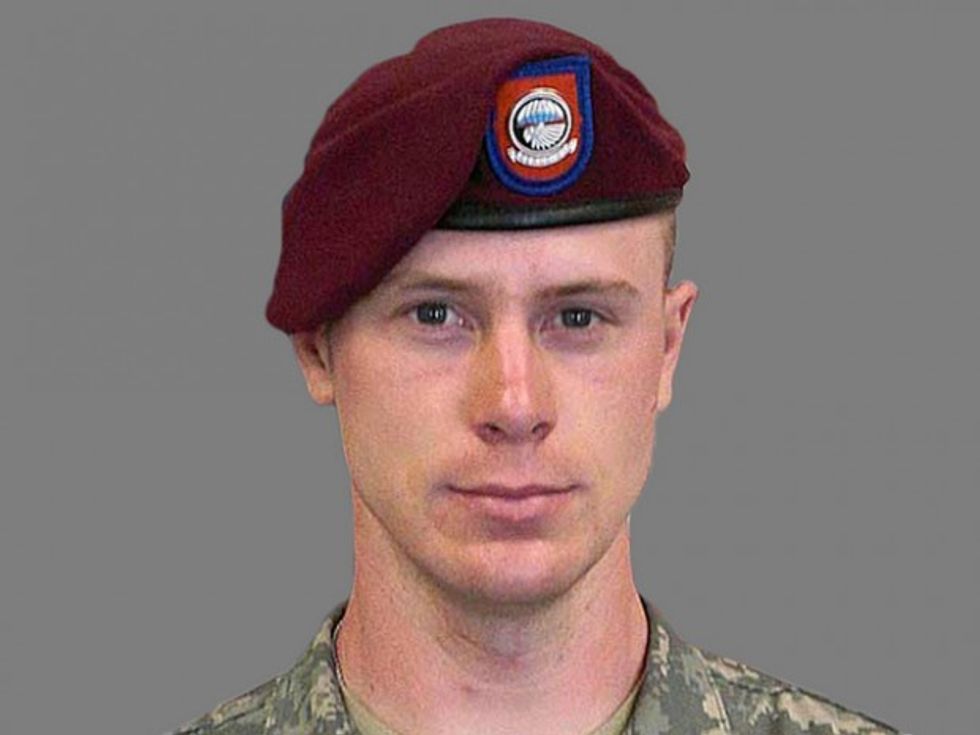 Image source: Department of Defense
"The guy should be held accountable. He left, he risked lives and he pulled assets from other parts of the war," he added.
But Hatch, a Bronze Star recipient, also said the media is not covering the Bergdahl trial enough, instead focusing on "Trump and the political circus."
"What's amazing isn't that Bergdahl walked off, it's amazing that we went out to rescue him," Hatch said. "I want, as a person who paid a bit of a price for his decision, I want him to be held accountable."
And though he took a bullet trying to save him, the Navy SEAL said he never had reservations about the decision to attempt a rescue mission.
"He's an American, and he's got a mom, he's got people who are close to him…I just didn't want his mom to see his head chopped off on YouTube," Hatch said.
At the end of the day, Hatch said he believes the military is going to do the right thing and hold Bergdahl accountable for his decision.
Read the Boston Herald's full report here.
----
Want to leave a tip?
We answer to you. Help keep our content free of advertisers and big tech censorship by leaving a tip today.
more stories
Sign up for the Blaze newsletter
By signing up, you agree to our
Privacy Policy
and
Terms of Use
, and agree to receive content that may sometimes include advertisements. You may opt out at any time.