Republican presidential candidate Donald Trump turned to Twitter Monday evening to go after Fox News host Bill O'Reilly for what he described as "very negative" treatment toward his campaign.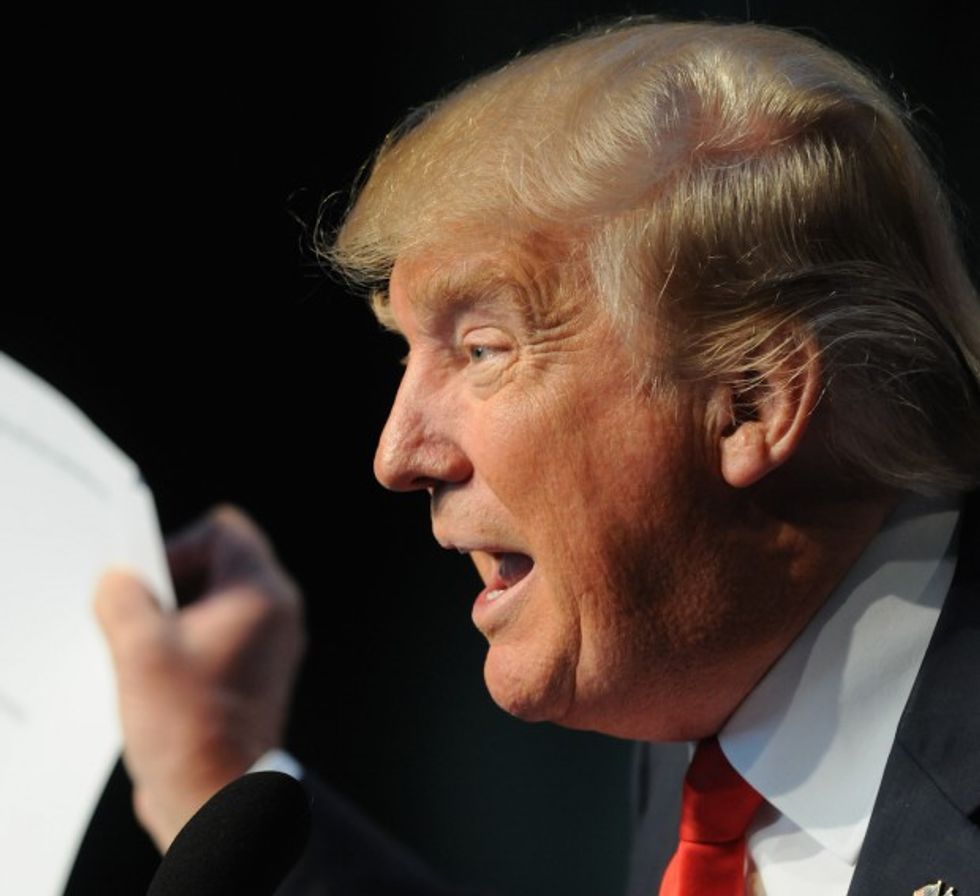 Steve Pope/Getty Images
Trump, who has been an avid critic of the cable-news network, tweeted his frustrations over O'Reilly's coverage.
After making his thoughts known, the real estate tycoon then retweeted negative comments about Fox News, including one that seemingly referenced O'Reilly and his guests as "spoon fed morons."
Despite his criticism of Fox News, Trump has generally maintained support for O'Reilly. In an interview with him last month, Trump called the Fox News host a "terrific" guy and said he's "always been fair."
A Fox News spokesperson was not immediately available for comment.
—
Follow the author of this story on Twitter and Facebook: