Pop-sensation Taylor Swift's planned appearance in China this November has the communist regime's censors in a tizzy for a little known reason.
Swift's clothing line, much of which bears the iconic "T.S. 1989" after her initials and year of birth, have government bureaucrats taking notice and human rights organizers excited, according to David Talbot of the Victims of Communism Memorial Foundation.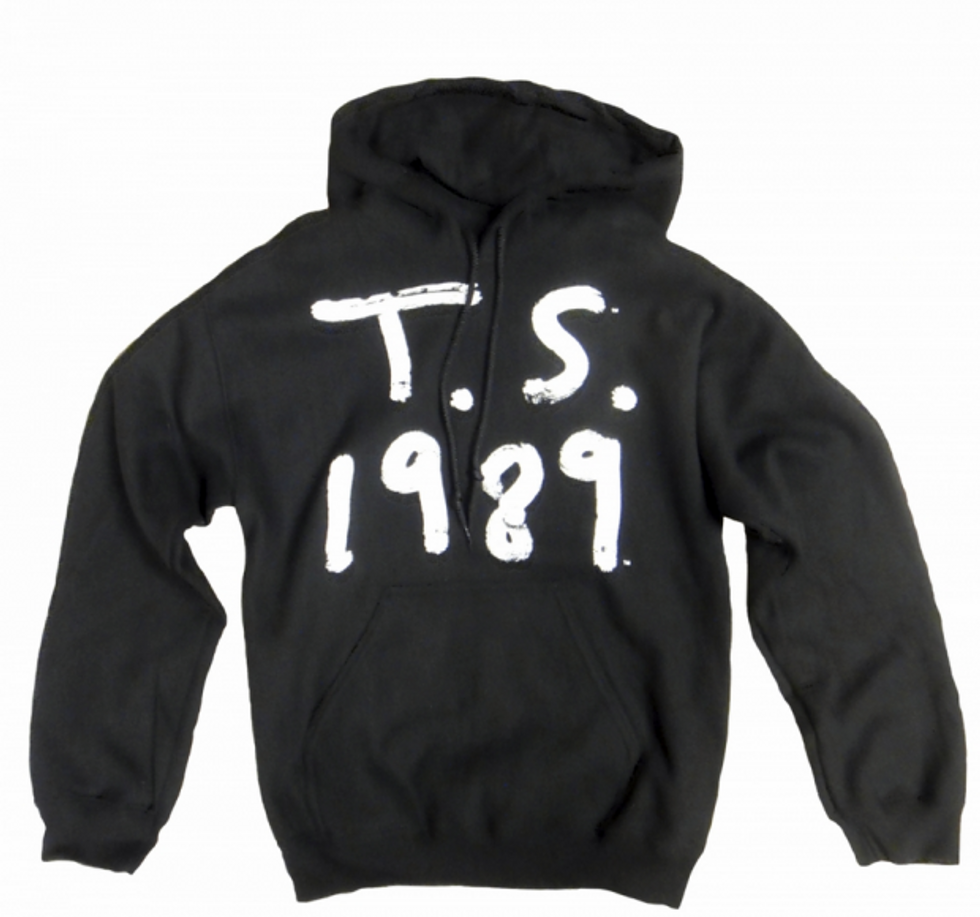 Image source: Screen grab
In a speech to The Hero Roundtable in Brighton, Michigan, Saturday Talbot, said "T.S. 1989" is being interpreted by both activists and officials as a veiled reference to the events in Tiananmen Square, Beijing in 1989, in which government troops massacred hundreds of pro-democracy protesters.
Under the Chinese communist regime, any reference to the Tiananmen Square massacre is strictly banned. Even attempting to research the event online can result in imprisonment, according to Talbot.
Talbot suggested that while it is unlikely Swift had a subversive message in mind when she designed her swag line, her merchandise is quickly becoming a symbol of criticism against the current regime. 
"This story is developing," Talbot added. "We don't really know what is going to happen."
Watch the Video:
—
Follow Josiah Ryan (@JosiahRyan) on Twitter, Instagram (@ahhdannyboy) and Youtube.