September 26, which fell on a Saturday this year, is one of those obscure holidays that most people probably don't even know about — Love Note Day — and there was somewhat of an unexpected celebrator of that event this year.
That being the National Security Agency.
Yes, the very same NSA that has been accused of unprecedented spying activity since the revelations of Edward Snowden a couple of years ago created and published seven love-related graphics, writing on its website "NSA Celebrates Love Notes Day."
Below are the notes the agency created.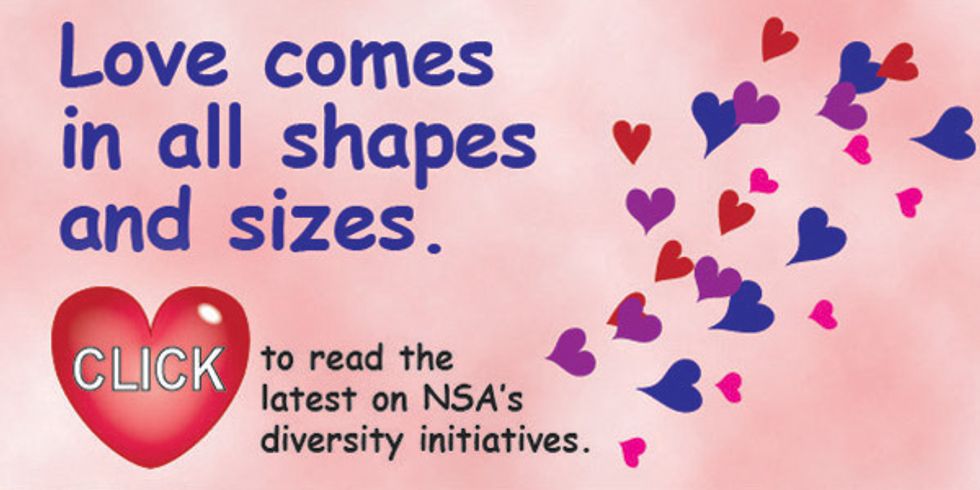 Image source: NSA.gov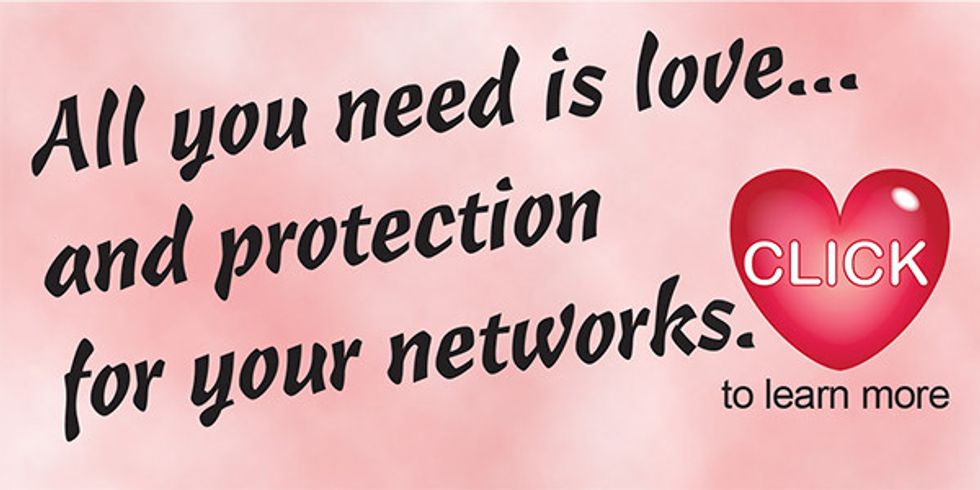 Image source: NSA.gov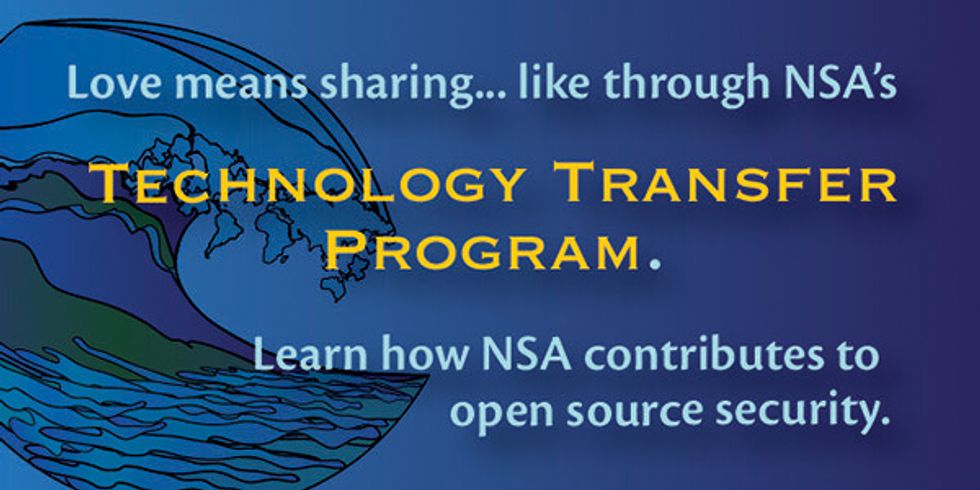 Image source: NSA.gov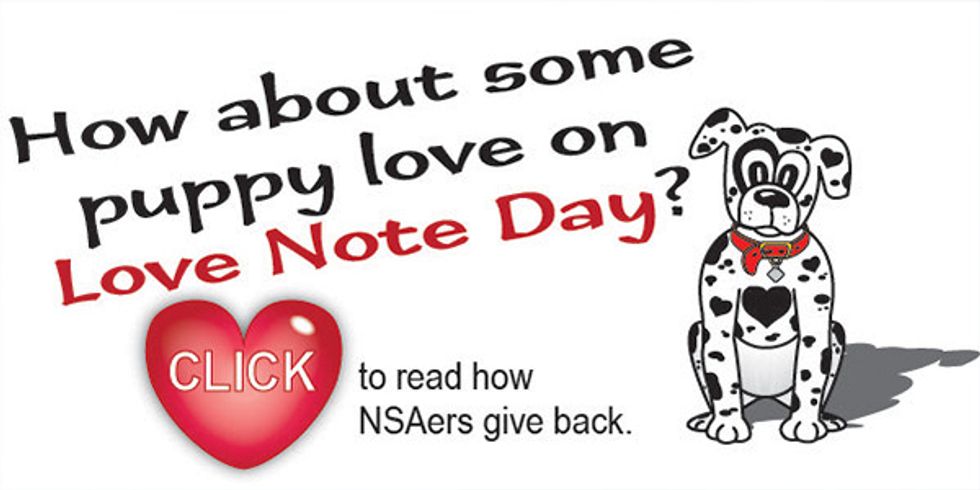 Image source: NSA.gov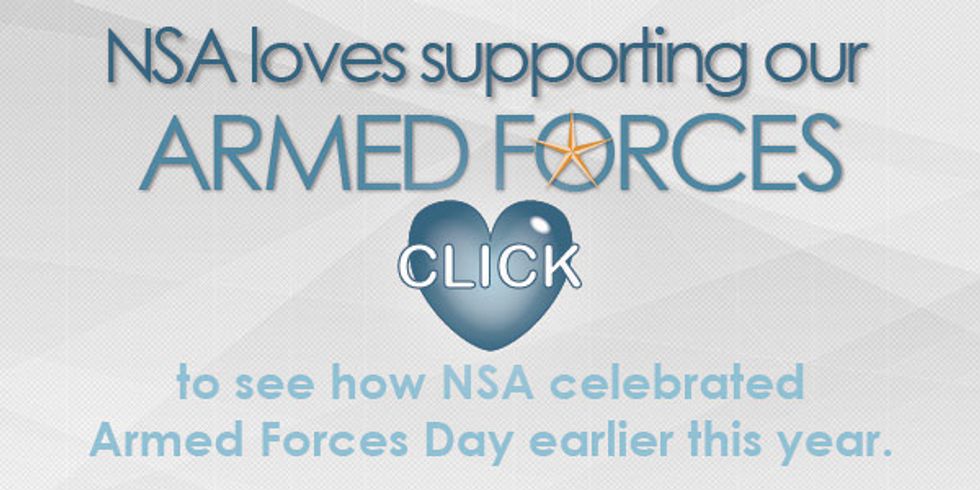 Image source: NSA.gov
According to the website Days of the Year, Love Note Day is "is a day to tell someone you love them, by writing a message of love in the form of a note. Though the traditional way of doing this is in handwritten form, eCards are another way of sending out a love message on this particular day."
"This day can be at its most effective when the recipient of the message isn't aware that Love Note Day even exists! Consequently, a loving message will come as a pleasant surprise," the description of the event continued.
The NSA did not immediately respond to TheBlaze's request for comment on the purpose of these love notes, but the website Quartz speculated that perhaps they were created "as a joke, or as a quirky public relations ploy to win back public trust." Either way, it describes them as having a "somewhat comical, somewhat sinister tone."
Update 4 p.m. ET: An NSA spokesperson got in touch with us, saying in an emailed statement that the agency's love notes, like its Twitter account started two years ago, were "just another way NSA looked to communicate our important missions and our contributions to keep the Nation safe."
(H/T: Gizmodo)