BALTIMORE (TheBlaze/AP) A Baltimore judge has scheduled the first trial in the Freddie Gray case for Nov. 30 and the other trials are set for early next year.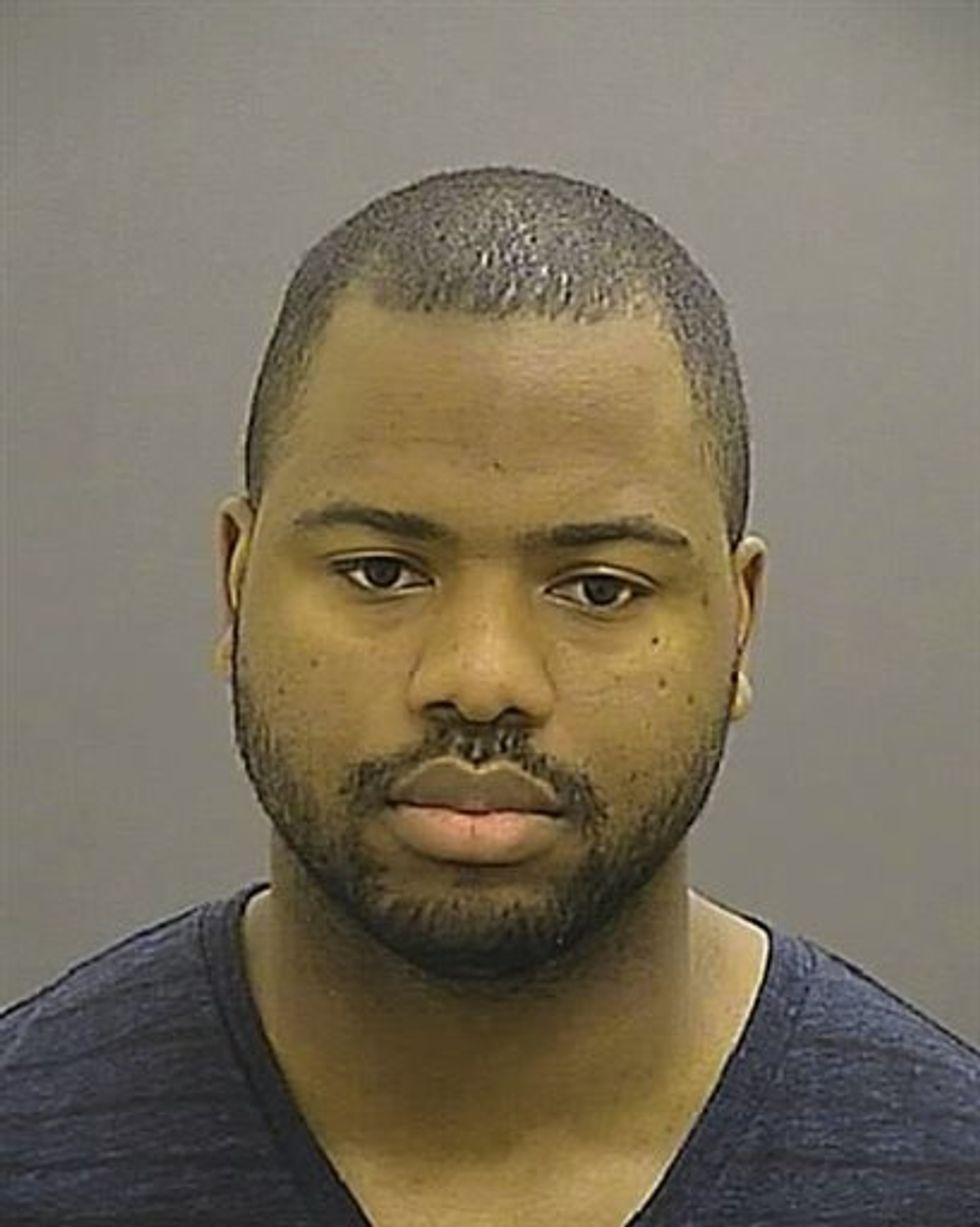 William G. Porter (Baltimore Police Department via AP)
Officer William Porter will go on trial first. He is accused of failing to provide or request medical care for Gray and not securing him safely in a van. Gray was a black man who died after being injured in custody. His death led to protests, rioting and a curfew after people became angry over the police treatment of Gray.
Porter is charged with manslaughter, assault, reckless endangerment and misconduct in office.
Prosecutors said they intend to call Porter as a witness against at least two other officers.
Porter was previously scheduled to stand trial October 13. The delay came after the five other officers charged in the Freddie Gray case appeared in circuit court on Tuesday. Porter was the only one of the six officers who was not there.
Caesar R. Goodson Jr., the van driver, has been charged with second-degree depraved-heart murder. Alicia D. White, Brian W. Rice and Porter all face manslaughter charges while Edward M. Nero and Garrett E. Miller face lesser charges, including second-degree assault, according to the Baltimore Sun.
In addition to the above charges, all six officers have been charged with misconduct in office. All have pleaded not guilty.
BREAKING: New trial dates: Porter Nov 30; Goodson Jan 6; White Jan 25; Miller Feb 9; Nero Feb 22; Rice March 9. #FreddieGray

— Kevin Rector (@Kevin Rector) 1443552441.0