Bristol Palin turned to her blog over the weekend to pen a scathing message aimed at critics who say she gave up her right to talk about birth control after becoming pregnant twice out of wedlock.
"Everyone's telling me to shut up about commenting on the issue in Washington State," she wrote, referencing reports middle-schoolers can have an intrauterine device inserted without parental consent. "Do they not realize what is going on?"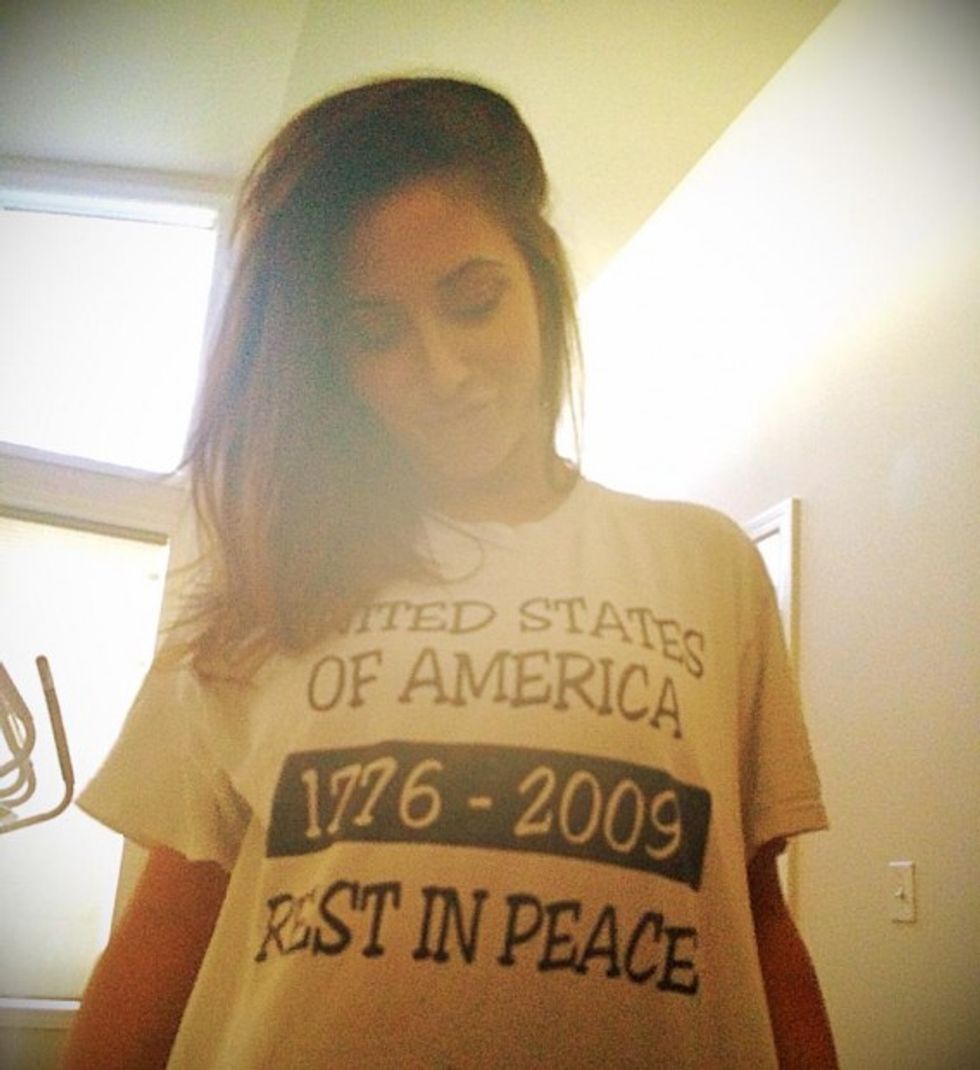 Image source: Facebook
"You have to get a parents approval to take aspirin or ibuprofen at school, you have to have your parents present to go tanning in a tanning bed, or get your eye brows waxed, or get your belly button or ears pierced. But girls as young as 10 – YES I SAID 10 – can get an IUD put in without their parents knowing???????" Palin asked. "How is that NOT black and white to people?"
The daughter of former vice presidential candidate Sarah Palin rebuffed critics who say she has no place to talk about the issue.
"I know I'm the last to talk about birth control. (Two baby daddies right? LOLZ!)," she wrote. "But I am expecting a girl and do have a 14 year old sister and I would be so concerned for her going into a clinic and having something pretty serious put into her body."
"I'm not against birth control by ANY MEANS so do not twist my words," Palin continued. "But I am against the government going between a parent and a child at such a young age. THERE IS A BIG DAMN DIFFERENCE. 10-11-12 year olds don't know what's best for them."
"Their parents do," she contended.
Palin concluded saying that parents and "NOT the government" know what is "best for our daughters."
—
Follow the author of this story on Twitter and Facebook: