Two non-profit crisis pregnancy centers have filed lawsuits in an effort to halt a new California law that will require licensed clinics to provide women with information about abortions — a provision that is set to take effect in January.
Photo credit: Shutterstock
The complaints were filed by the Pacific Justice Institute, a conservative legal firm, on behalf of two, church-affiliated crisis pregnancy centers — A Woman's Friend Pregnancy Resource Clinic in Marysville, California, and the Crisis Pregnancy Center of Northern California in Redding, California, the Associated Press reported.
Neither clinic currently refers or provides abortions and, in fact, opposes the procedure, with both groups filing lawsuits on Saturday, just one day after California Gov. Jerry Brown signed the controversial bill into law, according to the Sacramento Bee.
The crisis pregnancy centers are asking for an injunction to AB 775, also known as the Reproductive FACT (Freedom, Accountability, Comprehensive Care, and Transparency) Act — the law that is set to take effect on January 1, though Attorney General Kamala Harris has indicated that she will fight in court to support the measure.
"We will vigorously defend the state law in court," Kristin Ford, a spokeswoman for Harris, told the Associated Press.
The law will fine licensed pregnancy centers up to $500 on the first offense and $1,000 for each additional offense if they refuse to tell women about government programs that offer abortions, and offer contact information for social services officials who can see if women qualify for said abortion services, the Sacramento Bee reported.
The pregnancy centers argue that the mandate "unconstitutionally compels" them to "speak messages that they have not chosen, with which they do not agree" — messages that they contend will actually impede their work as well as their free speech rights.
"Disseminating the mandated state message, which is inconsistent with plaintiffs' religious convictions, burdens these clinics' free exercise of religion, secured under the First Amendment," the lawsuit reads.
But pro-choice advocates see the law as a "historic" and positive step in the right direction that will lead other states to do the same.
"This is what it looks like to respect women: Empower us and trust us to make the best decisions for ourselves and our families," Amy Everitt, director of NARAL Pro-Choice California, said in a statement.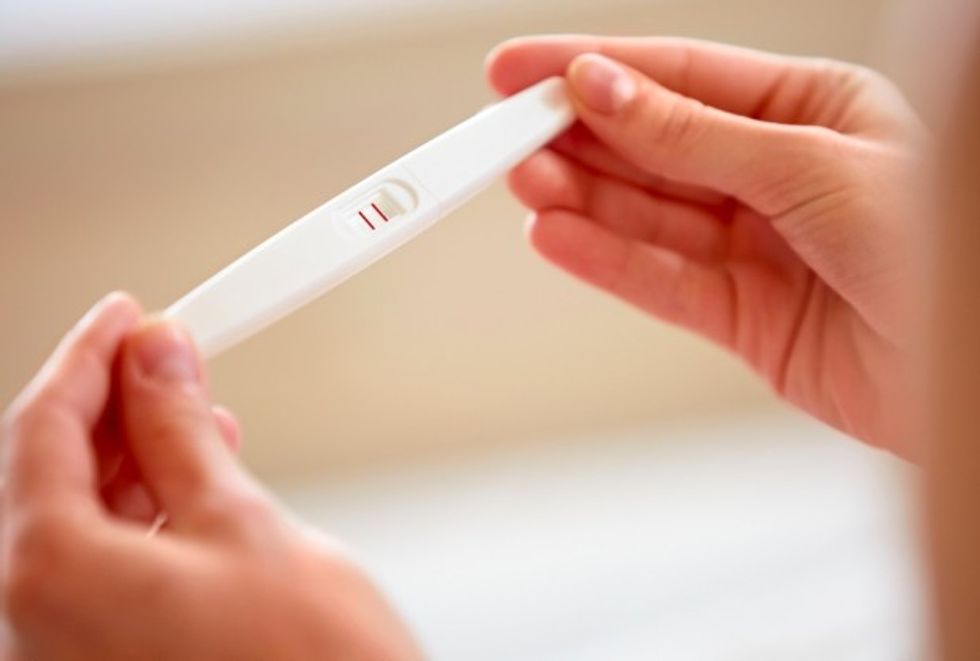 Photo credit: Shutterstock
Brad Dacus, president of the Pacific Justice Institute, slammed the governor's move as one that impedes religious freedom.
"Forcing a religious pro-life charity to proclaim a pro-abortion declaration is on its face an egregious violation of both the free speech and free exercise clauses of the First Amendment to the Constitution," he said in a statement. "We will not rest until this government mandate is completely halted."
In addition to abortion information, these centers will be required to give information on contraception and prenatal care, as well as their status if they are unlicensed. A statement in this latter case must be posted that reads, "This facility is not licensed as a medical facility by the State of California and has no licensed medical provider who provides or directly supervises the provision of services."
(H/T: Sacramento Bee)
--
Front page image via Shutterstock.com.
Follow the author of this story on Twitter and Facebook: