Take a look at this picture.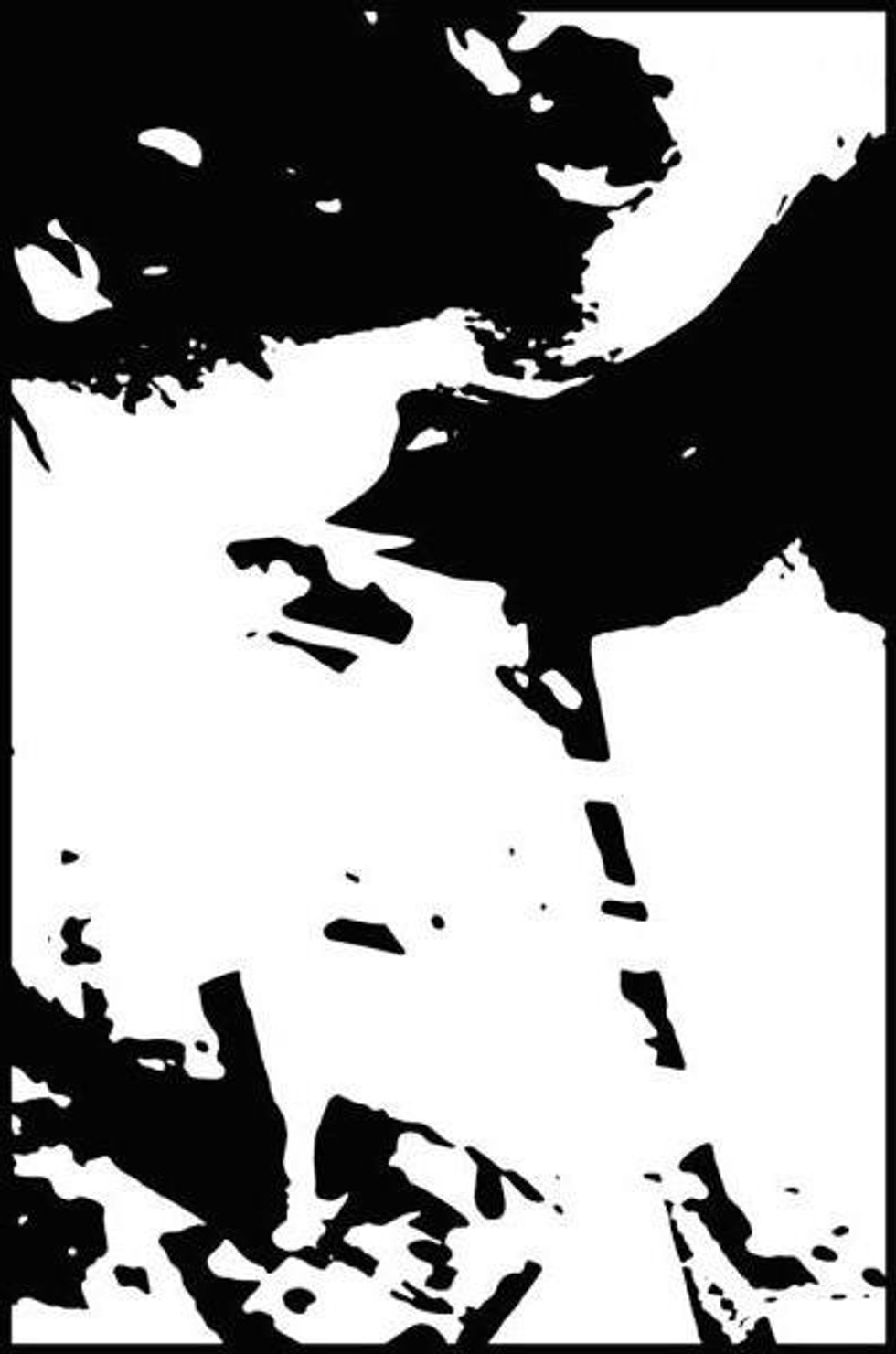 Image credit: University of Cambridge
While the black-and-white image might look like abstract art, it's actually what British researchers used to study why some people might experience hallucinations.
So now, look at this image, which is the full-color version on which the back-and-white image you saw above is based.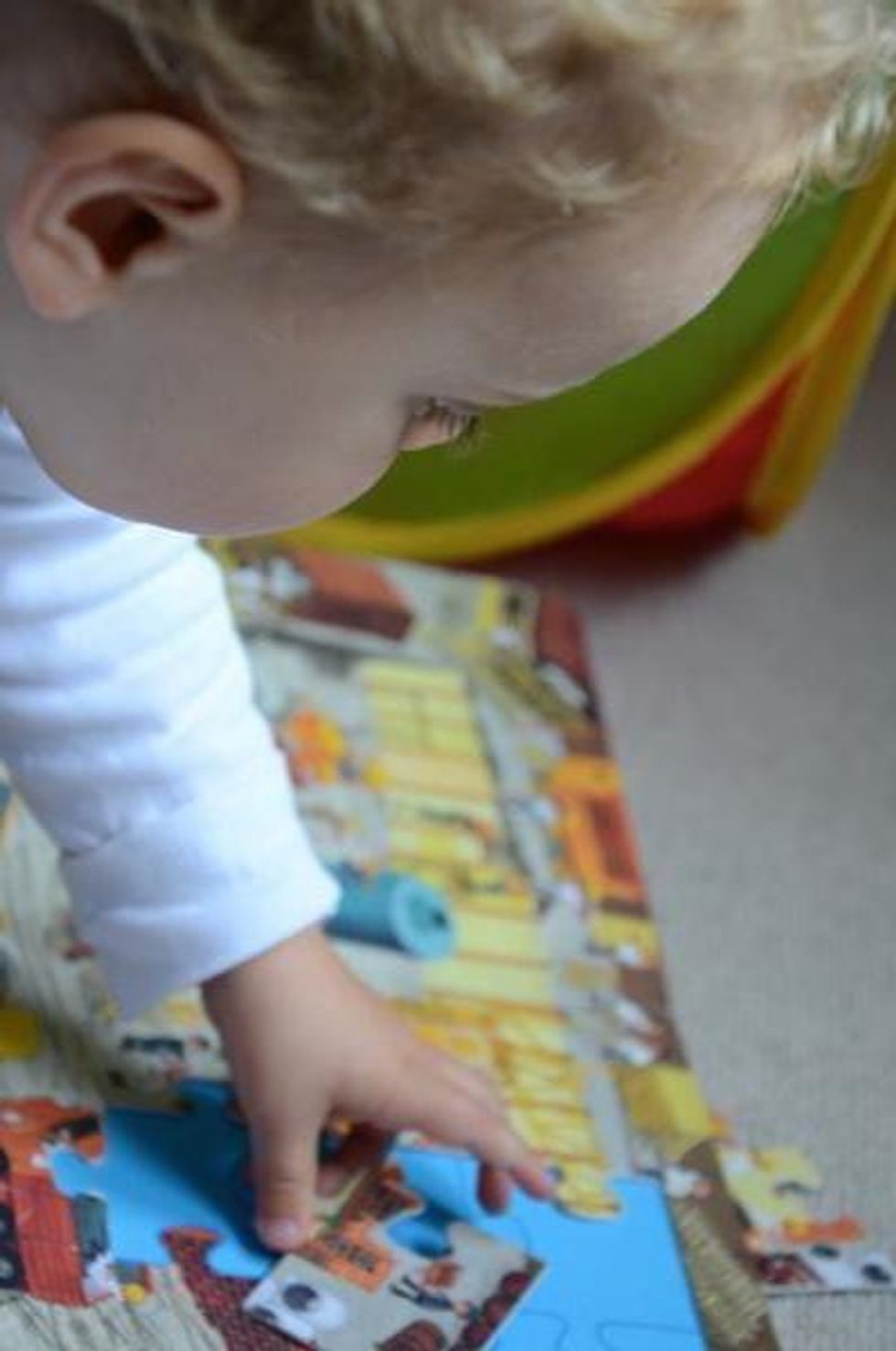 Image credit: University of Cambridge
Now, looking back at the black-and-white image, do you see the baby in it? According to the researchers at the Universities of Cardiff and Cambridge, the people who can more easily see the baby in the black-and-white image could be more prone hallucinations.
The study specifically evaluated how our prior knowledge and ability to make predictions can influence hallucinations.
"Having a predictive brain is very useful – it makes us efficient and adept at creating a coherent picture of an ambiguous and complex world," senior author Paul Fletcher, a professor within the Cambridge's department of psychiatry, said in a statement. "But it also means that we are not very far away from perceiving things that aren't actually there, which is the definition of a hallucination.
"In fact, in recent years we've come to realize that such altered perceptual experiences are by no means restricted to people with mental illness," Fletcher added. "They are relatively common, in a milder form, across the entire population. Many of us will have heard or seen things that aren't there."
The researchers conducted experiments to help them assess whether the brain's predictive process could influence psychosis by working with 16 healthy individuals and 18 people experiencing the early signs of psychosis, a news release about the study published in the Proceedings of the National Academy of Science explained.
The study participants viewed "ambiguous, incomplete black and white images," similar to the one shown above, and were asked if the pictures showed a person. After showing the black-and-white images, the researchers then showed study participants the actual full-color image associated with the black-and-white.
"The researchers reasoned that, since hallucinations may come from a greater tendency to superimpose one's predictions on the world, people who were prone to hallucinations would be better at using this information because, in this task, such a strategy would be an advantage," the news release stated.
The study participants who showed early signs of psychosis were more likely to see people in the black-and-white image after viewing the color one because they were "relying more strongly on the information that they had been given to make sense of the ambiguous pictures," the news release went on explaining.
Following this experiment, the researchers then had 40 healthy people do the same test and found that their performance interpreting the image was correlated with their score on a "psychosis-proneness" test.
"These findings are important because they tell us that the emergence of key symptoms of mental illness can be understood in terms of an altered balance in normal brain functions," Naresh Subramaniam with Cambridge said. "Importantly, they also suggest that these symptoms and experiences do not reflect a 'broken' brain but rather one that is striving – in a very natural way – to make sense of incoming data that are ambiguous."
(H/T: Daily Mail)