Three employees at Norfolk International Airport in Norfolk, Virginia, face federal charges for stealing from passengers' checked luggage bags, WAVY-TV reported.
Two of the men, Chris Perry Jr. and Gregory Wingard Jr., were baggage handlers, but the job of the third suspect, Donte Chandler, was still being investigated.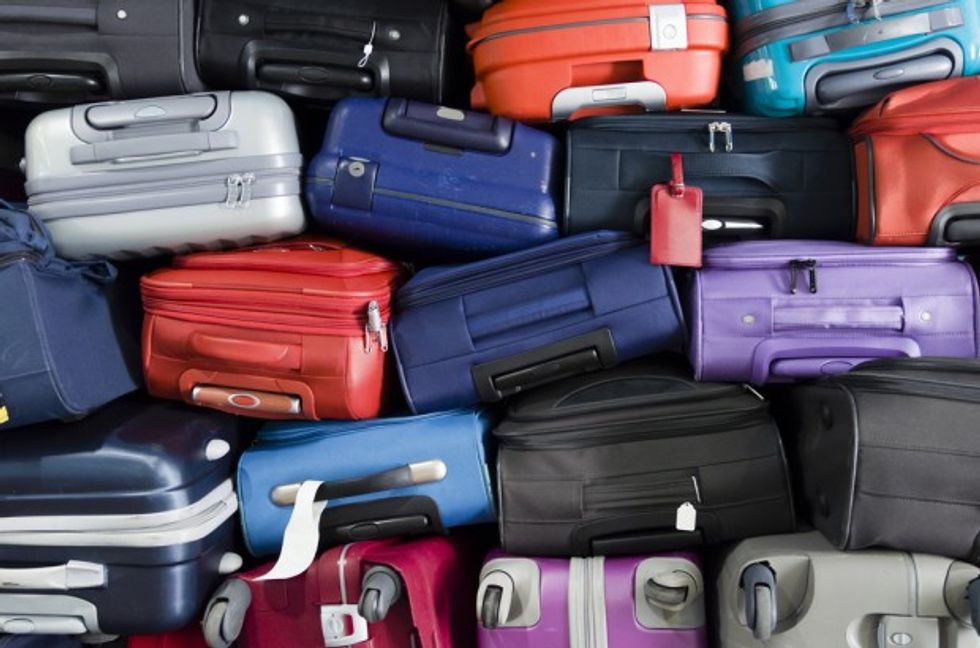 Photo credit: Shutterstock
The FBI and Department of Homeland Security started investigating claims after one of the victims reported that a gun was stolen from his bag back in February. The victim also contacted the local TV station as the investigation was ongoing.
Among the various items that were stolen were cameras, jewelry, laptops and weapons.
The three men were arrested early Wednesday morning and were scheduled to make their first federal court appearances Wednesday afternoon.
The FBI and Department of Homeland Security did not immediately respond to TheBlaze when asked for details about the investigation.
The airport said it is confident no other workers were involved in the thefts.
(H/T: WAVY-TV)
–
Follow Jon Street (@JonStreet) on Twitter