The family of 43-year-old Richard Sells took him off life-support Wednesday night, and the man who police arrested in Sells' death is now being charged with murder, WFAA-TV reported.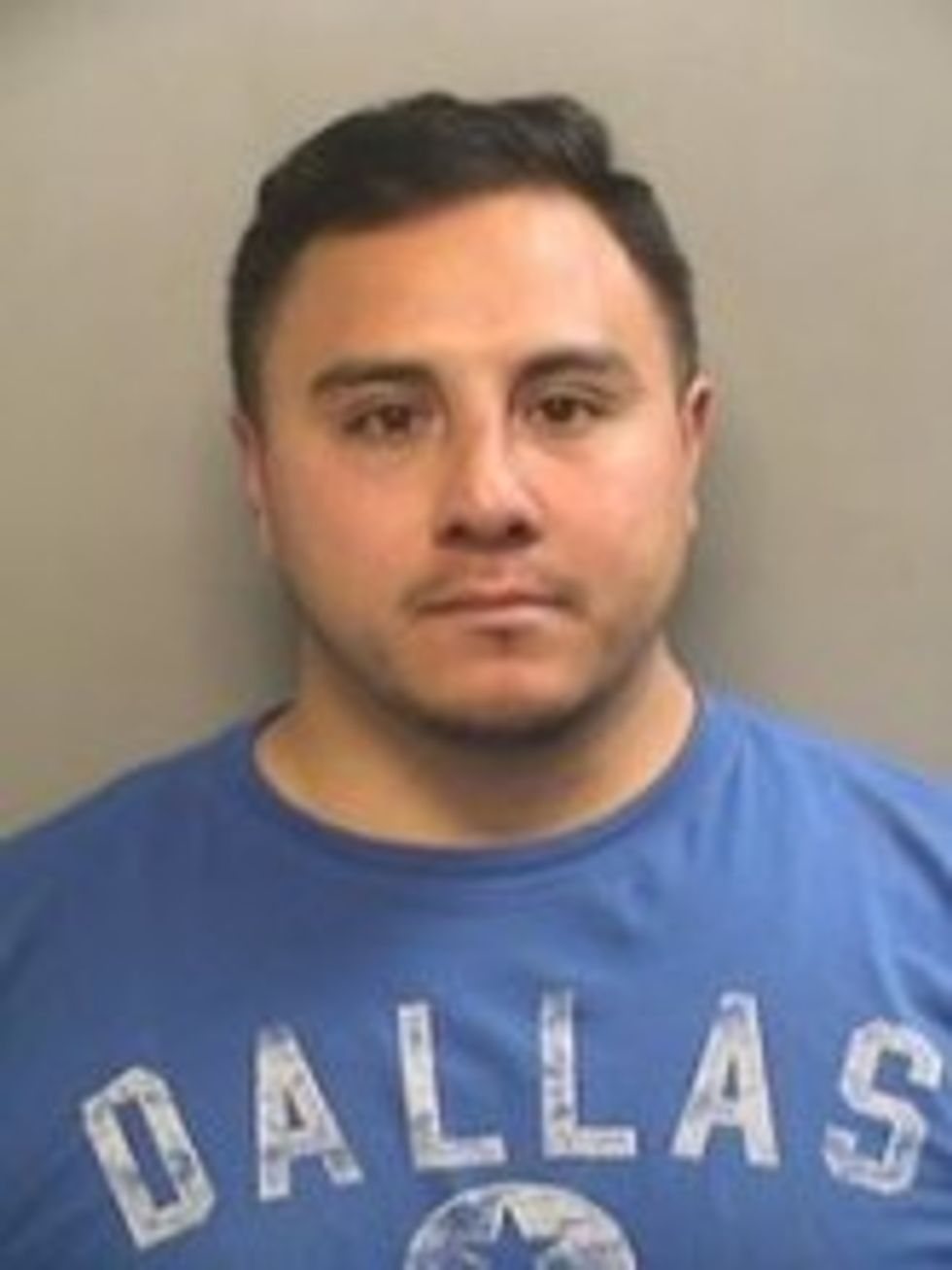 Marvin Rodriguez (Arlington Police Department)
Police said a fight broke out between 28-year-old Marvin Rodriguez and a 27-year-old man at a tailgate party outside AT&T Stadium near Dallas on Sunday following the Cowboys game, the station also reported.
The 27-year-old man walked away, but Rodriguez got into another fight, which Sells tried to break up. Sells wound up on the ground, however, where police say he was shot by Rodriguez.
The victim was taken to a hospital for treatment where he died Wednesday.
Rodriquez was arrested outside the stadium Sunday. His charges have now been upgraded to murder and aggravated assault with a deadly weapon.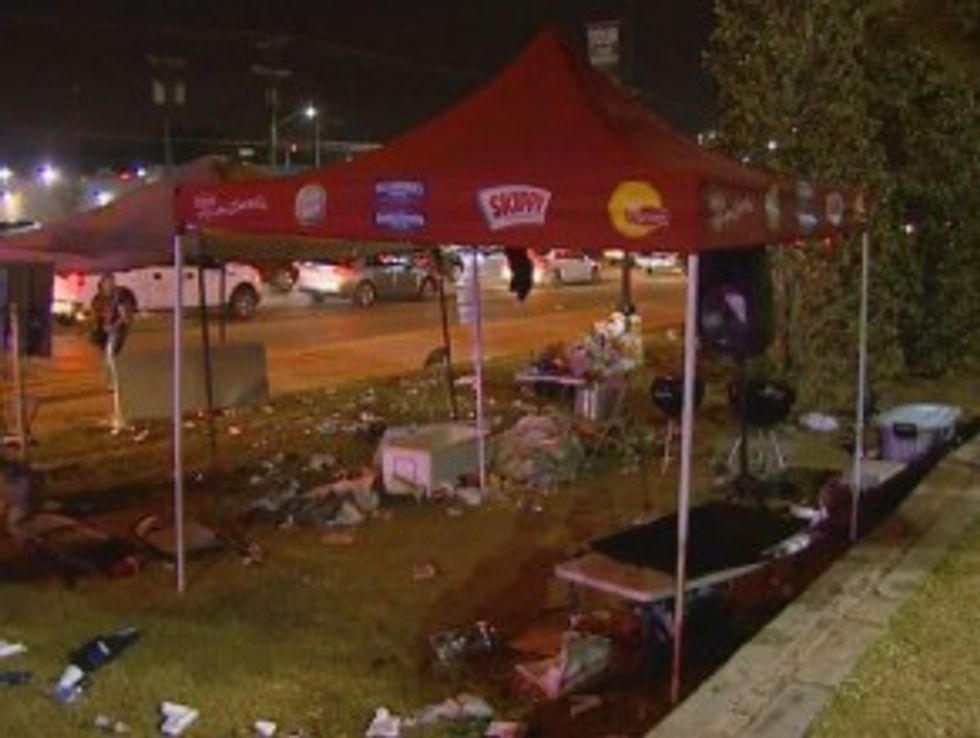 A photo shows the scene outside AT&T Stadium after a fatal shooting on Sunday, Oct. 11, 2015. (Image source: WFAA-TV)
(H/T: WFAA-TV)
–
Follow Jon Street (@JonStreet) on Twitter