When it comes to weapons, the overriding rule of thumb at public schools in Twin Falls, Idaho, is no guns allowed — and that goes for teachers and administrators alike.
But things are different at Lighthouse Christian School, KMVT-TV reported.
"With an intruder that has a gun or a rifle, statistics show the only thing that is going to stop an issue is another gun, unfortunately," school Superintendent Kevin Newbry told the station.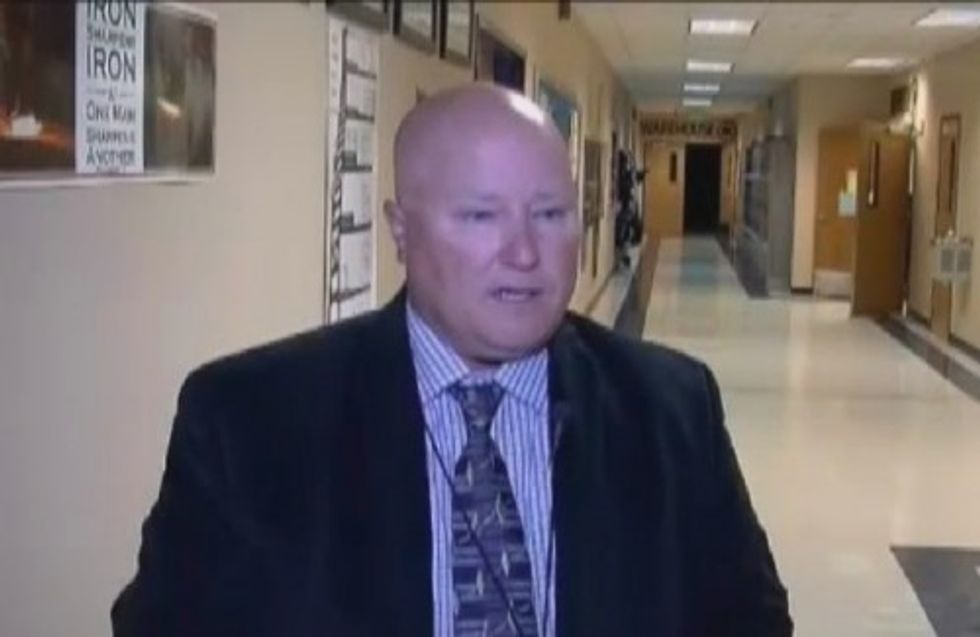 Lighthouse Christian School Superintendent Kevin Newbry (Image source: KMVT-TV)
So without a school resource officer to rely on for protection, a small group of administrators carry guns at Lighthouse, a private school.
"We feel that the administration has greater availability if an intruder were to come into our school," Newbry added.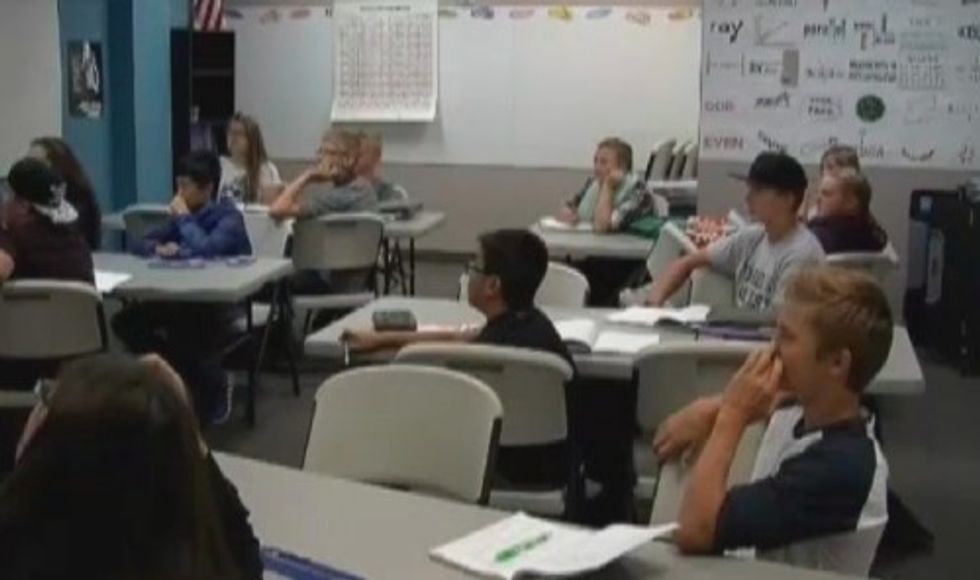 Image source: KMVT-TV
The administrators are trained by local law enforcement and practice lockdown drills, KMVT said.
"With people spread out throughout the facility, you have greater protection, as well, responding to an incident," Newbry added to the station.
One Lighthouse student said she's "glad" for the handful of armed adults on campus.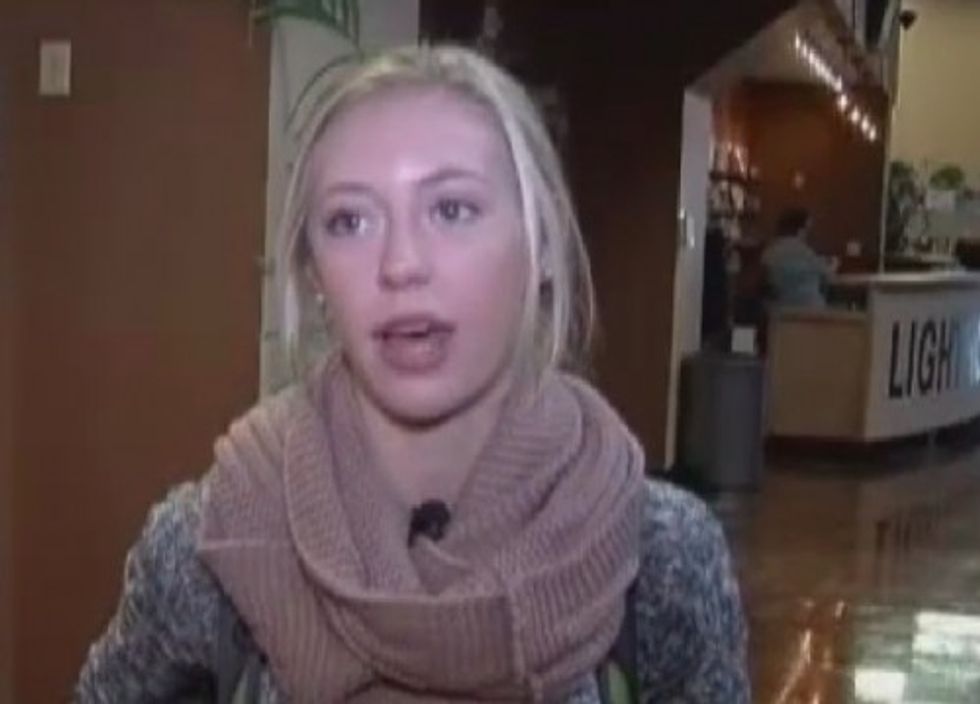 Chloe Gomez (Image source: KMVT-TV)
"I feel pretty safe, and I'm glad that they do that for our safety and stuff," sophomore Chloe Gomez told KMVT. "I think that we need something to at least defend ourselves."
—
Follow Dave Urbanski (@DaveVUrbanski) on Twitter