House Oversight and Government Reform Committee chairman Jason Chaffetz (R-Utah) and 18 members of the committee have introduced a resolution to begin proceedings to impeach IRS commissioner John Koskinen for his suspected role in the alleged targeting of conservative nonprofit groups.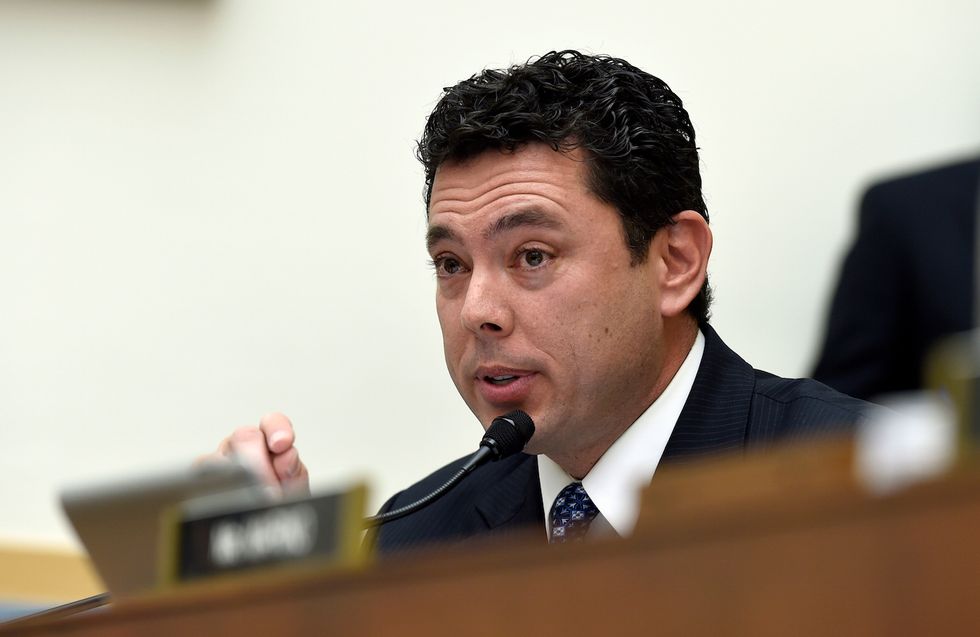 House Judiciary Committee member Rep. Jason Chaffetz, R-Utah questions acting Secret Service Director Joseph Clancy, on Capitol Hill in Washington, Wednesday, Nov. 19, 2014, during the committee's hearing on oversight of the Secret Service. (AP Photo/Susan Walsh)
Specifically, Chaffez said that Koskinen failed to comply with a congressional subpoena, allowed documents to be destroyed and then failed to notify Congress that key documents were missing from the evidence he presented.
Resolution Introduced to Impeach IRS Commissioner via @gopoversighthttps://t.co/y9wVXPUR7i

— Jason Chaffetz (@jasoninthehouse) October 27, 2015
"Impeachment is the appropriate tool to restore public confidence in the IRS and to protect the institutional interests of Congress. This action will demonstrate to the American people that the IRS is under repair, and signal that Executive Branch officials who violate the public trust will be held accountable," Chaffetz added.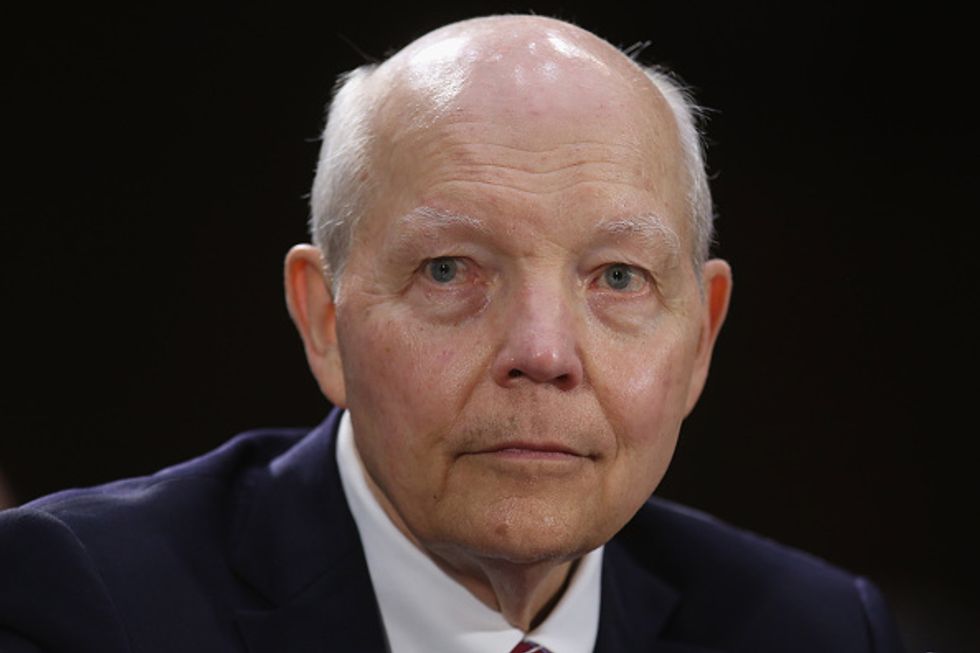 Internal Revenue Service Commissioner John Koskinen testifies before the Senate Judiciary's Oversight, Agency Action, Federal Rights and Federal Courts Subcommittee in the Dirksen Senate Office Building on Capitol Hill July 29, 2015 in Washington, D.C. (Chip Somodevilla/Getty Images)
Chaffetz, along with 51 other members of Congress, sent a letter to President Barack Obama in July calling for Koskinen's removal, accusing the commissioner of misleading Congress throughout the course of the legislative body's investigation into the targeting scandal.
The announcement came four days after the Department of Justice announced that it would not file charges against ex-IRS employee Lois Lerner for her alleged role in the scandal, thereby concluding a two-year investigation.
—