From psychological thrillers to gory slashers, it's scary movie season.
Here's some food for thought for the next time you're on the edge of your seat, pulling your shirt up toward your eyes during one of these movies: "What happens when you're about to die?" as the American Chemical Society's Reactions blog put it.
It turns out there is a complex set of chemicals and reactions in the brain that are involved in everything from the fear response to fight or flight to feelings of pain to death.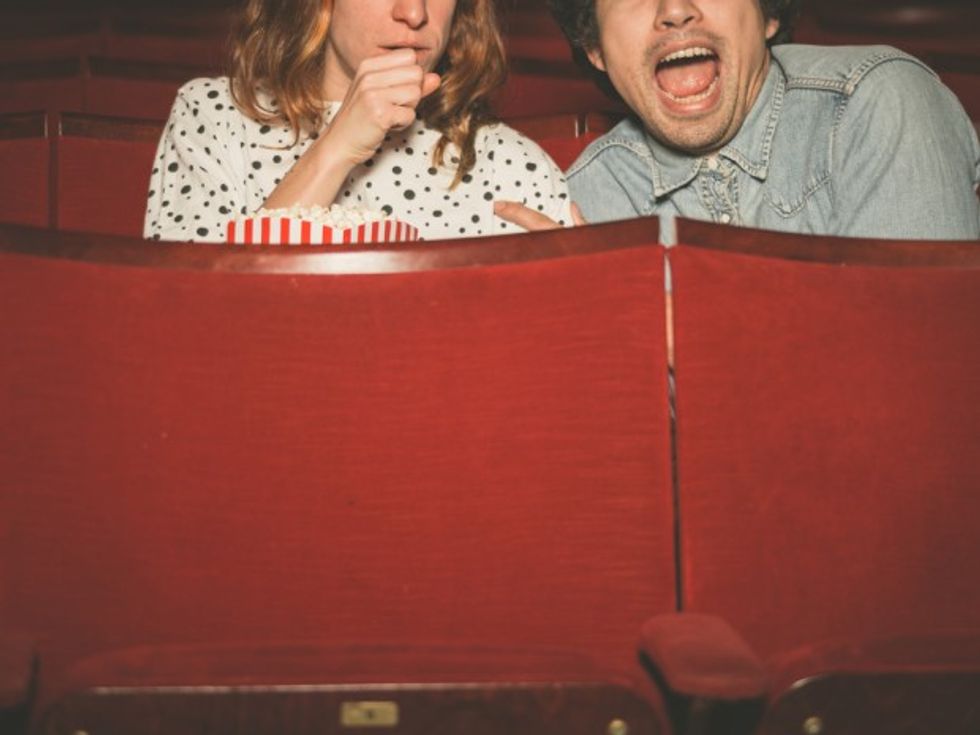 Photo credit: Shutterstock
ACS detailed this process in a pre-Halloween video.
Perhaps one of the most interesting facets of the video is the science ACS includes about the scream.
"Screams are actually a primordial, automatic function of the body, but recent research suggests that we perceive screams in a completely different part of the brain than language," the narrator in the video said. "Unlike normal speech, screams go from your ears to the amygdala, the brain's emergency center, and can trigger a similar emergency response in listeners.
"It's almost as if the screamer is trying to share with you the state of their horrified brain chemistry."
Also interesting is that your brain continues functioning after you are deemed clinically dead, which is when your heart stops beating and you stop breathing. It's not until you are biologically dead that your brain stops working.
Watch the full video for more on what happens when your brain experiences fear to when you feel pain to when you die: