Glenn Beck turned to his Facebook page after Wednesday's Republican presidential debate to declare Sens. Ted Cruz (R-Texas) and Marco Rubio (R-Fla.) the nights biggest winners, while contending the "mainstream media" was the "biggest loser."
"Winners as I look at it as I think Americans will see it," Beck said at the outset of his post.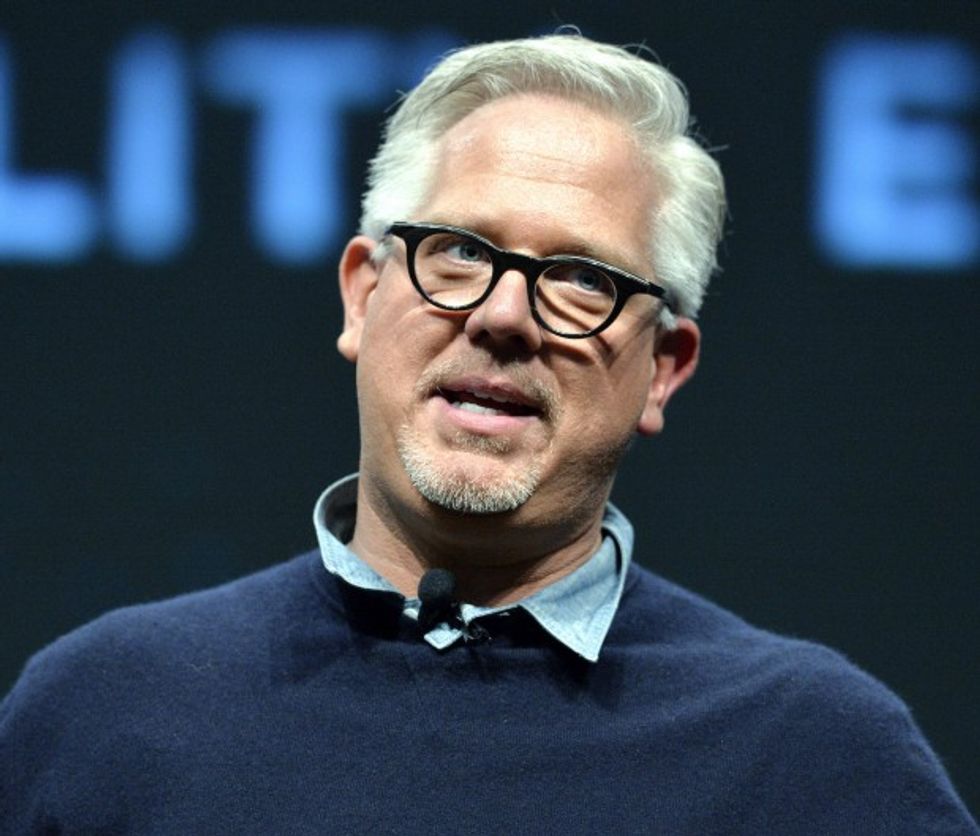 AP Photo/Timothy D. Easley
The conservative talk show host said he thought Cruz came out as the night's top winner, though he argued the Texas senator "would have killed it" if he "had a better close." Beck wrote that Rubio had a "solid" performance.
New Jersey Gov. Chris Christie tied in the number three spot with Carson for his appeal to "low information voters."
[sharequote align="right"]"The biggest loser was NOT CNBC but the mainstream media."[/sharequote]
Carly Fiorina came in fourth, according to Beck, followed by Sen. Rand Paul (R-Ky.) who had "no break out moment and needed one."
As for the remaining candidates?
"I think the others were not even worth mentioning as they just didn't connect," Beck wrote. "Jeb really looked like he was out of date and out of step. Same with the other three."
The radio host then blasted the "mainstream media" as the "biggest loser" of the debate.
"The biggest loser was NOT CNBC but the mainstream media," he argued, adding that the "media is out of step."
Nevertheless, Beck wrote in another post that it was a "game changing debate DESPITE CNBC" and that he expected to see "real poll shifting over the next few days."
"And CNBC has made CNN look like a tea party channel," he added.
Beck was not the only one to skewer the media following the debate. CNBC was panned by the Republican National Committee and others for its selection of questions and execution.
—
Follow the author of this story on Twitter and Facebook: