Phil Williams, a 69-year-old veteran from West Hempstead, New York, got out of the hospital after having knee surgery to find what WLNY-TV anchor Cindy Hsu called a "shocking discovery" – his house, along with all of his possessions had literally vanished.
The town of Hempstead had deemed Williams' home a "zombie house" and demolished it, leaving nothing more than an empty lot.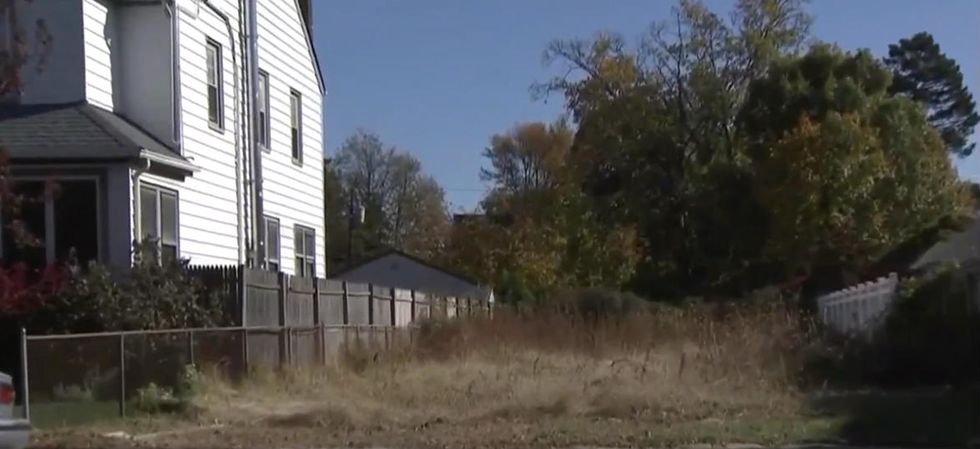 Image source: WLNY-TV
"They went too far – this house should not have been demolished, and they went too fast," Williams' attorney, Bradley Siegel, told WLNY-TV. "They had all the signs to know that someone was living here."
Williams is now suing the town of Hempstead, but city officials say they "followed all proper procedures" before carrying out the demolition, including sending letters to Williams beginning back in October 2014 before the house was torn down in May.
The 69-year-old veteran said he wasn't getting his mail while he was recuperating from knee surgery at a hospital in Florida, but had been paying his mortgage. The town held a hearing on the house in February but Williams said he was never notified of that happening.
Neighbors said the house looked abandoned, having broken windows, leaks and "lots of trash." While Williams acknowledged the house was in need of some repairs, he denied that it was a "zombie house," as the city had deemed it.
"Somebody could have called me, somebody could have notified me and said 'hey listen here is whats going on,'" Williams said. "But the town, they took everything, its just gone."
(H/T: WLNY-TV)
–
Follow Jon Street (@JonStreet) on Twitter