Nickelodeon star Kel Mitchell performed on popular shows like "All That" and "Kenan & Kel" throughout the 1990s, but when his career came to a standstill and his first marriage began to crumble, the entertainer felt entirely lost and adrift.
"I felt like I'd hit a wall," Mitchell recently told People Magazine. "I was like, 'Okay, I need to figure out what I need to do in my life.'"
It was that difficult point that led the actor — whose grandfather was a pastor — to return to the Christian faith that he followed as a child — and it's a decision that he said has since brought him profound peace.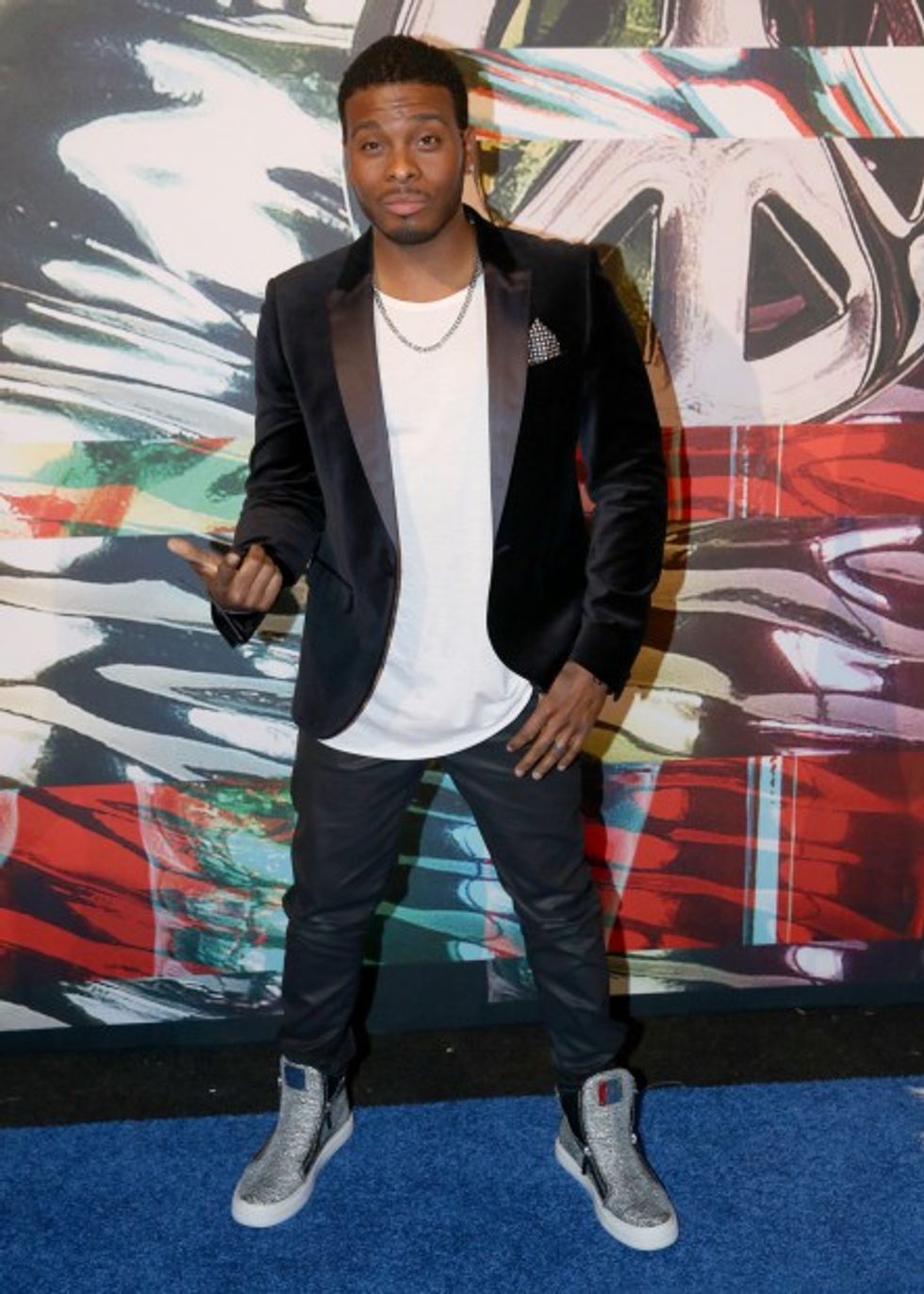 Kel Mitchell arrives at the MTV Video Music Awards at the Microsoft Theater on Sunday, Aug. 30, 2015, in Los Angeles. (Photo by Matt Sayles/Invision/AP)
"I was trying to figure it all out on my own. But what I needed to do was turn to him," Mitchell told People. "Once I found that clarity with Christ, I knew everything would work out."
And work out it has. The comedian and actor is back on Nickelodeon starring in a new show called "Game Shakers," he's remarried and he's connected to his two children, 16 year old son Lyric and 14 year old daughter Allure, People reported.
Mitchell shares more specific details about his past struggles on his personal blog, where he wrote that he has had many "ups and downs," including: "Suicidal [thoughts], divorce, drug and alcohol usage, deep in sin, dealing with the lost of love ones to gang violence, debt, hurt, pain, vanity, lust, heartbreak, feeling LOST looking for answers."
While he has always known God, Mitchell said  that he now has a "true understanding" of the almighty, encouraging others to embrace the Bible and allow for the same change in their own lives.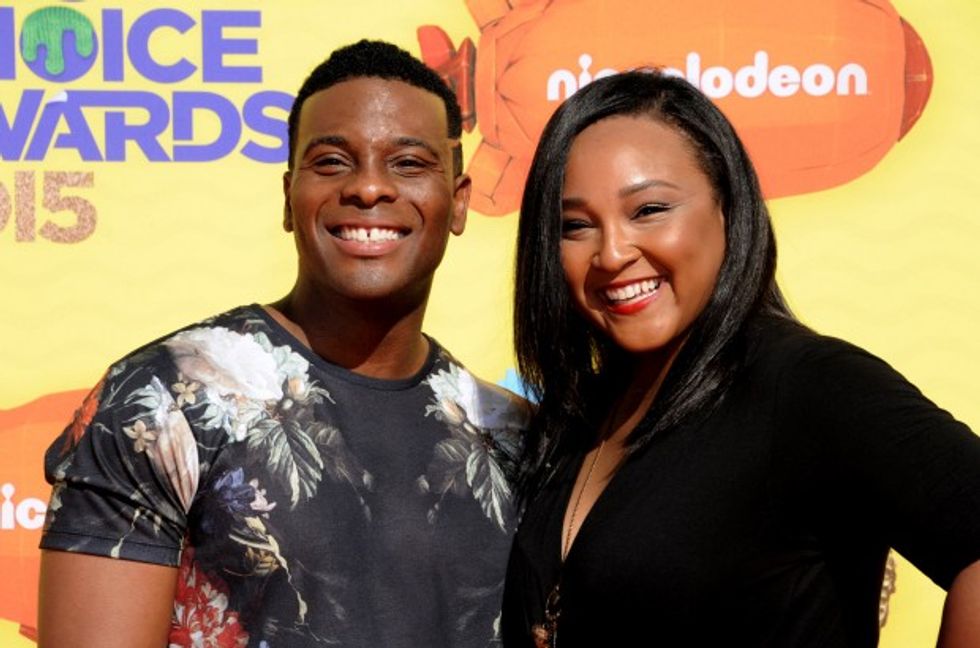 Kel Mitchell, left, and Asia Lee arrive at Nickelodeon's 28th annual Kids' Choice Awards at The Forum on Saturday, March 28, 2015, in Inglewood, Calif. (Photo by Richard Shotwell/Invision/AP)
"God's WORD is your LIGHT, when everything seems dark in your life. PLEASE let the Holy Ghost in so you can let God lead you in the right direction and avoid making and getting in the wrong type of situations and attracting the wrong type of people that will temp you to make wrong choices," Mitchell wrote.
The actor goes on to encourage people to say the "Sinner's Prayer," describing it as a "words spoken by a person when he or she has recognized their sin and their need for a relationship with God through Jesus Christ." Read more about Mitchell's past struggles here.
Follow the author of this story on Twitter and Facebook: