BERLIN (TheBlaze/AP) -- A World War II bomb unearthed at Duesseldorf airport has been destroyed in a controlled explosion, forcing the airport to suspend flights for about an hour.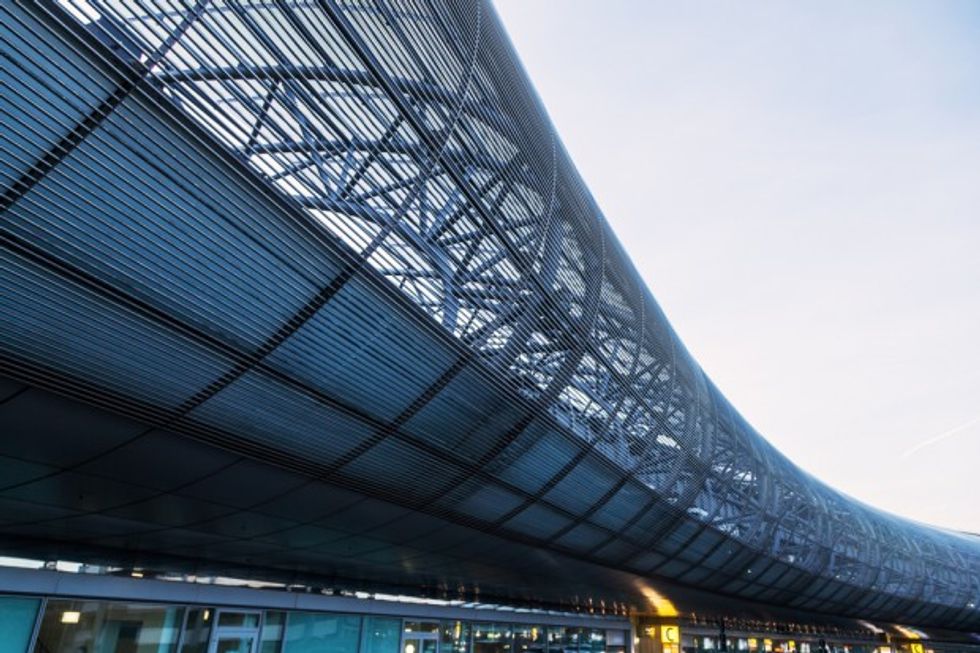 There was a temporary flight delay during the controlled detonation. (Photo credit: Shutterstock)
The roughly 275-pound bomb was unearthed overnight and authorities decided to dispose of it at the site, located away from the airport's runways.
The airport said on its Facebook page that experts destroyed the bomb at 8.43 a.m.  Monday. Flights had been suspended about an hour earlier and resumed shortly afterward.
The bomb was destroyed with an acid detonator.
"Due to the nature of the fuze, the [ordinance] clean up service on a scheduled but timely blowing up," the Facebook post stated via a translation. "The operations at the airport Düsseldorf, for the period from 7:45 a.m. to 8:48. Immediately after the blowing up the security measures have been lifted. The delays incurred in the course of the day is greatly reduced. The airport terrace was temporarily closed for safety reasons."
Seventy years after the end of the war, unexploded bombs are still regularly discovered during construction work in German cities.
—
Front page image via Christian Mueller/Shutterstock.com.