A Texas homeowner woke up to an alleged home intruder trying to break into his home through the backdoor, so he grabbed his gun and shot the suspect in the groin.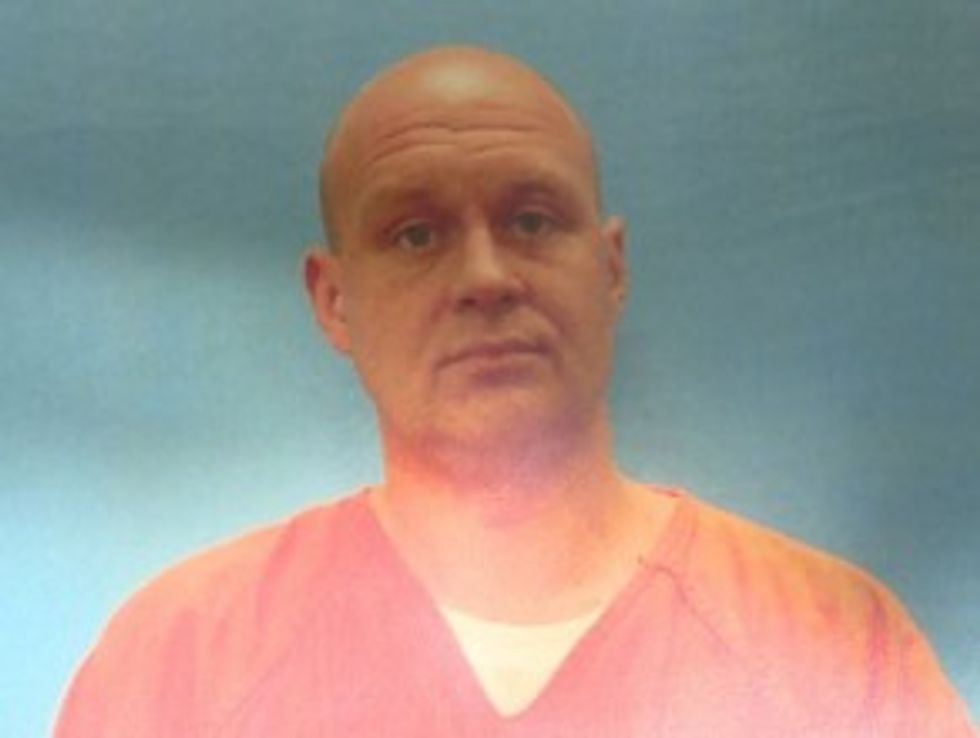 Phillip Owens (Image source: KENS-TV)
It happened Monday morning in Lake Dunlap, Texas, when 37-year-old suspect Philip Owens came face to face with the armed resident, the Seguin Gazette reported.
Guadalupe County Sheriff's investigator, Sgt. Zachary McBride, said deputies later recovered evidence such as the gloves Owens was wearing. A crow bar and headlight with the were also found nearby, but they did not belong to the homeowner.
This was just the latest in a spate of burglaries that have been occurring throughout the neighborhood, often in the mornings and where the suspects have entered through a backdoor.
"This was the same time of day and the same point of entry that Philip Owens was attempting to do in this case," McBride pointed out.
The sheriff's office said Owens is also a suspect in other burglaries in and around the Guadalupe County area.
Owens was taken to San Antonio Military Medical Center with serious but not life-threatening injuries.
The homeowner will not be charged, KENS-TV reported.
The sheriff's office is still investigating the other burglary cases.
"I'm definitely armed and ready. Everything that's happened in the last 24 hours around here is proof of that," Stefanie Manchaca, who lives in the area, said.
(H/T: KENS-TV)
–
Follow Jon Street (@JonStreet) on Twitter