For the first time in its history of announcing a "Word of the Year," Oxford Dictionaries made a selection was not even a word but a pictograph.
In modern language, it's known as an emoji.
Oxford Dictionaries specifically picked the "Face with Tears of Joy" emoji as its 2015 Word of the Year, because it "best reflected the ethos, mood and preoccupations of 2015."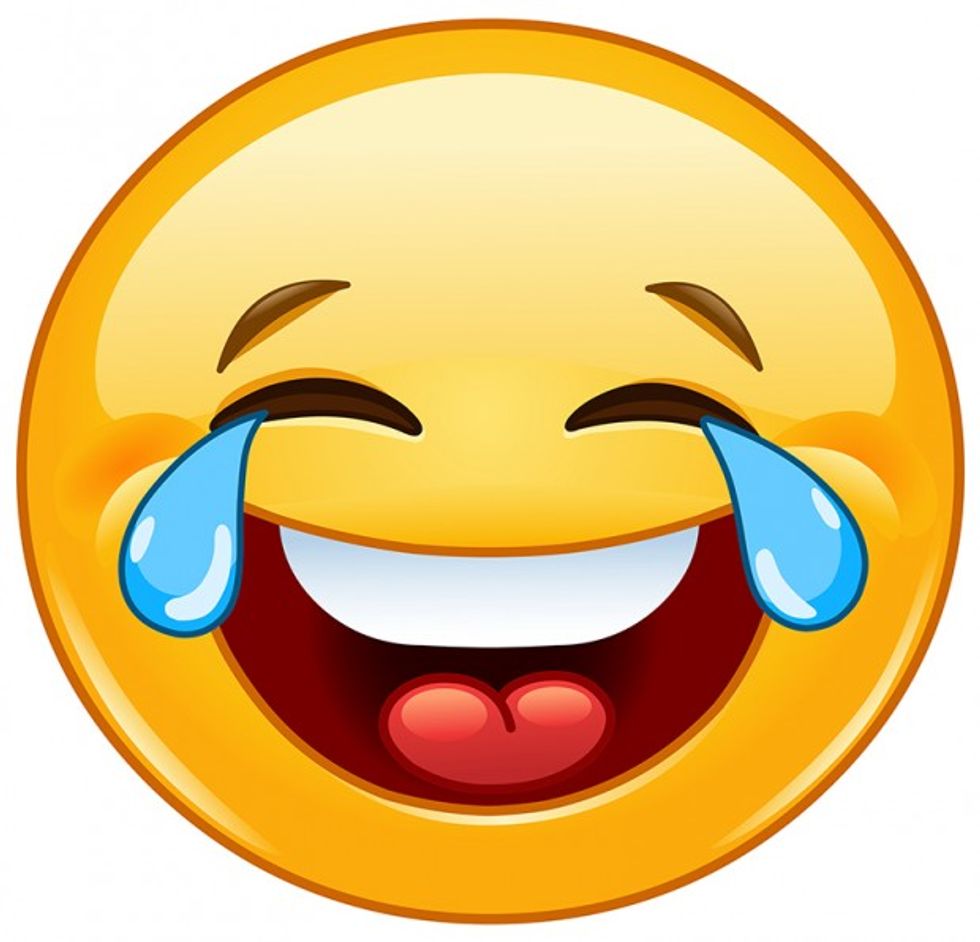 Photo credit: Shutterstock
Other "strong  contenders" for the word of the year included "ad blocker," "lumbersexual," "refugee," "they" and more.
Read more about Oxford Dictionaries' selection.
—
Front page image via Shutterstock.