HOPEWELL, N.J. (AP) -- A 78-year-old woman who spent more than three decades running a New Jersey luncheonette decided she wanted to spend her final days in the now-shuttered diner.
NJ.com reports the lights dimmed on Chubby's Luncheonette three years ago. But it was so special to former owner Carol "Chubby" Montello that she decided she wanted to die in the Hopewell diner.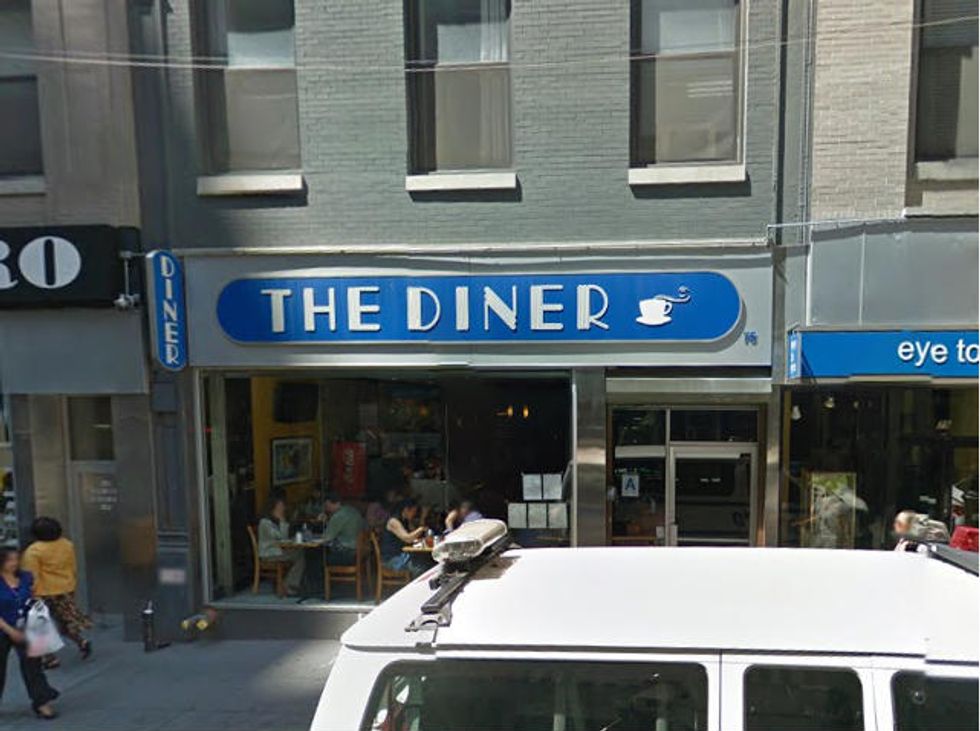 Image source: Google Maps
Her loved ones say she left the door open 24-7 so regulars could make coffee and heat muffins before she arrived.
She often sat in the diner even after it closed since she lived above it.
Those close to her say she didn't want to die in the hospital, so they arranged to put her bed in Chubby's alongside tables, where she died on Oct. 11.