Five elementary school students in New Jersey have been arrested after allegedly plotting to blow up a high school.
The five fifth-graders, ages 10 and 11, attend Clifton Elementary School #11 and were targeting a school assembly set to be held at Clifton High School Wednesday, WABC-TV reported.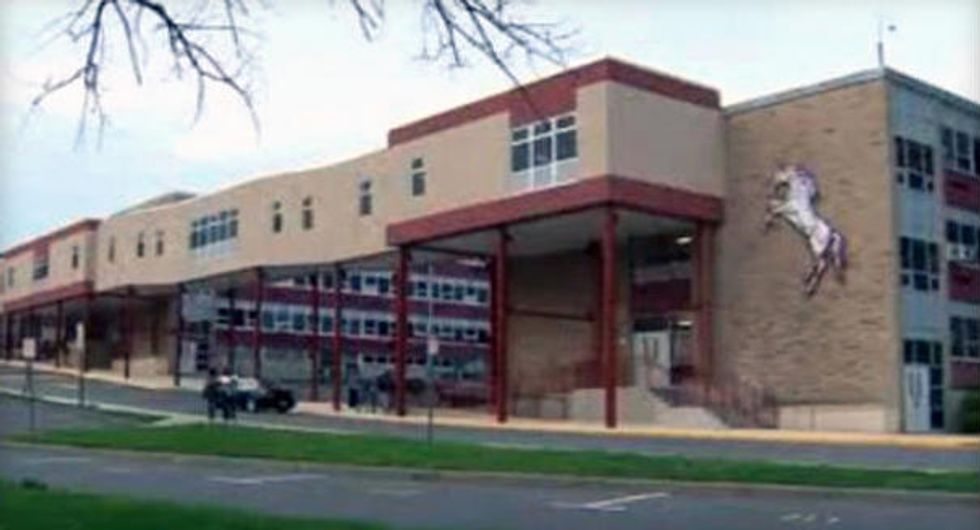 Image source: WCBS-TV
School officials at the elementary school contacted police after finding notes on how the attack would be carried out.
Authorities said there was vinegar and cinnamon inside the device in question, but nothing to cause an explosion. Regardless, authorities are concerned about the intent.
"It was not a prank," Detective Sgt. Robert Bracken told New Jersey Advance Media. "They had a legitimate plan.
The five students were arrested but then released to their parents. They have been suspended from school, according to WABC-TV.
No charges have been filed.
(H/T: WABC-TV)
–
Follow Jon Street (@JonStreet) on Twitter