Chris Robbins, a budding high school journalist, found out the hard way that getting information from officials isn't always that easy — and it will sometimes cost you.
But Robbins never imagined that getting at the truth would cost him thousands of dollars.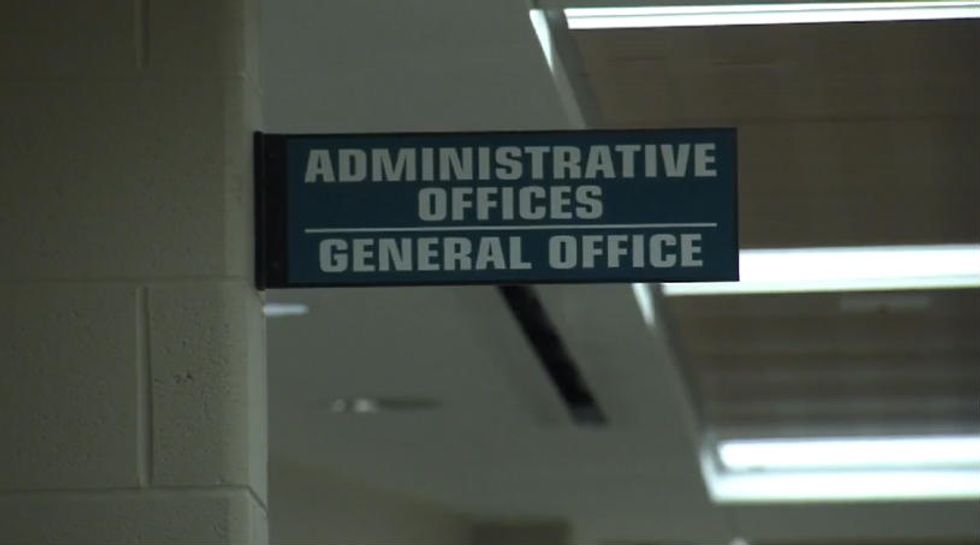 Image source: WJBK-TV
Robbins submitted a Freedom of Information Act request with his school district, Plymouth Canton Community Schools, in Plymouth, Michigan, hoping to obtain emails from 85 school officials who wanted certain websites blocked.
"I thought the school may have been hiding something. Maybe I should know more about it," Robbins told WJBK-TV.
But when the 17-year-old reporter got the bill for the information he was requesting, it was a "complete shock." Getting the truth, he discovered, would cost a whopping $7,900.
Robbins appealed the fee, only to be slapped with another "totally ridiculous amount." He was told it would cost $8,800 just to appeal the school's decision to charge him the initial $7,900.
The school explained the fees by saying it would take someone working at $50 per hour for 176 hours to fulfill the FOIA request.
"The FOIA process is often not well-understood by those who have not previously used it, and it is understandable that pupils may not be aware that Section 4 of the Act provides the structure for fees associated with producing records," the school said.
Robbins has since modified his request and the school said it will work with him to ensure he can obtain as much information as possible, without any fees. Robbins added that he plans to look through those emails and have his story published in the school newspaper by December 18.
"It takes a lot of hard work, but hard work pays off in the end," Robbins said.
(H/T: WJBK-TV)
–
Follow Jon Street (@JonStreet) on Twitter