A Connecticut man is being accused of stealing skeletal remains from a cemetery to use in his personal practice of Santeria, a religion that mixes traditional elements of African faith with Roman Catholicism.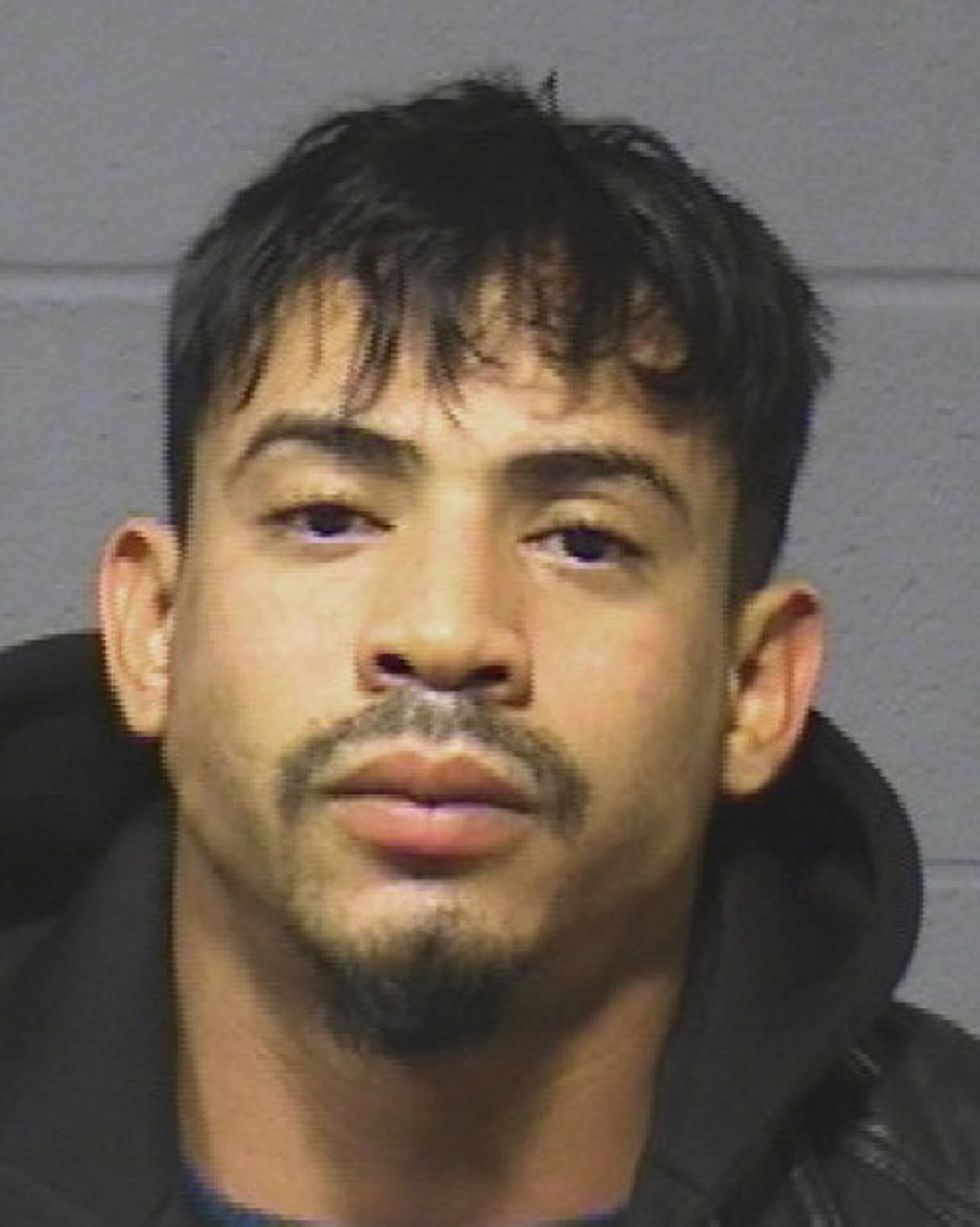 This booking photograph released Monday, Dec. 7, 2015, by the Hartford, Conn., Police Department shows Amador Medina (Hartford Police Department via AP)
Police in Hartford, Connecticut, said that Amador Medina, 32, admitted to taking the remains, describing him as a Santeria priest, the Associated Press reported.
"We see [Santeria] rarely in Hartford," Hartford Deputy Police Chief Brian Foley told the outlet. "When we do, it's generally with animals. Very even more rarely you get human remains."
Authorities, who said that that remains came from five human bodies laid to rest in Hope Cemetery in Worcester, Massachusetts, arrested Medina on Friday, charging him with being a fugitive from justice and disinterment of bodies, among other alleged offenses.
Police say that the remains of three adults and two children were taken from the family mausoleum of Charles Chandler Houghton, a boot manufacturer and real-estate developer; the mausoleum dates back to 1903.
Those remains, which police say were slated to be used in healing ceremonies, came from individuals who had died between 1904 and some point in the 1970s, according to The Telegram & Gazette.
Santeria is a religion that mixes traditional African religious practices with Roman Catholicism, with Foley telling the Associated Press that human bones are sometimes used for medicinal purposes.
The faith system originated in Africa and later developed in Cuba before spreading to Latin America and the U.S.
Medina is expected to be arraigned on Monday.