A human rights group has determined that the Islamic State's arsenal includes multiple U.S. weapons.
In fact, according to a 44-page report from Amnesty International, a "large portion" of the Islamic State's weaponry was originally given to Iraqi military from the U.S. as well as Russia and the former Soviet Union.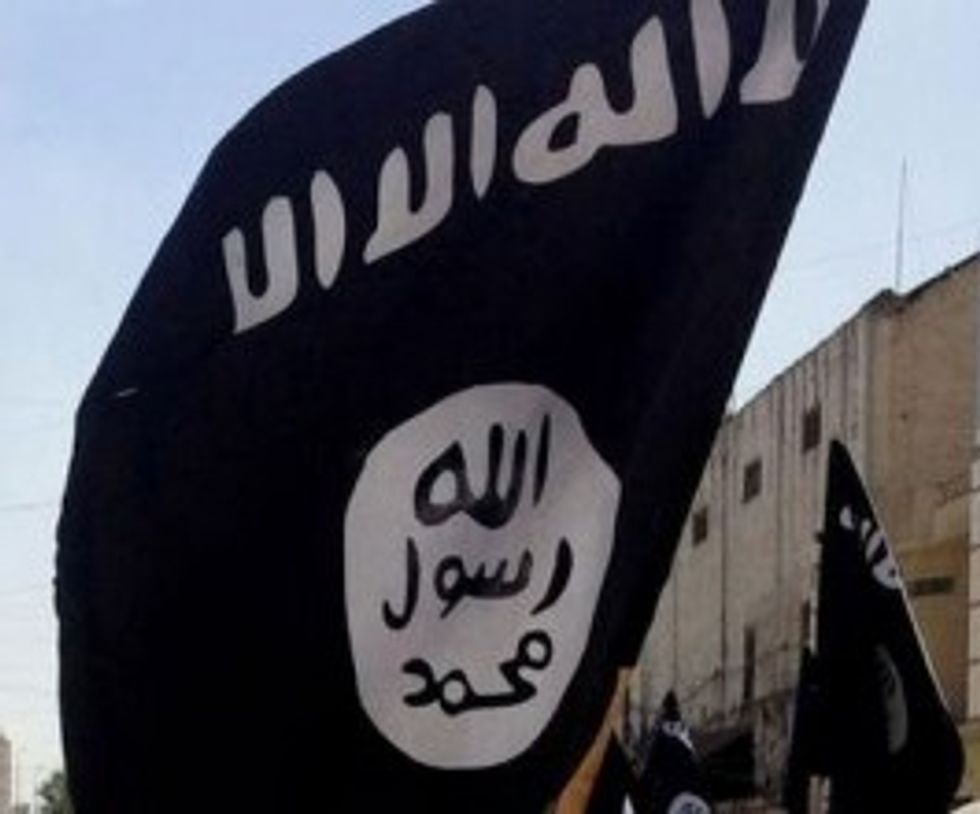 AP Photo
According to the report, local forces are inadvertently contributing to the arsenal.
As CNN noted, the report, released late Monday night, comes on the heels of President Barack Obama's recommitment to regional forces instead of U.S. troops in the fight against the Islamic State — specifically with the Iraqis, Kurds and Syrian opposition groups.
"The strategy that we are using now — airstrikes, (U.S.) Special Forces and working with local forces who are fighting to regain control of their own country — that is how we'll achieve a more sustainable victory," Obama said Sunday. "And it won't require us sending a new generation of Americans overseas to fight and die for another decade on foreign soil."
Amnesty International's report specifically notes that after taking control of the Mosul, the second-largest city in Iraq, the Islamic State acquired much weaponry, including U.S.-manufactured weapons and military vehicles.
The entire report from Amnesty International can be found here.