Like many students across the country of late, those at Pennsylvania's Lebanon Valley College are telling administrators they want changes on campus that address discrimination and recognize and assist minority, disabled, gay and transgender students.
It's in that spirit that some Lebanon Valley students are targeting one particular building on the Annville campus, saying its moniker calls to mind an element of America's racist past.
But the caveat with altering the name of Lynch Memorial Hall?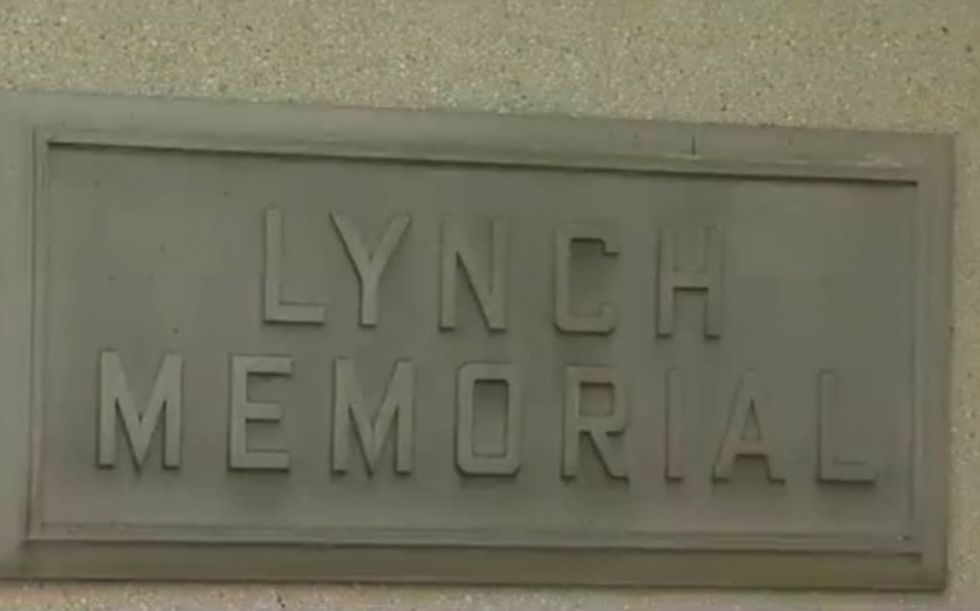 Image source: WHP-TV
It's named after an actual person — Depression-era school President Dr. Clyde A. Lynch.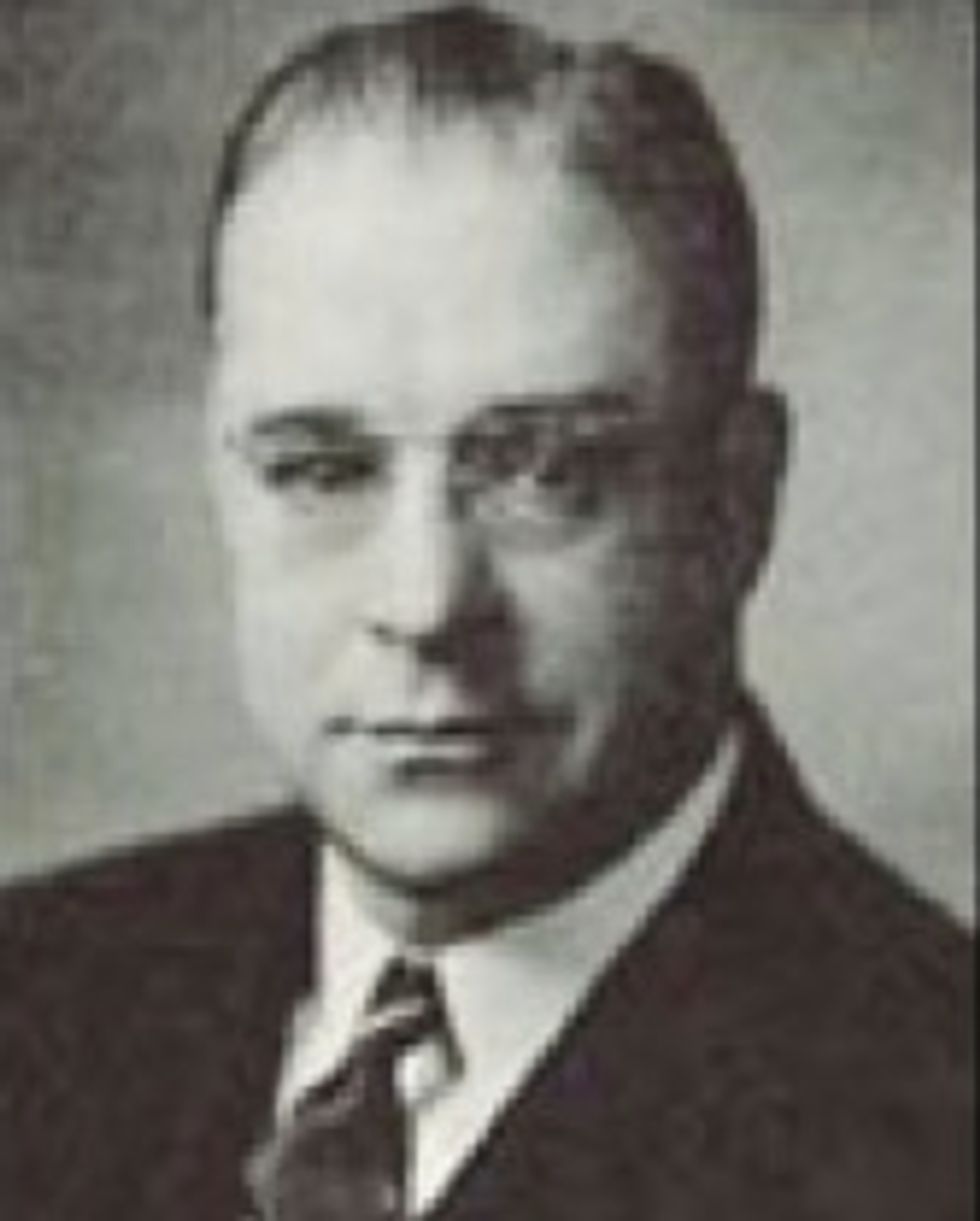 Dr. Clyde A. Lynch (Image source: LVC archives)
As you might expect, reaction to this demand — among others — presented to officials at the private school on Friday has been a bit brutal, PennLive reported.
"This is absurd. I'm all about being inclusive and bringing diversity to the Valley, but this is illogical, irrational, and ridiculous," PReichelderfer commented on PennLive. "It is self-caricature. President Lynch got the Valley through one of its darkest periods and died serving the college he loved. It's Lynch Memorial Hall; anyone who would think that has anything to do with lynching is an abject fool."
"Good grief... As a graduate of LVC, I apologize for this foolishness (the Lynch building name change issue)," wishfulthinking commented. "The thought that Mr. Lynch's name (that incidentally has absolutely nothing to do with the horrors inflicted upon African Americans) is somehow offensive, is absurd, poorly thought out, and clearly arises from a fevered imagination."
But not everyone expressed outrage over the name-change demand.
PennLive commenter 11223344 called the protesting students "my highly intelligent and brave former classmate(s) who are simply trying to improve my alma mater. Please do not spread your hatred upon a situation you do not even know."
One compromise the students are willing to make is adding the former president's first name and middle initial to the "Lynch" name, PennLive reported.
"Out of all the things that we brought up, that upsets me that that's the one focus," Trey Manning, a member of the school's Black Student Union, told WHP-TV.
Manning was one of the students who presented the list of demands — which also include more effective ways to deal with hate crimes on campus and more minorities in the school's administration — to officials.
The name change demand was also the focus of a segment on TheBlaze Radio's 'Pure Opelka.'
This story has been updated.
—
Follow Dave Urbanski (@DaveVUrbanski) on Twitter