When Scott Pick walked by his sixth-grade son's homework, he was shocked at what he saw.
"[I] walked by and noticed in big, bold letters across the front of the assignment: 'cocaine,'" Pick told KTRK-TV.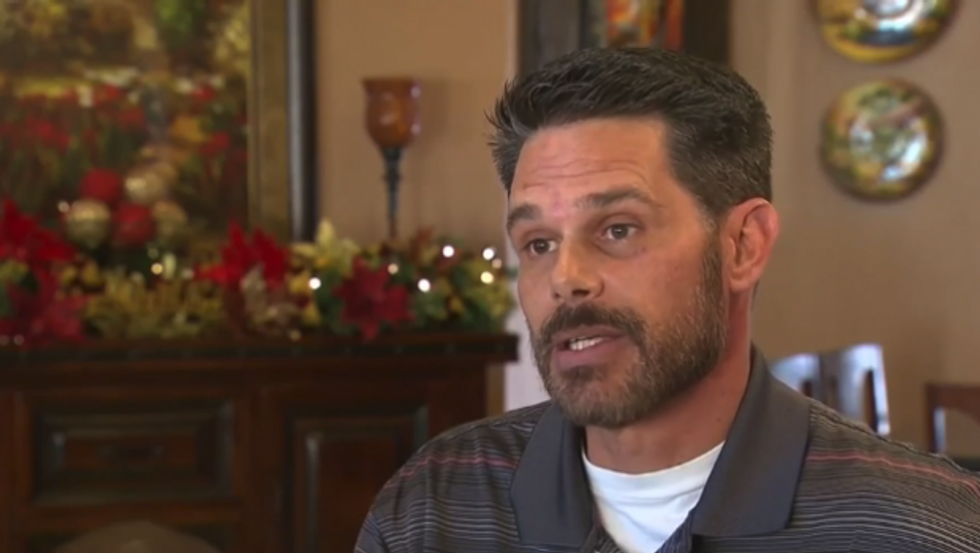 Image source: KTRK-TV/screenshot
Pick, who said he always looks at his son's homework assignments, couldn't believe that his son's science class homework was an exercise on the cocaine trade. The assignment included all of the steps in the production process, from harvest to the street, including how the drug is smuggled and sold.
"I was shocked by it," he said. "It startled me. I grabbed the paper immediately."
"The amount that they purchase it for is $50,000, but they can easily break it down and sell it for $87,000 on the street level?" Pick recalled in his interview with KTRK, shaking his head in disbelief.
In a statement, Keller Independent School District, which is just north of the Dallas-Fort Worth area, said they will review the assignment before any future use.
While Pick agreed that the lesson does have its "use," a sixth-grade science class is not the place to be using the cocaine trade as an applicable example, he said.
"Right now, I just don't think it was age-appropriate for [my son]."
—
Follow the author of this story on Twitter and Facebook:
[facebook //www.facebook.com/plugins/like.php?href=