MEMPHIS, Tenn. (TheBlaze/AP) -- Two witnesses to the fatal shooting of a black Memphis man by a white police officer said 19-year-old Darrius Stewart was shot while trying to run away, although the medical examiner said the two were no more than 4 feet apart.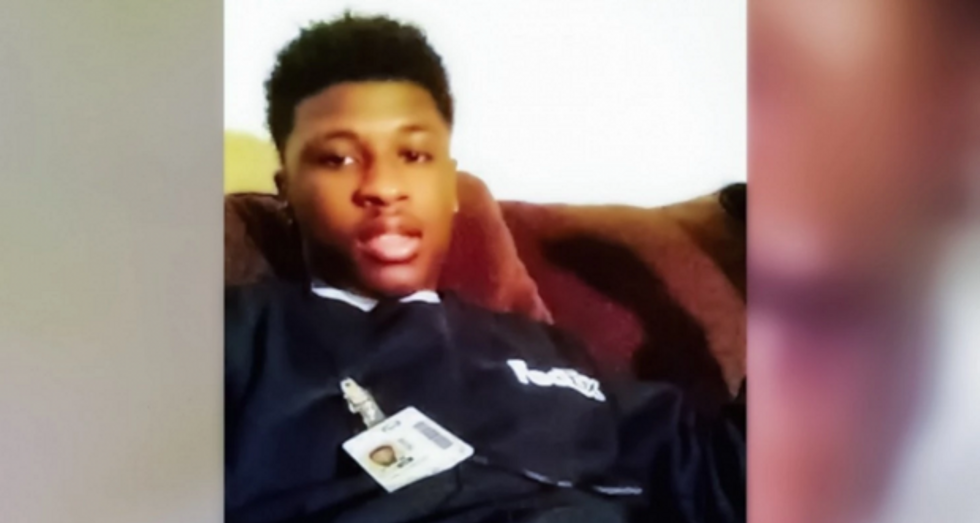 Photo via Stewart Family/Washington Post
According to an investigative file released Tuesday, several people witnessed parts of the July 17 altercation between Stewart and Officer Connor Schilling. Witnesses say they saw Stewart and Schilling wrestling on the ground and gave varying accounts of the shooting. Schilling says he shot Stewart during the struggle and then Stewart ran away.
The medical examiner's report did not indicate Stewart and Schilling's exact positions during the shooting.
The report also included photos showing Schilling with bruises on his arms and legs.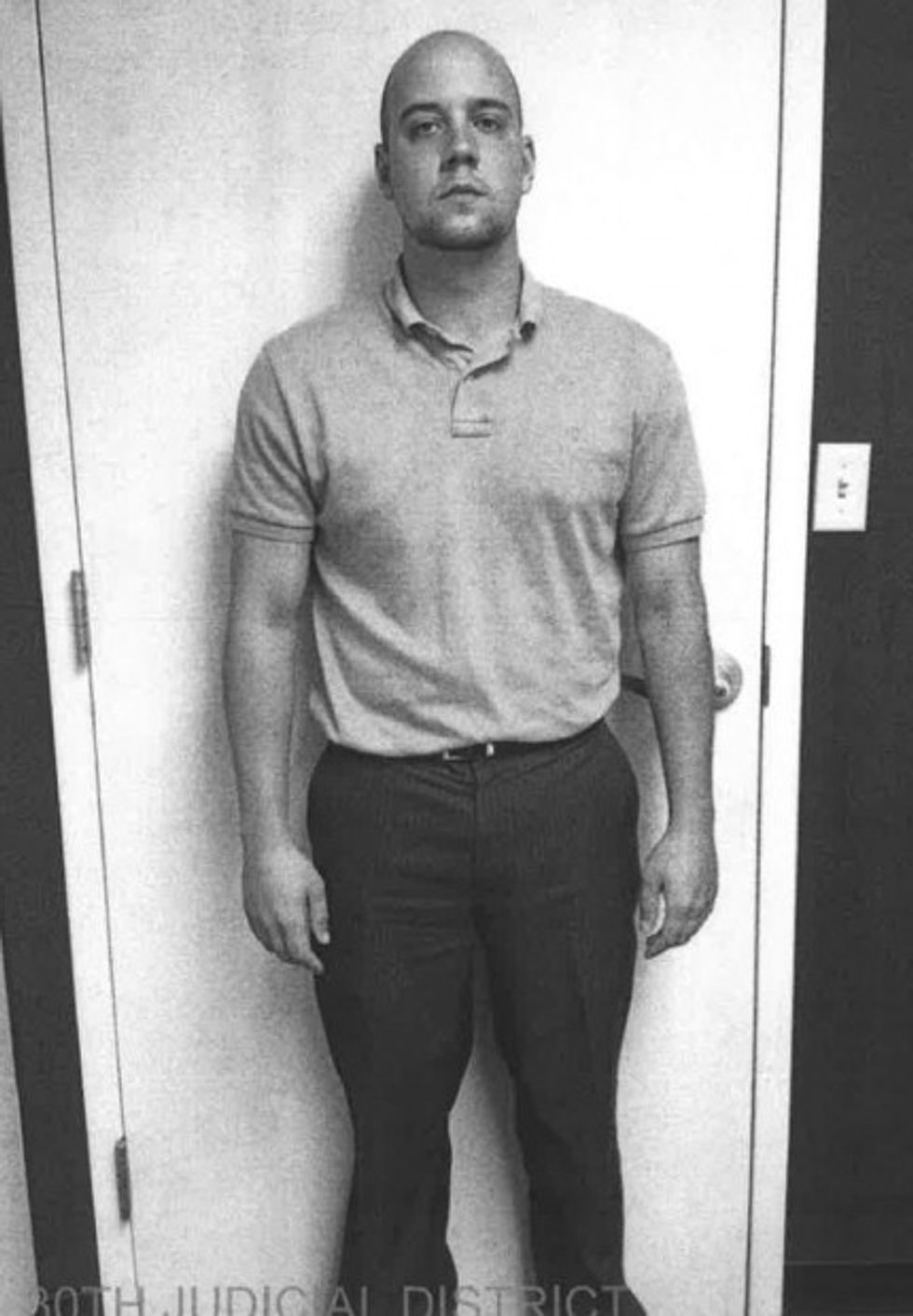 Tennessee Bureau of Investigation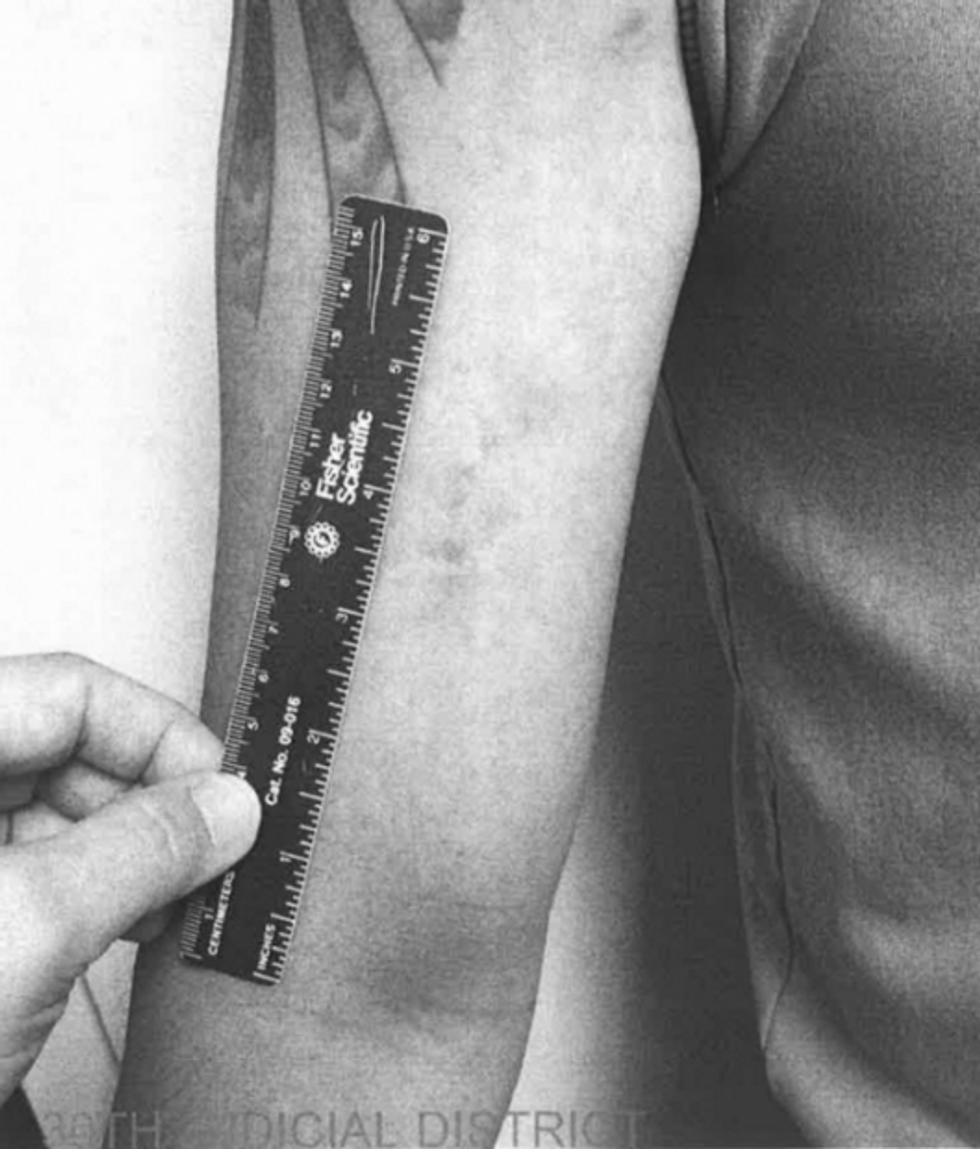 Tennessee Bureau of Investigation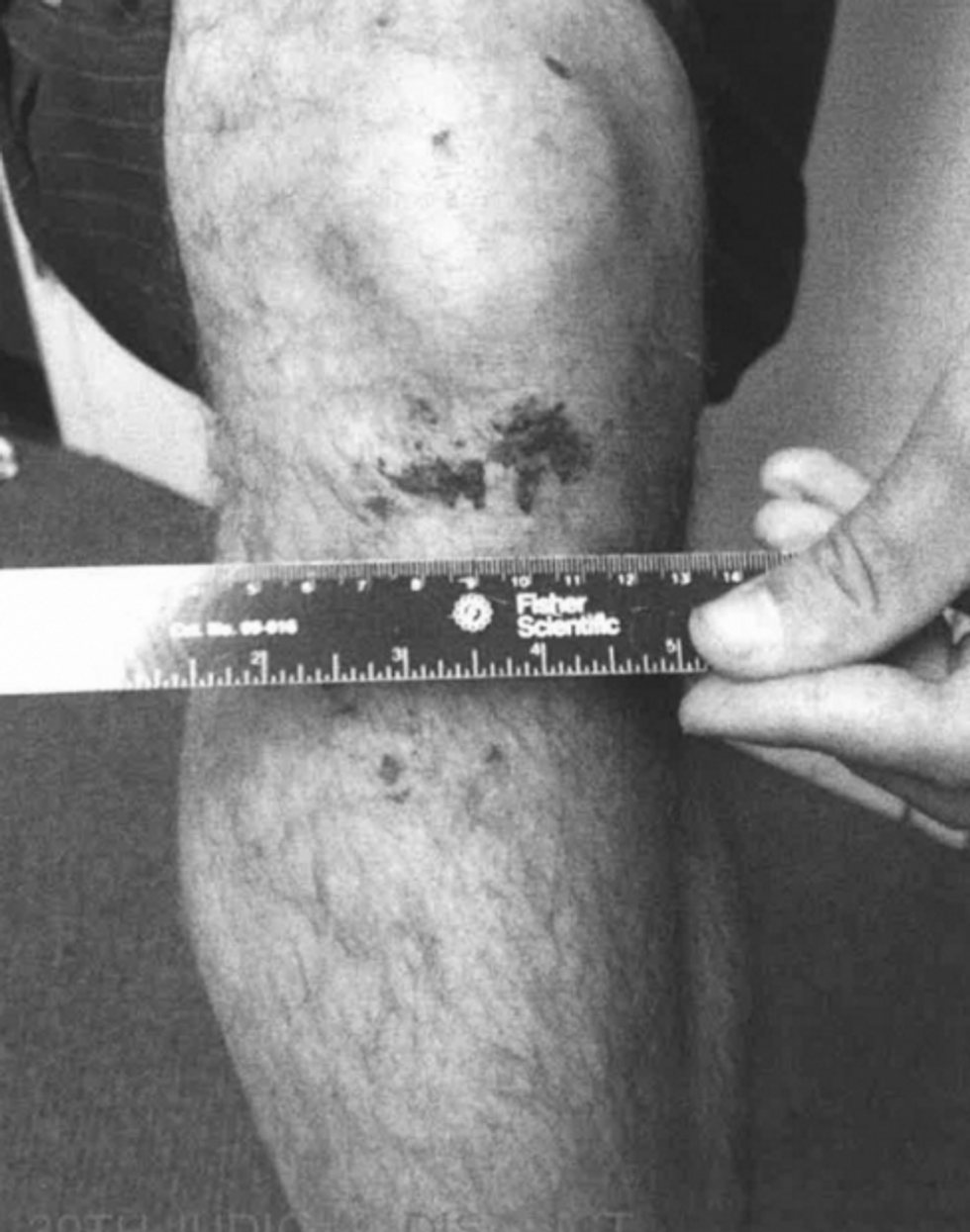 Tennessee Bureau of Investigation
More from WREG-TV on the new report:
Schilling said Stewart was not handcuffed, grabbed his cuffs and attacked him when he opened his patrol car door.

Schilling told investigators, "Stewart put his foot on the ground and refused to obey Schilling's commands to place his foot back in the patrol car and place his hands behind his back. Stewart kicked the patrol car door open and into Schilling. Stewart charged Schilling and grabbed Schilling by the shoulders. Schilling turned around and took Stewart to the ground."

Schilling said he repeatedly told Stewart to stop resisting but Stewart did not listen.

The two were rolling on the ground when Schilling said Stewart was grabbing at his shirt and duty belt which held his gun and ammunition.
Schilling said he fired two shots -- one that hit the right of his chest and another that struck his left arm -- when he feared he may be knocked unconscious.
A grand jury declined to indict Schilling. Federal authorities are reviewing the case.
You can read a summary of the investigative file released on Tuesday here.
---