The Fox Business Network on Tuesday evening announced the criteria for its Jan. 14th Republican debate — and according to calculations by Politico, only six candidates are likely to qualify for the main stage.
To make the cut, Fox Business said a candidate must place in the top six nationally or place in top five in Iowa or New Hampshire. All polling data would be based on the five most recent polls recognized by Fox News.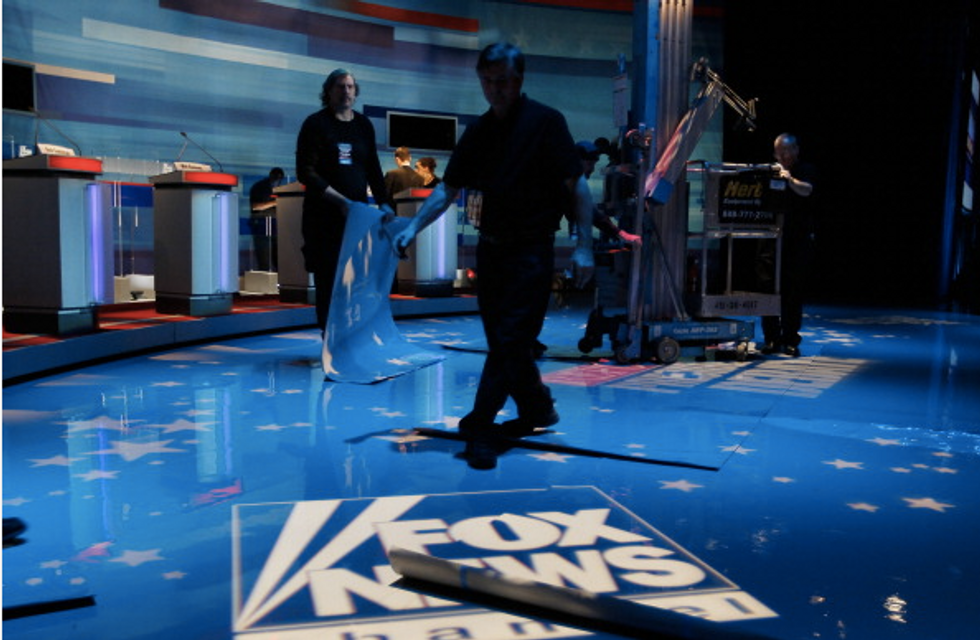 Joe Raedle/Getty Images
To qualify for the undercard debate, a candidate must register at lease one percent in any of the five most recent national polls.
Politico calculated that the debate criteria would shrink the crowded main stage down to only six candidates: businessman Donald Trump, Texas Sen. Ted Cruz, Florida Sen. Marco Rubio, retired neurosurgeon Ben Carson, former Florida Gov. Jeb Bush and N.J. Gov. Chris Christie.
For the first time, Kentucky Sen. Rand Paul and Ohio Gov. John Kasich would likely be forced off the main stage, Politico calculated. They would likely join former Arkansas Gov. Mike Huckabee, former Hewlett Packard CEO Carly Fiorina and former Pennsylvania Sen. Rick Santorum.
The Fox Business debate is set to take place in North Charleston, South Carolina, just two days after President Barack Obama delivers his final State of the Union address.
—
Follow the author of this story on Twitter and Facebook: