In light of the undercover videos showing Planned Parenthood executives selling of unborn baby body parts, a new federal probe has opened into taxpayer funding of fetal tissue researching.
The Department of Health and Human Services Inspector General Daniel R. Levinson announced his office would be investigating how the department monitors fetal research activities.
"As discussed in that meeting, we will interview HHS and National Institutes of Health (NIH) officials, as the majority of HHS funding for human fetal research is awarded through NIH," Levinson said to Sen. Rand Paul (R-Ky.) in a letter released Tuesday.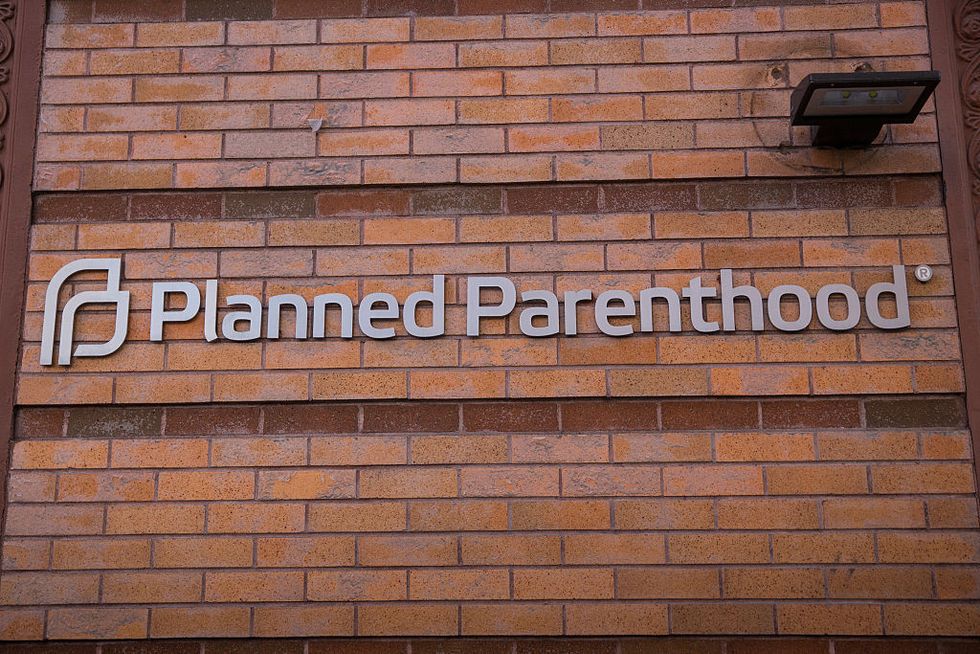 A Planned Parenthood clinic is seen on November 30, 2015 in New York City. (Photo by Andrew Burton/Getty Images)
The probe will not focus only on Planned Parenthood, but more broadly on the department's monitoring of fetal tissue research, the letter says.
"The approach will focus on gathering relevant documentation related to policies and procedures for monitoring fetal tissue research activities," Levinson said. "Our goal is to obtain information related to fetal tissue research grants, NIH's monitoring procedures over third party certifications and those related to the department's internal fetal research and any known violations of federal requirements."
Paul, a Republican presidential candidate, sent a letter to the Office of Inspector General asking for the investigation in October, signed by 34 other senators.
"I am encouraged to see the inspector general take action to investigate Planned Parenthood's unconscionable practices," Paul said in a statement. "Planned Parenthood selling body parts of the unborn demonstrates that the organization deserves not one penny more of our taxpayer dollars, and I am confident this investigation will give further proof of that."
In July 2015, Paul joined 49 of his Senate colleagues in asking Health and Human Services Secretary of Sylvia Burwell asking for an internal investigation. Paul said her response was unsatisfactory, so he inquired with the inspectors general.
Already, a House select committee was established to investigate Planned Parenthood and activity at other abortion clinics, while several states have opened investigations into the nation's largest abortion provider.