French police arrested a woman and her husband this week after finding a prosthetic belly that police suspect she may have planned to fill with explosives for a suicide attack, French media reported Wednesday.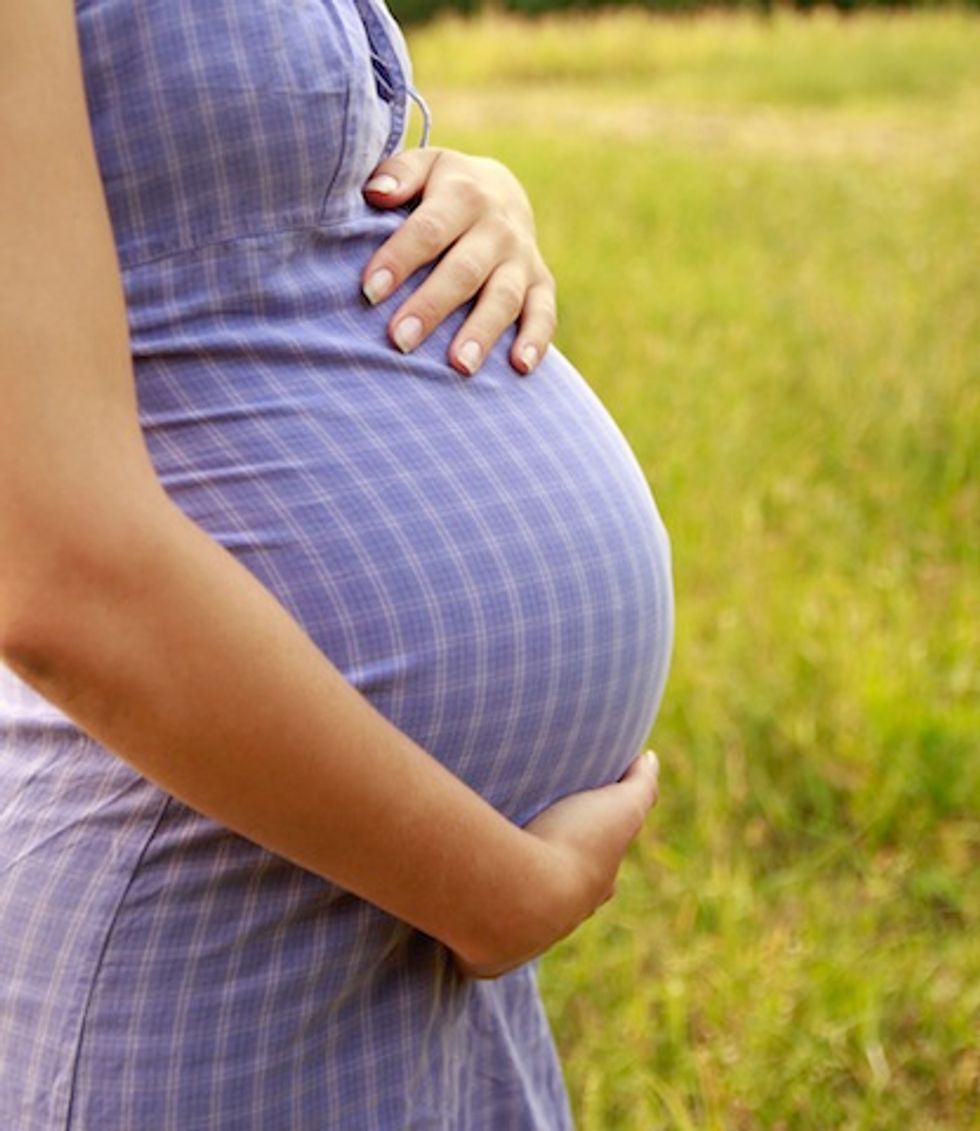 Photo: KonstantinChristian/Shutterstock.
The woman, identified only as 23-year-old Camille, is a convert to Islam and the mother of a two-year-old, according to the reports.
Citing the French reports, Britain's Guardian reported that the fake baby bump was covered with aluminum foil that investigators suspect may have been designed to deceive bomb detection equipment.
France's Midi-Libre reported that a computer in the couple's Montpellier apartment had been used to search for information on bomb making and female kamikazes.
Britain's Mirror newspaper reported that police had also found Islamic State propaganda on her computer.
The woman denied any terrorism intent, and instead said she had planned to use the fake pregnancy gear to shoplift, the Guardian reported.
However, the Mirror wrote that the woman said she had planned to use the belly to make sure she got a seat on public transportation.
"These people have extremely worrying profiles, and what we found is even more so," an unnamed police source told Midi-Libre, as translated by the Guardian.
France continues to be in a state of emergency one month after the Paris attacks in which 130 were killed.